There are no two ways about it: Gray continues to be one of the hottest paint colors.
Thinking of making your living room a little cooler? Gray might seem fairly simple at a glance, but committing to this color means embracing many shades of gray.
You may be after a neutral, airy feel, or you may want to make your bungalow feel a little cozier. In both cases, there's a gray for that. So which shade is the best one for you, your home, and your design goals? Here's a closer look at the possibilities if you're painting your living room gray.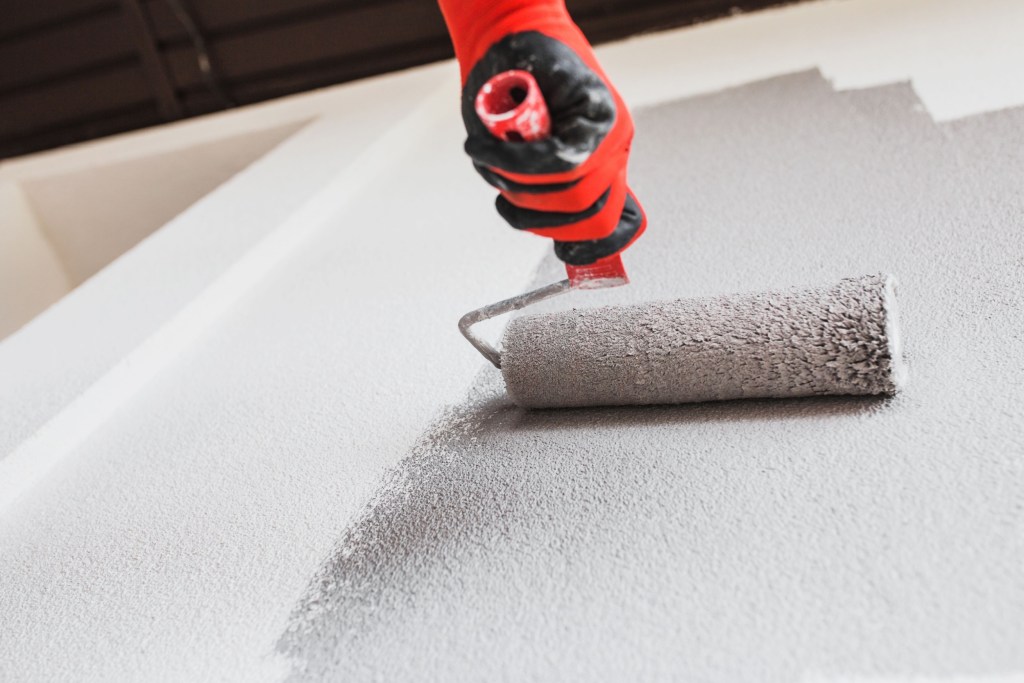 Why is gray so trendy?
Gray is a neutral color, just like black, white, brown, and beige. This makes it a versatile option that blends easily with most interiors and designs. It's also a color commonly found in nature, which makes it attractive to those (and there are quite a few) who draw design inspiration from the great outdoors.
It's also surprisingly versatile from a purely visual perspective. Different shades can be dark or light, warm or cool, and can contain overtones of green, brown, blue, and more. This makes gray an eminently adaptable color on multiple levels. It can work in essentially any context while bringing its own personality to the party.
Modern gray paint colors for the living room
With this in mind, finding the right shade of gray for your living room suddenly becomes a more intricate undertaking. The good news is there are plenty of options, but there's no need to go blind comparing color swatches. Here are a few popular shades of gray for the living room and beyond.
Gray also works well as a complement to other colors, including green, another super trendy color at the moment.
If you're looking for something boring, look elsewhere. Gray is anything but, with a range of shades from understated to showstopper. Your living room deserves to shine the next time guests arrive. Unsure of what color to choose for your living room facelift? Gray has genuine staying power and wide appeal, and it's far more versatile than one might think.
Editors' Recommendations