If you're looking for some new and fun Christmas desserts to make for family and friends this year, we have you covered. We know it can be daunting to find desserts that are a hit with everyone and also offer a selection for those with allergies or who don't eat certain foods. Whether you're hosting a big Christmas party or need something easy to bring to a friend's house when you visit this holiday season, look no further than these classic and fun desserts that people of all ages will love.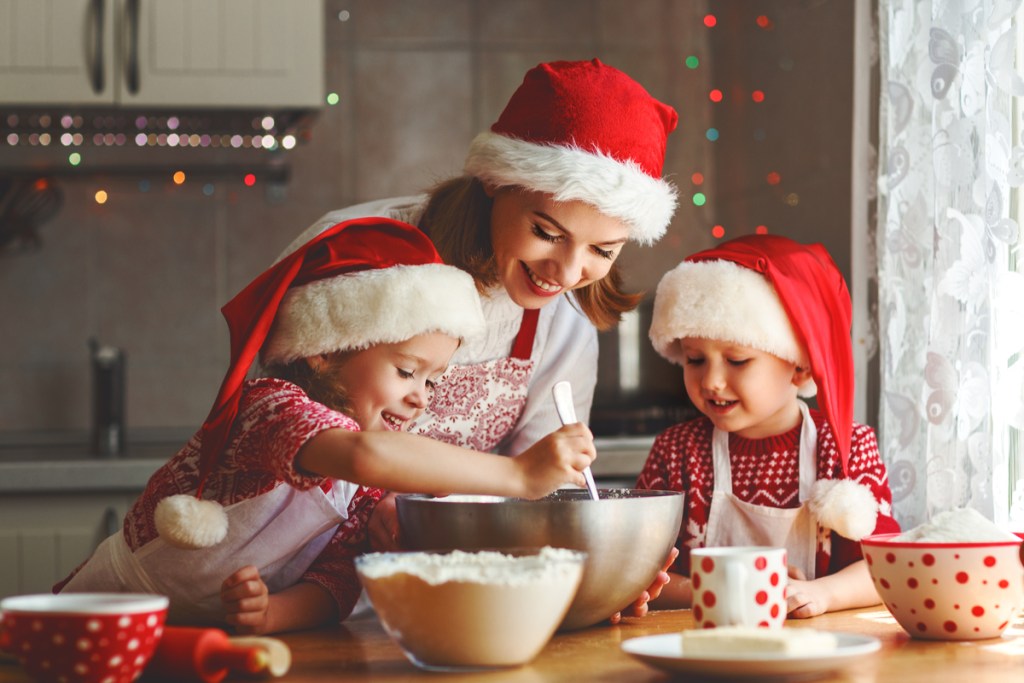 Vanilla meringue cookies
This is an easy four-ingredient dessert that can be adjusted to make different flavors by using peppermint, almond, or orange extract. You'll need:
3 large egg whites (room temperature)
1/2 teaspoon of vanilla extract
1/8 teaspoon of cream of tartar
3/4 cup of granulated sugar
Preheat the oven to 200 degrees Fahrenheit and line baking sheets with parchment paper. It's best if you have a stand mixer, but an electric handheld will do. In a bowl or mixer, add the egg whites, vanilla, and cream of tartar, and mix it until it's frothy and you see soft peaks form. Gradually add the sugar as you mix. Once all the ingredients are incorporated, beat for 5 minutes until the egg whites are glossy and stiff. Pipe onto your baking sheets and bake for 45 minutes. Let it set for 30 minutes and enjoy!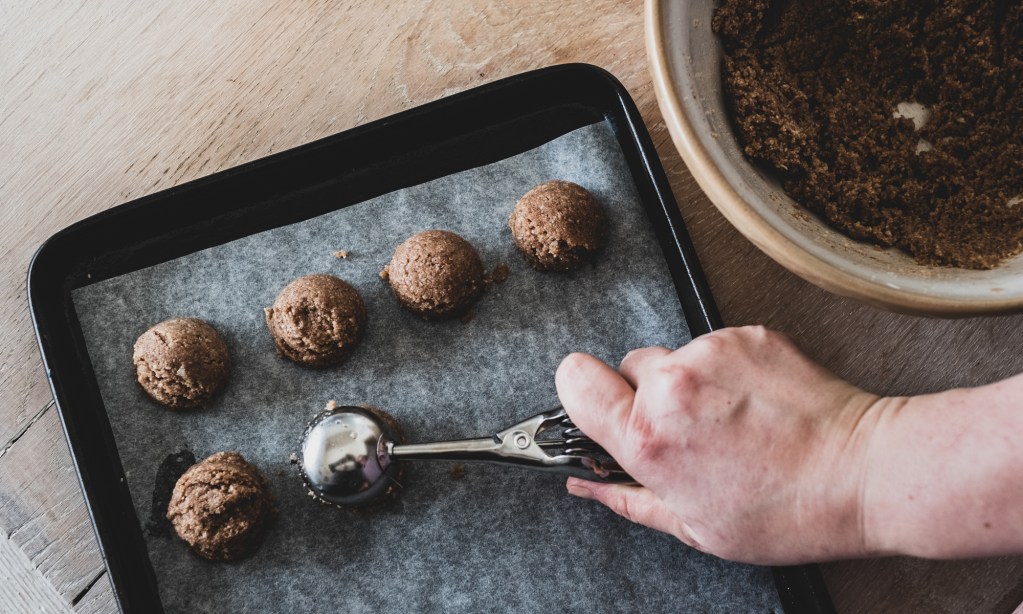 Hershey Kiss cookies
You can't get any easier or more classic than these cookies, which are naturally gluten-free. If you want to add a twist, you can substitute Hershey's Kisses for dark chocolate, Reese's peanut butter cups, or peppermint kisses. You'll need:
1 large egg
1 cup of peanut butter
1 cup of sugar
It's that easy. Preheat your oven to 350 degrees Fahrenheit. In a bowl, mix together all three ingredients and place them on a lined baking sheet after forming into small balls. You can add a little more sugar to the top to give them a glossy appearance. Bake for 10 to 12 minutes until the edges start to firm. Take it out of the oven and place the Hershey's Kisses on top of the warm cookies, pressing down gently. Wait 10 minutes to cool.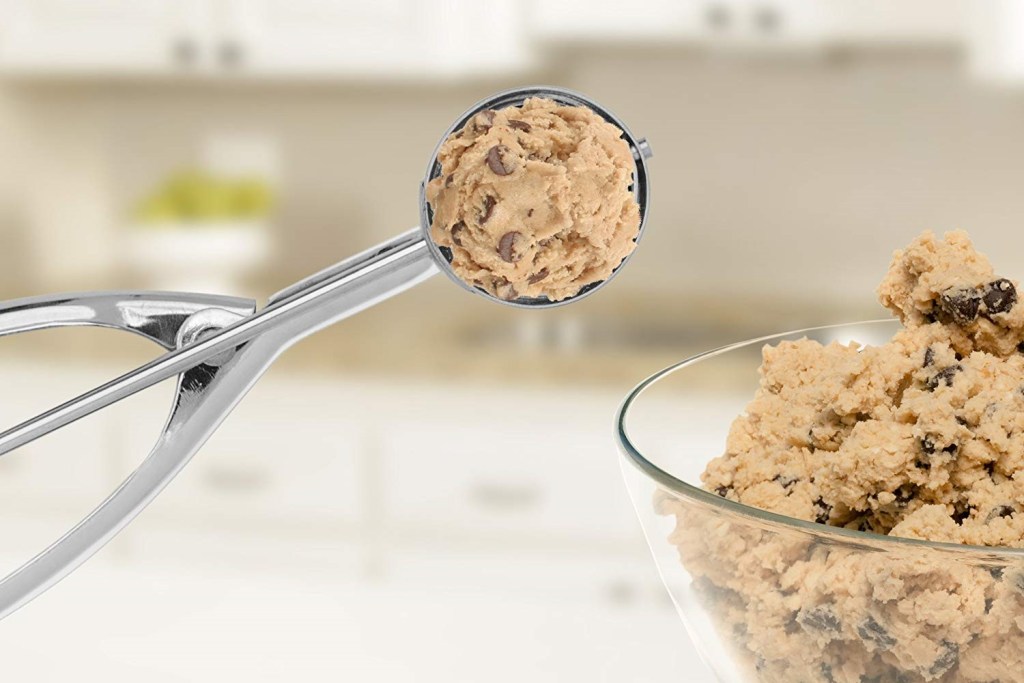 Coconut macaroons
These melt-in-your-mouth cookies will be a new family favorite in no time. You'll need:
1-1/3 cups of sweetened shredded coconut (make sure it's sweetened)
1/3 cup of sugar
2 tablespoons of flour
2 large egg whites
1/2 teaspoon of vanilla extract
Pinch of salt
Preheat the oven to 325 degrees Fahrenheit. In a bowl or mixer, combine the coconut, sugar, flour, and salt together. Once mixed, add in the egg whites and vanilla and mix again. Form rounded balls and place them on a greased baking sheet. Bake for 18 to 20 minutes or until they start to brown on top. Let them cool down and enjoy!
That's three easy, delicious ideas to get your creative juices flowing. None of these take much time, which, during the holiday season, we all lack. We promise your guests will happily partake in one (or five) of these festive Christmas desserts. Happy holidays!
Editors' Recommendations