Sunday brunch is known as the indulgent weekend meal due to its wide array of side dishes, entrees, desserts, and beverages. Late-morning and early-afternoon diners can have the best of both worlds with a mix of breakfast and lunch food options. If you're hosting a Sunday brunch, a spinach and mushroom quiche won't disappoint guests of your leisurely meal. We've got the best recipe as well as some tips and tricks.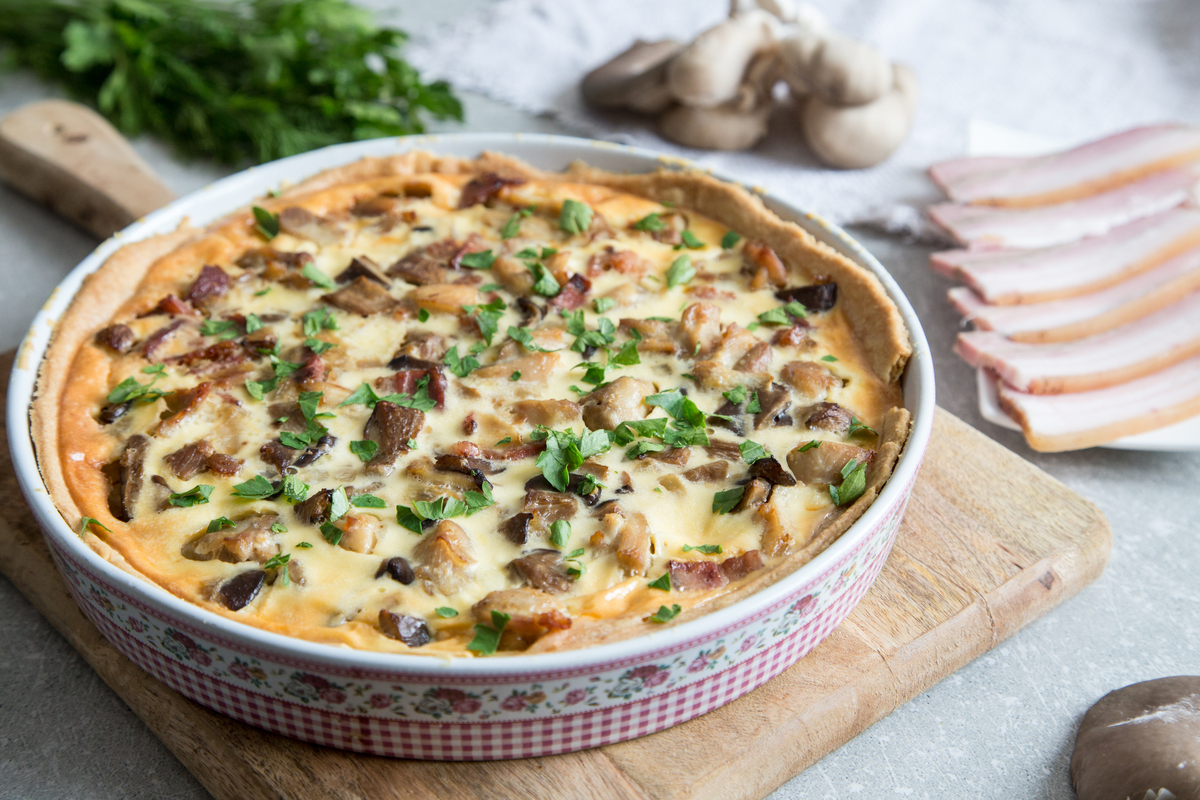 Best spinach mushroom quiche
What makes quiche great is both its amazing flavor combinations and how easy it is to make. Spinach mushroom quiche is a popular choice for brunching diners because it serves as a nutrient-packed vegetarian dish. This recipe by the Hungry Housewife combines tasty ingredients and simple steps to make the perfect spinach mushroom quiche. Here's how to make it!
Ingredients
4 large eggs
1 1/2 cups heavy whipping cream
8 ounces cheese of your choice
1 tablespoon butter
1/2 tablespoon olive oil
8 ounces mushrooms of your choice
6 ounces fresh spinach
2 cloves of garlic, minced
Salt and pepper to taste
1 store-bought or homemade pie crust
Cooking instructions
Poke holes in your pie crust with a fork to prevent it from puffing up while baking.
If your store-bought pie crust needs to be pre-baked, do so now, according to the instructions.
Preheat your oven to 350 degrees F.
In a large mixing bowl, whisk eggs, heavy cream, salt, and pepper. Then, stir in the cheese and set aside the mixture.
Heat butter over medium heat in a large skillet and then add the olive oil.
Add sliced mushrooms to the skillet and cook for 8-10 minutes.
Add minced garlic to the skillet and cook for about 30 seconds until it's fragrant.
Add spinach to the skillet and cook until the leaves just start to wilt a bit.
Turn off heat and allow the vegetable mixture to cool off before folding it into the egg mixture.
Pour all contents into your prepared pie crust and set it on top of a cookie sheet to protect your oven from spills.
Bake the quiche for 45-50 minutes, but keep an eye on it. If the crust starts to cook too quickly, cover the quiche with aluminum foil.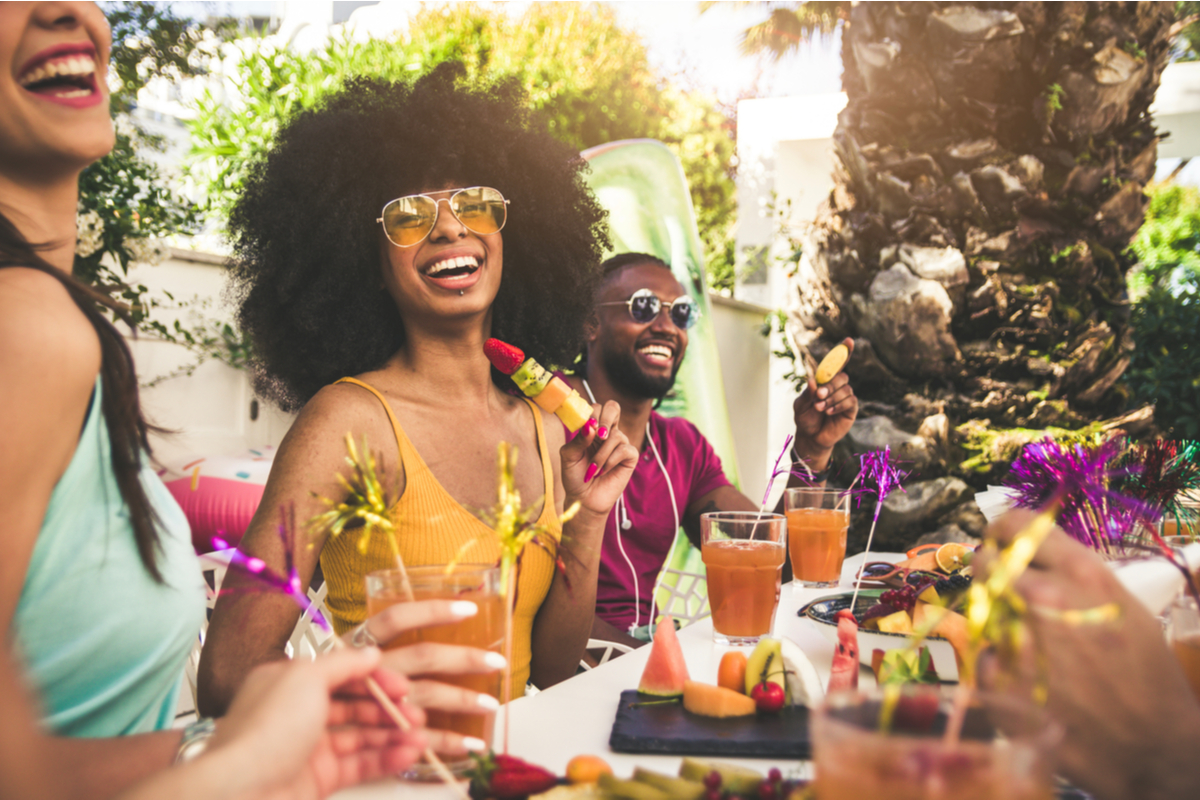 Tips for easy spinach mushroom quiche
Crustless spinach mushroom quiche
Crustless quiche is popular for keto and Atkins diets, so if you want to forgo the crust for your quiche, you can. Just be sure to spray the cooking dish generously with cooking spray to prevent the eggs from sticking.
What cheese to use for spinach mushroom quiche
Spinach and mushrooms are mild, unassuming flavors, so a flavorful cheese like Swiss or feta gives a good punch to the taste buds. You can also try a soft melting cheese like gruyere for a creamy texture.
Flavorful meats to add
While spinach mushroom quiche is traditionally vegetarian, you can add a meaty twist if you prefer. Flavorful breakfast meats are best, such as bacon, sausage, ham, or even prosciutto.
Sides to serve with quiche
Classic breakfast sides, like fresh fruit, breakfast meats, or breakfast potatoes, are commonly served with quiche since they pair so nicely. However, you don't have to limit yourself to breakfast sides when you're serving brunch. You can also serve your quiche with sides that are further on the lunch side of brunch, like caprese salad, smoked salmon, garlic bread, or even warm tomato soup.
Brunch is a fun meal to host since you can go the traditional route, the creative route, or do a little of both. Spinach mushroom quiche is a favorite among people who brunch, and for good reason. It's flavorful, has nutritious ingredients, and pairs so nicely with all the brunch sides your guests will love.
Editors' Recommendations