Housewarming parties are some of the most remarkable events of the year! It's always exciting to move into a new home and begin decorating it to reflect your personality. It's even better to showcase the new place to friends and family!
While these events are common and well-loved, it can be hard to know exactly how to throw a fun housewarming party if you've never had one before. Here are some housewarming party ideas to help make yours memorable.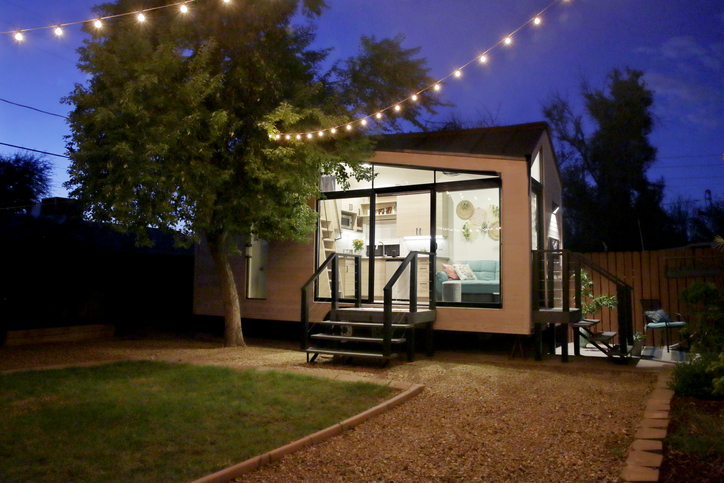 What should the invitation include?
Housewarming invitations are the first step to throwing a fun and memorable party in celebration of your new home. Choosing a unique card design that reflects you and your home is a great way to include a personal flair for your housewarming invitation. While this may be a classic when it comes to invitations, you can always send an email or personalized text in today's digital age!
In your invitation, open with the fantastic news. You just got a new home! Let your invitees know that you're excited to show off your new place to them. Be sure to include the new address, your contact information, and the date and time of the party. You can also add a special note about games, food, or other activities if you feel your guests may need a head's-up.
The housewarming invitation is meant, at its simplest, to be a small letter telling your invitee about your new home, the party you wish for them to attend, and when and where it will be held.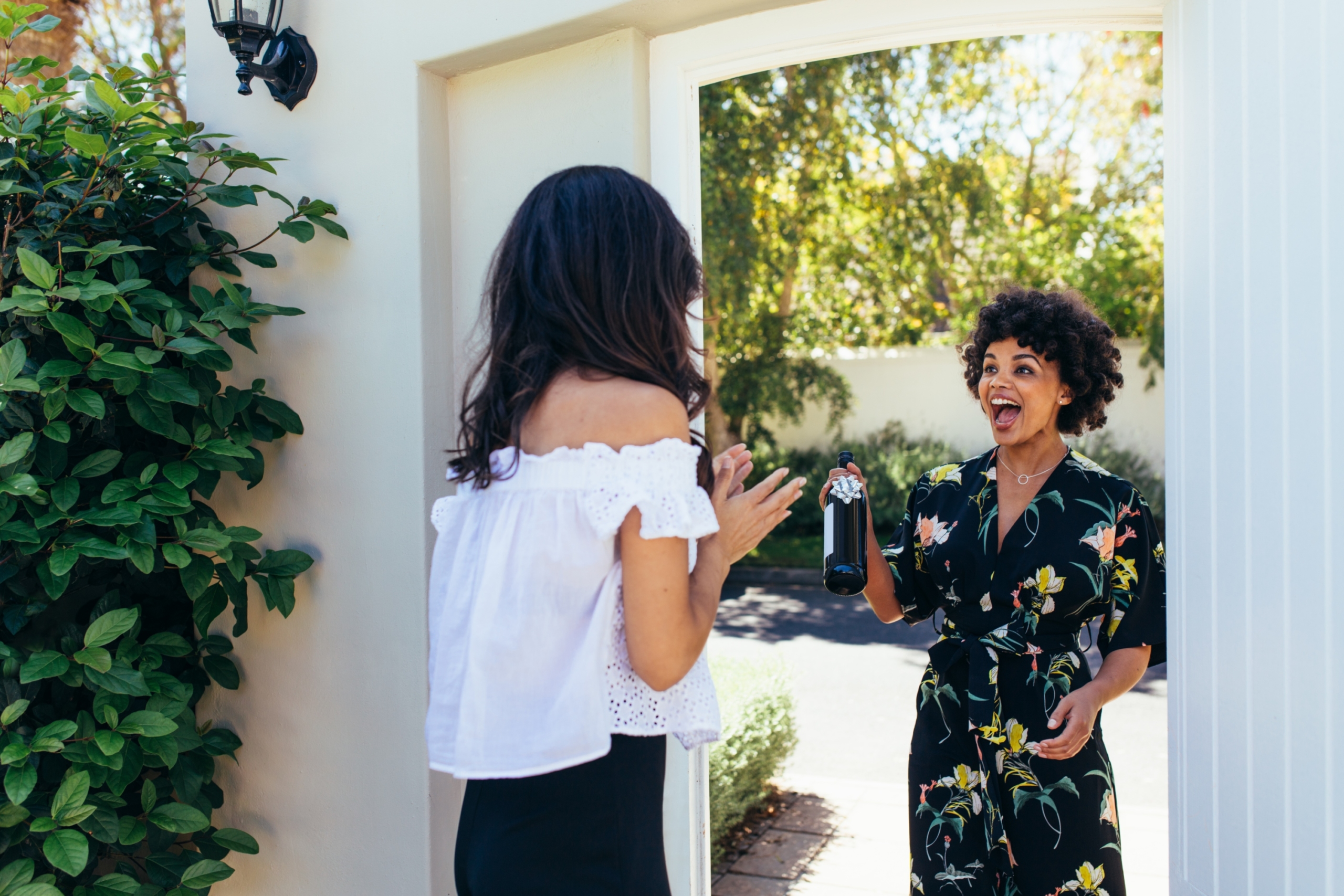 Decorating tips for a housewarming party
Unlike holiday parties, housewarming parties don't necessarily require a lot of decorations. Since this may be the first time some of your friends and family members see your new home, it's best to keep things simple. Style your house as if you were performing an open house on HGTV. Of course, you can make it more personalized and homier!
Include pictures of you and your family on the walls and your mantel, if you have one.
Lay out a platter of fruits and veggies on your dining room or kitchen table. Look into housewarming party recipe ideas so that you can offer the most delicious snacks and drinks for your guests.
Make sure there's plenty of seating so that everyone who visits has a place to gather if need be.
Set out board games or other items for any party games you wish to include.
Set aside space for any gifts, just in case your friends and family bring gifts.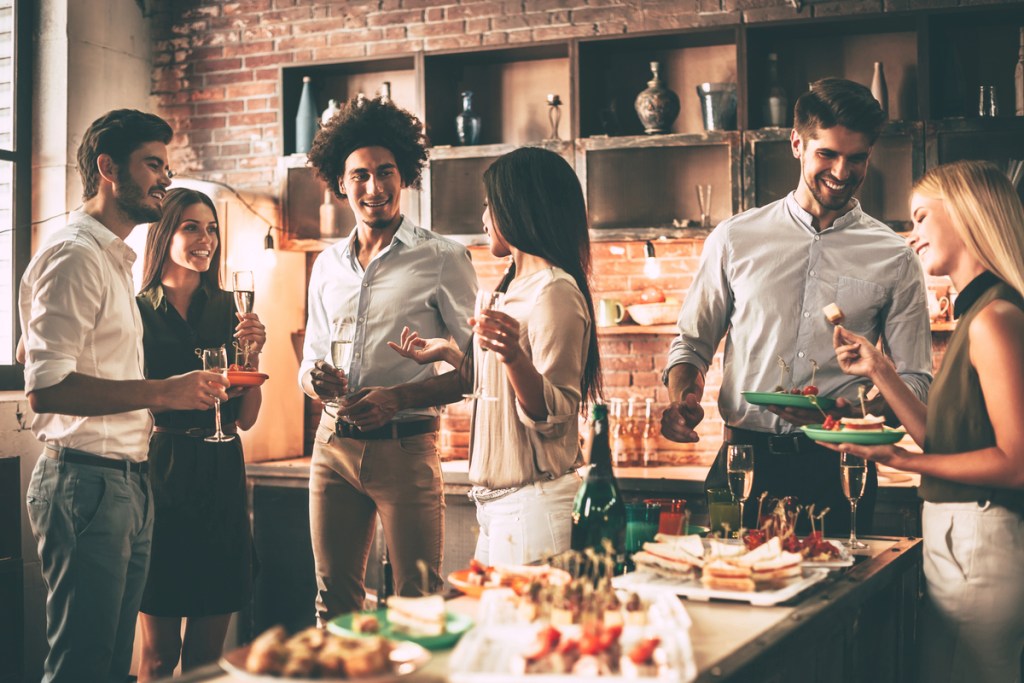 What do you do at a housewarming party?
Housewarming parties are just as they sound. They're parties! Essentially, a housewarming party is a get-together for family and friends to welcome and "warm" a new house. Back in the day, it was a tradition for family members and guests to bring firewood and light the fireplaces of new homes to literally warm the house.
While not every house has a fireplace anymore, the tradition of throwing a party when moving into a new home has stuck. Most housewarming parties include mini-tours of the home, gift unwrappings, food, games, and anything else that seems fun!
They're a great way to showcase your new home and begin feeling more comfortable in it. The style and activities you include in the party are dependent, of course, upon personal preference and your idea of fun. You can serve alcohol, cakes, and small snacks. Or you can order pizza and watch a movie. You can even break out the cards for an exciting game of blackjack. The possibilities are endless.
Fun housewarming party game ideas
Scavenger hunt
One of the most popular housewarming party games is a home scavenger hunt. As the host, you can create a list of items around your house that your guests have to find. Challenge your friends and family individually or encourage them to form teams. Whoever finds all the items on the list first is the winner!
Room memory
Another fun housewarming game is room memory. Divide your guests into teams, then send them into a room of your house and let them observe the space for a minute or two. When the time is up, the teams have to make a list of everything in that room. The team with the longest (correct, of course) list is the winner!
Other popular games
Board games, word games, house bingo, and Pictionary are perfect for housewarming parties. Anything that involves teamwork and includes a home theme is excellent and creates a fun, memorable party.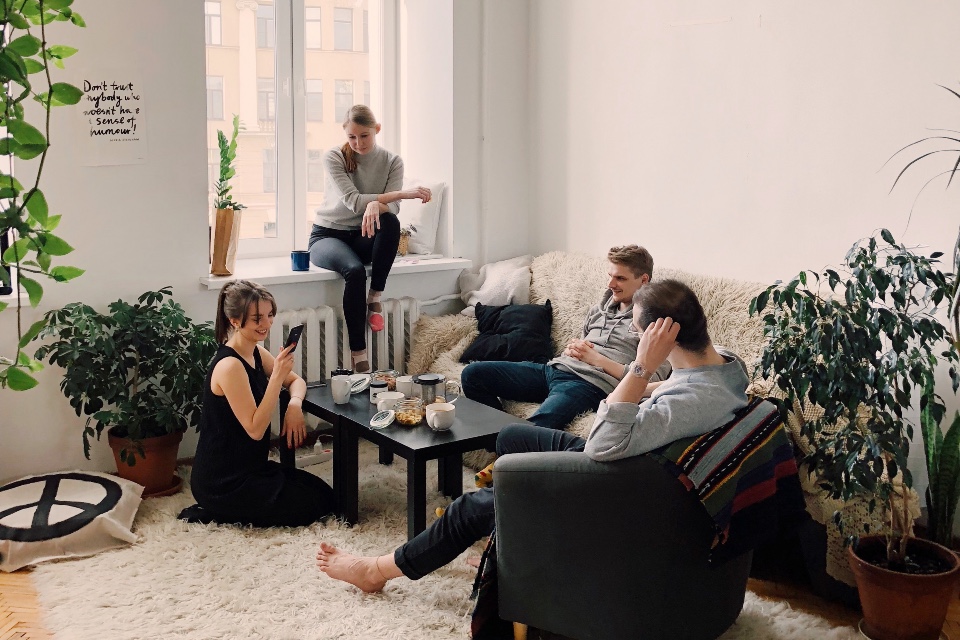 Moreover, if your new house is rather tiny, read our guide on how to host a small party in a house or apartment. Moving is exciting, albeit a little nerve-wracking. Sharing the experience and your new space with loved ones helps make your new house feel like a home.
Editors' Recommendations