Summertime means opening the pool house doors for the first time since winter. Chances are, you'll have to embark on some late "spring cleaning" to get your pool supplies and equipment in order. But once it's organized, you'll also want to ensure it stays that way all summer. This will make it easier to find what you need, keep your kids safe, and have your pool supplies on hand all summer long.
So, we're offering some tips for creating clever storage solutions to organize pool toys and chemicals in your pool house so you can get back to enjoying afternoons poolside.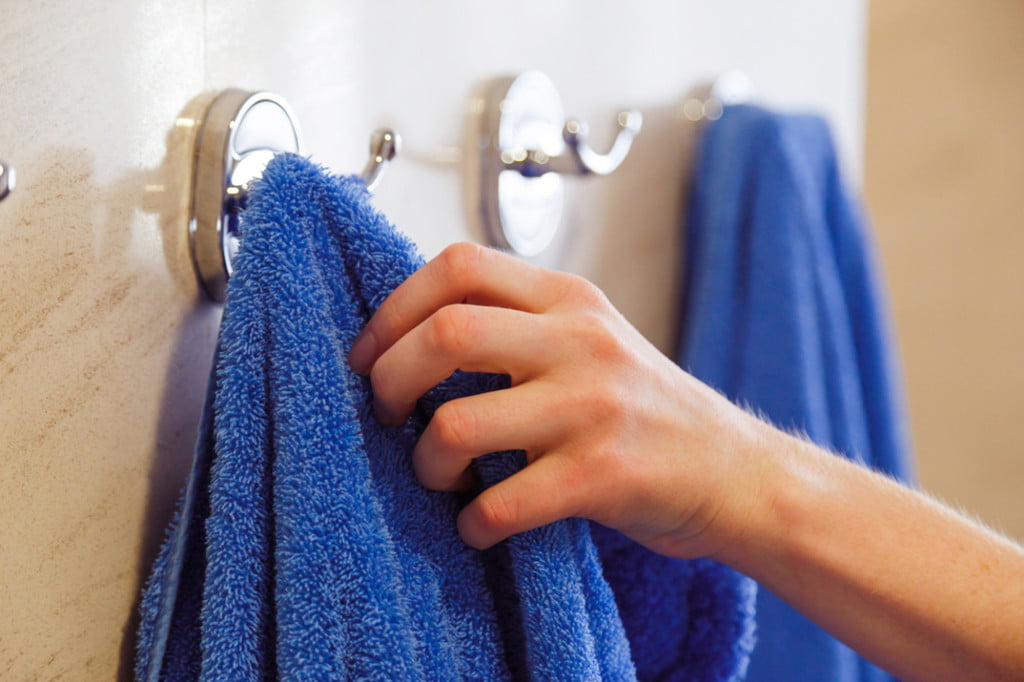 Use hooks to hang towels
Extra towels are a must when you want to enjoy your afternoon by the pool. By installing hooks inside your pool house, you can create the perfect space for hanging dry towels for quick and easy access or hanging used ones to dry. Whether you install hooks one by one or use a wall-hanging coat rack, this can be a great way to store towels vertically, saving shelf space for other pool essentials. If you want to spruce up your pool house and make it more cozy, consider adding nautical or aquatic-themed hooks for a fun look.
Get storage bins for goggles and small pool toys
Stacked shelving in your pool house will save you a lot of space and make organization a breeze. Using storage bins to slot into cubbies or line the shelves, you can store goggles, small pool toys, sunglasses, pool chemicals, and any pool cleaning tools. Labeling your bins could also help to save you time and makes maintaining your organizational setup easier.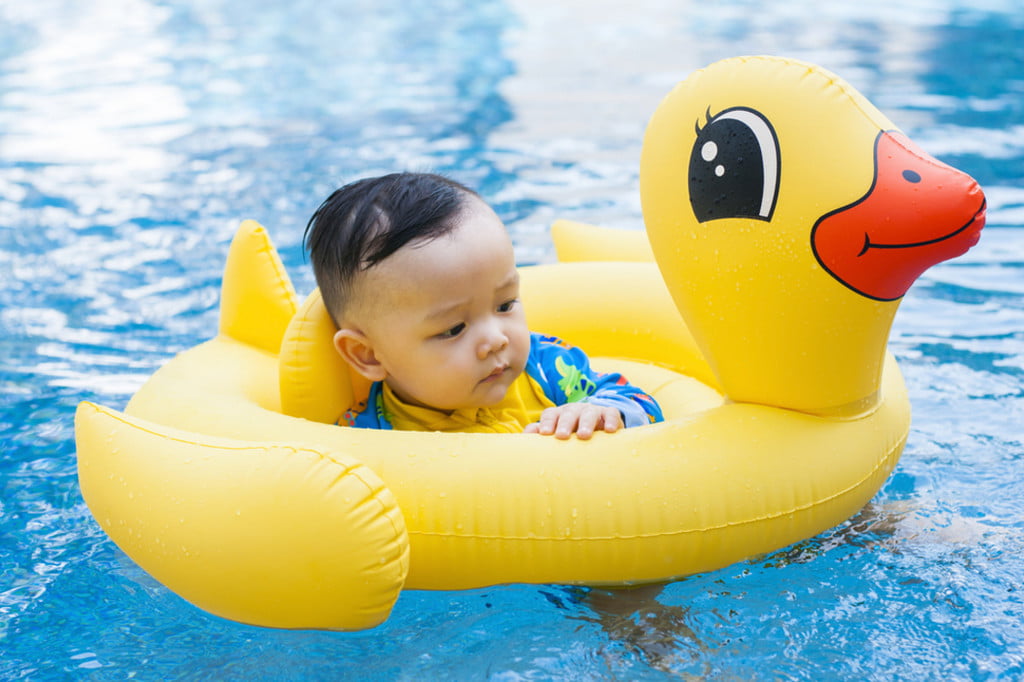 Deflate and fold unused floatation toys
If you're not planning to swim in the pool for a while or you don't use it every day, you might want to deflate and fold unused floatation toys. Floatation toys like pool rings, inflatable chairs and lounges, or floating tubes can quickly take up space in your pool house. When inflated, these devices can be tricky to store and will make navigating the pool house difficult. If you and your family aren't planning to use any floatation devices for a while, consider deflating and folding them to save space in the pool house.
Add wall netting for inflated pool toys
For toys and floating devices that you intend to use daily, add wall or ceiling netting to make storage easier. Using a simple net, attach the ends on one wall, leaving the top part unattached so you can slide floating toys and lounges onto the other side of the net. The net will keep them in place so they're not covering the floor or blocking pathways. Alternatively, if you don't have a blank wall to use in your pool house, attach the net above your head. Adults can easily store floating chairs and pool rings above their heads, saving space down below.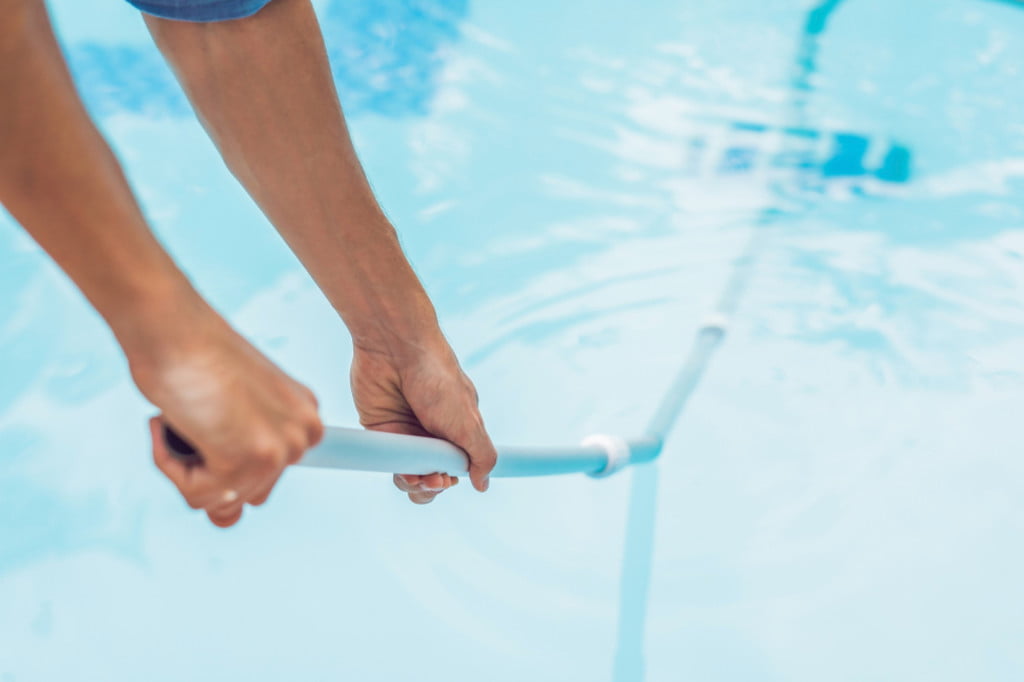 Use tall shelves to store pool chemicals out of reach of children
If you have a chlorine pool in your backyard, chances are you'll have a few pool chemicals that need to be stored properly and out of reach of children. The pool house is a great place to store pool chemicals and tools, but the space sometimes functions as a changing room, bathroom, and pool toy storage space, meaning children will come and go as needed. Therefore, it's best to store chemicals and hazardous pool equipment on the upper shelves, away from the kids' toys or pool gear. This will allow you to use the storage space available while also remaining safe.
Pool houses are a fantastic way to store your pool items and limit frequent trips in and out of the house. Unfortunately, these structures can easily become a mess, and navigating them can be tricky, especially if you're storing inflated pool gear. Follow these tips to ensure you have clear pathways in your pool house so you can get on with your summer of fun.
Editors' Recommendations