You can't always run out and purchase new furniture when you're tired of your living room. Environmentally, that's a disaster, so how do you refresh and fall in love with your living space all over again?
It's simple, actually. We've got a collection of favorite ways to change up your living room from small to dramatic. Use a few, and you could find yourself with an entirely new space without sending your couch to the landfill. Let's take a look.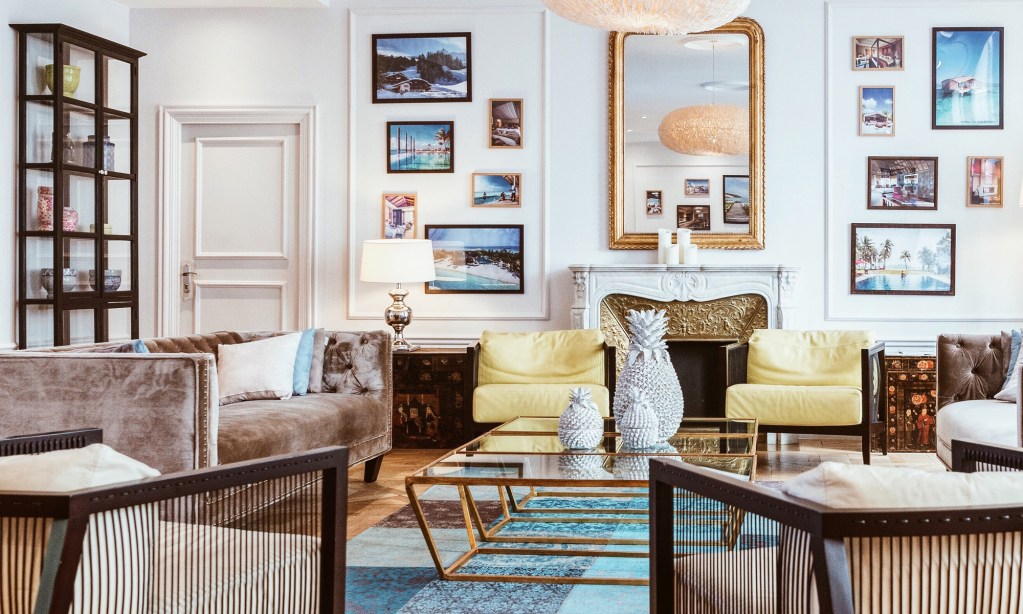 In a few minutes
If you only have a few minutes to spare before your guests come over, try these quick living-room refreshes.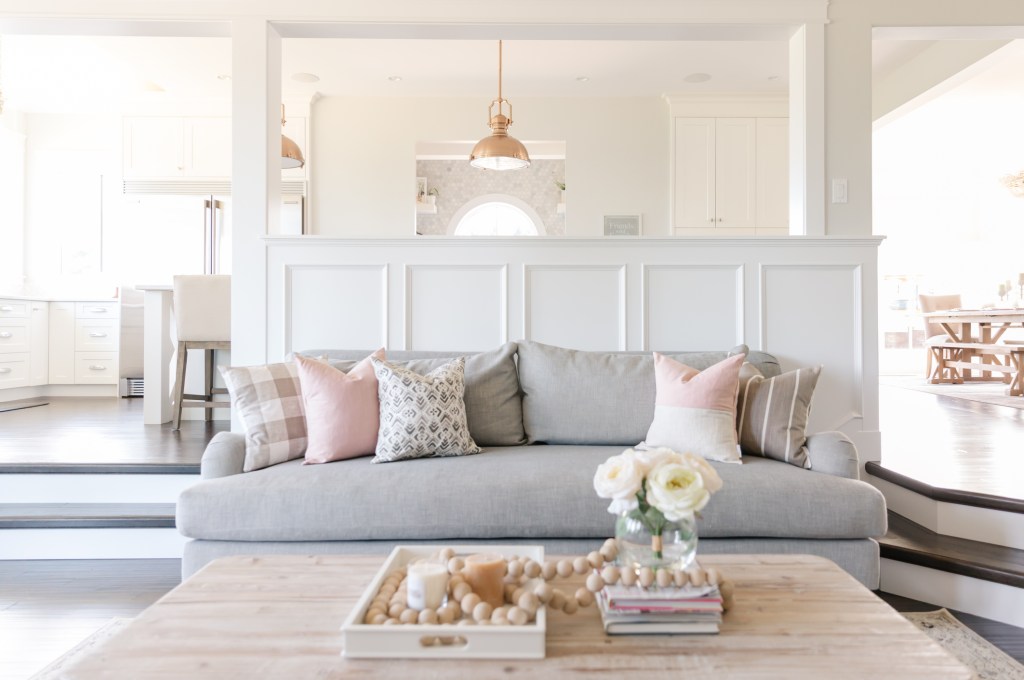 In a few hours
If you've only got a few hours between appointments or before your bedtime, you can add in some new design elements and wake up to a new space.
In one day
If you've got a whole day off, you can really get into it. Here are a few ideas now that you've got some time on your hands.
In one weekend
Now that you've got some time on your hands, you can go big. Here are a few suggestions.
Refreshing is easy
With some planning and a little creativity, you could have an entirely new living room. Even adding in a pop of color for your pillows or changing out lampshades can alleviate the boredom you feel with your current setup.
Don't be afraid to take a chance on your design. You may be so pleased with the results that you feel like you're in an entirely new space.
Editors' Recommendations