Life gets overloaded and if organization systems are not in place, the busyness creeps onto your desk. The best accessories are those that prevent future disorganization and keep you healthy when you are working at your hardest.
Being happy with the appearance of your workstation encourages you to maintain it and reflects positively in your performance. The desk accessories on our list reduce clutter, give things their own place and ensure your wellness while you work.
Eminta Office Desk Mat
Best desk mat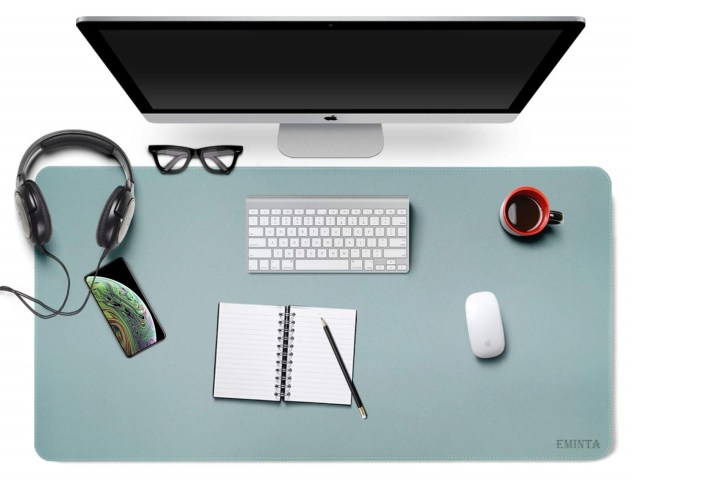 Don't let the simplicity of the Eminta Office Desk Mat fool you. This multi-functional product is a mouse pad, desk protector, and writing mat in one. Delineate your working area and reduce the clutter with a durable accessory that is fashionable and versatile. Made from PU leather material to add a touch of elegance to your desk.
DecoBros Desk Organizer Caddy
Best desk organizer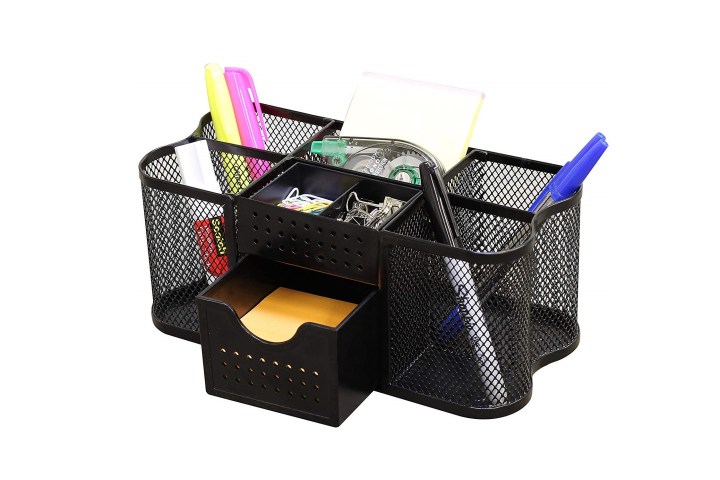 Keep all of your frequently used work supplies at your fingertips with the handy DecoBros Desk Organizer Caddy. This convenient accessory is all you need to maximize your efficiency and arrange your desk for greater productivity.
Movtip Portable Mini Humidifier
Best desk humidifier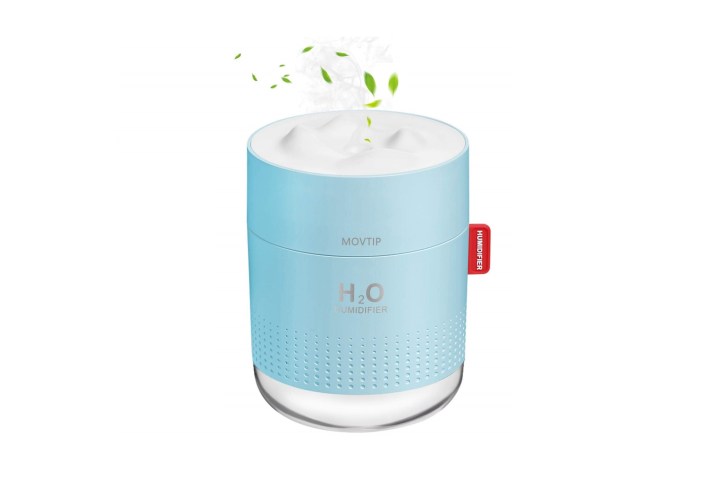 Support your health and wellness while you work with the Movtip Portable Mini Humidifier. Long working hours, air-conditioned offices and allergies are a challenge to productivity. Create the work environment that you need with this portable humidifier. You will notice the difference right away as you start to feel better and get more done in less time.
When disorganization gets in the way of productivity, the right desk accessories can make a huge difference in your workflow. Your desk will look more attractive and will stay tidy once the clutter is gone. The desk organizers on our list give you the space to get back to your A-game and excel at work.
Editors' Recommendations