Make a statement and let your personality show in the way you decorate your home with one of the amazing options we have carefully selected based on their artistic value, quality of printing, manufacture, and customization options. This list is sure to make your decor shopping a breeze.
With the amazing collection of canvas wall art that we have selected, you can add a touch of rustic imagery to your home, brighten a wall with an abstract painting, or use your own Instagram-worthy photos to print a custom kit. They are one of the easiest ways to upgrade the interior decoration of any space.
wall26 Retro Flower Wall Art
Best floral canvas wall art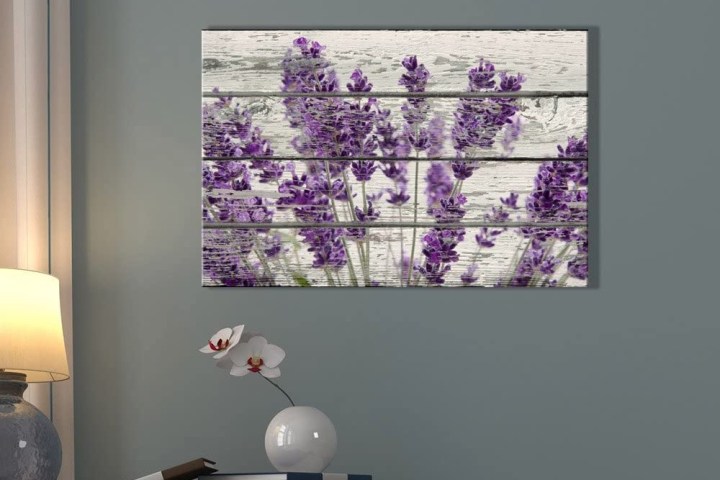 Create a floral vibe in your favorite room with the wall26 Retro Style Purple Lavender Flowers Canvas Wall Art. This is a super-high-definition print that was stretched and stapled with craftmanship. The lovely campestral motif is perfect for many living rooms. Ready to hang, and the packaging includes everything needed to mount it.
NWT Custom Canvas Prints
Best custom canvas art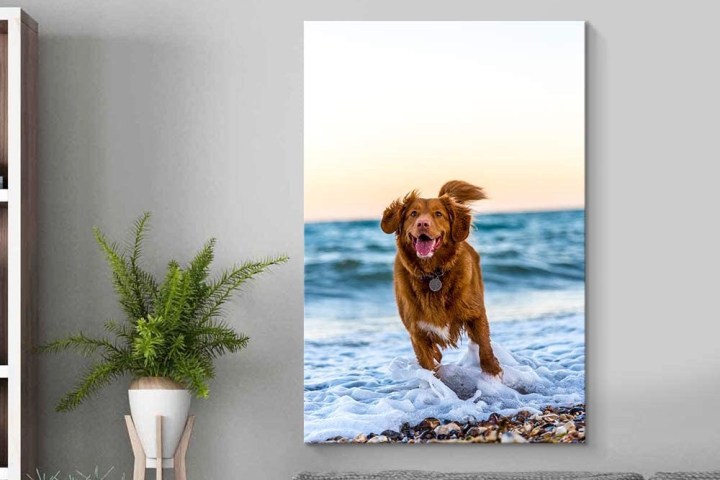 Become the artist yourself by using your own images to create a one-of-a-kind piece with the NWT Custom Canvas Prints. Now you can relive and celebrate those special moments you were able to capture by proudly featuring them on your walls. A great way to really make a living space your own and stamping your personal seal.
wall26 3 Piece Canvas Wall Art
Best abstract canvas wall art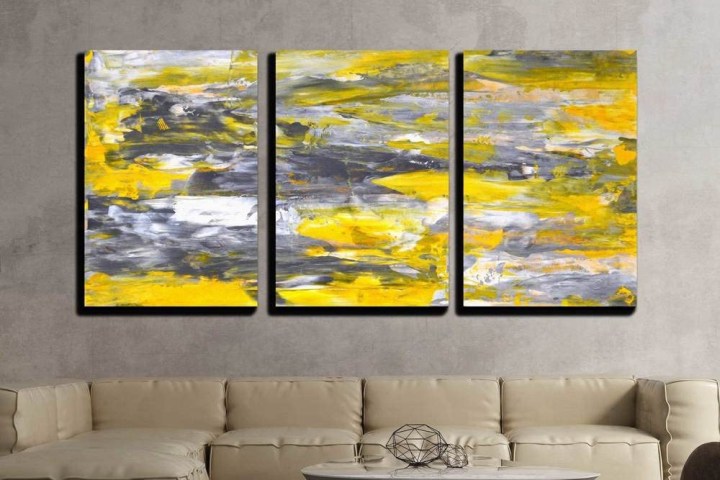 For those looking to decorate a bigger wall, the wall26 3 Piece Canvas Wall Art is a perfect option. It features a bold and minimalist color palette that ignites an abstract tryptic that will be a head-turner every time you entertain at home. Elevate the decor of any room with this tasteful and refined painting.
You'll love the fresh, new look that a canvas wall art adds to your home. Bland walls turn into statement pieces when you incorporate a striking canvas wall art to your decor. The items on our list will enhance the style of any room while adding a touch of personality that makes your home a more welcoming environment.
Editors' Recommendations