When it comes to choosing interior paint colors for your apartment, neutral shades like blues, whites, grays and beiges are a guaranteed way to play it safe. However, some wall painting trends include bold and bright colors that will seriously liven up your living space and make a dramatic interior-design statement.
But before you go out and purchase a few cans of a bright hue, consider these expert tips.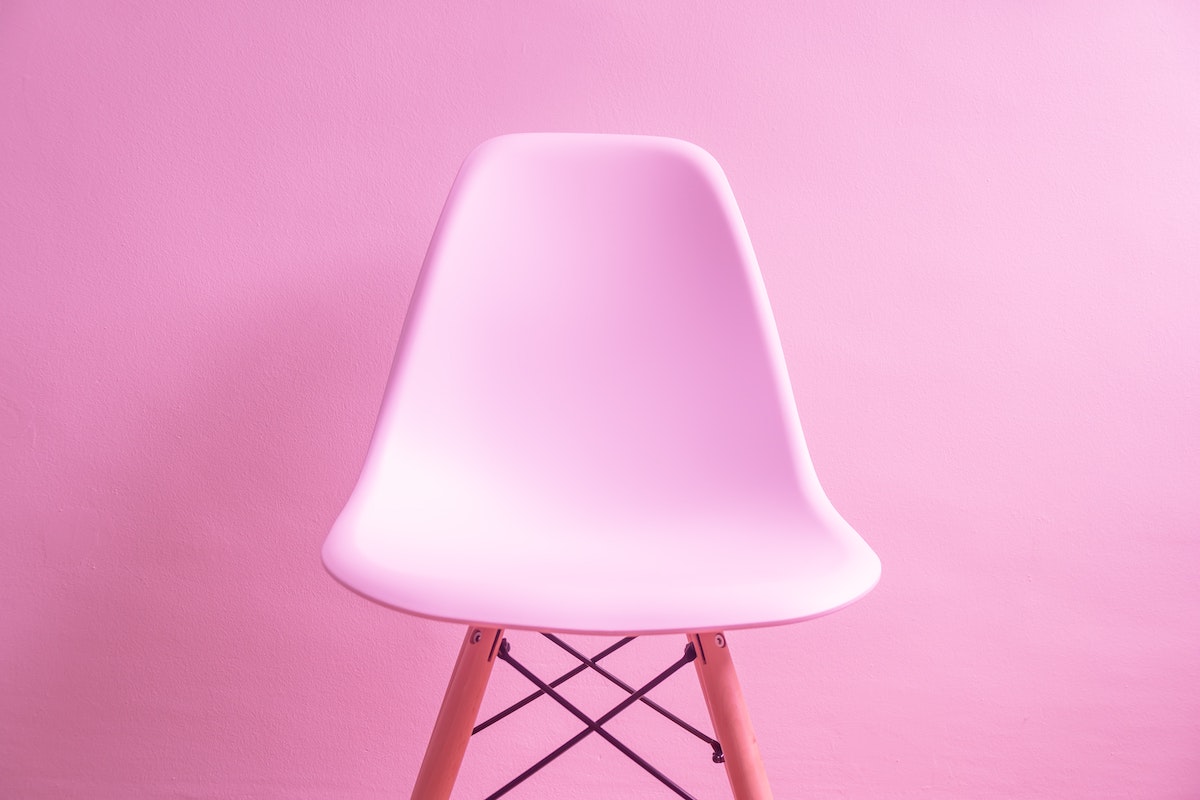 Pay attention to color palette
Whether you are planning on painting one or all of your walls, keeping up with a color scheme is crucial, points out Michelle Harrison-McAllister, founder of boutique design firm Michelle Harrison Design. "Here is an easy formula when you want to paint one or all of your walls a bright color," she explains. "Start by determining what the primary color palette of the room is." For example, if you have tan and blue as a color scheme, then choosing a complementary color like orange is great color to add a boost to your room. If you have mainly all neutrals, then going with green/blue tones will bring a different vibe to your whole room. Try: Behr Orange Burst
Or, mix your palette
You can also mix styles and play with contrasting color palettes in a space — "always a great way to create a dynamic look," Arianna Cesa, color marketing specialist for Benjamin Moore, explains. "There are no hard and fast rules; it really comes down to personal preference and the look you are trying to achieve." For example, complementary colors schemes use colors that sit opposite of each other on the color wheel (think blue and orange) and can create a vibrant, energetic feeling. "They work great to draw attention to a particular design element in the room," Cesa adds.
Add a ray of sunshine
For those who live in a colder climate and want a pop of color, Harrison-McAllister suggests bringing the warmth indoors by using a warm sunny mustard yellow tone, that "will inspire you to visualize the sun rays, keeping the tone light and cheery," she says. Try: Behr Rise and Shine
Bring the outdoors in
Just because you aren't surrounded by trees doesn't mean you shouldn't reap the benefits of greenery. "When living in a big-city high-rise building, bringing in green accent paint tones bring the outdoors in to provide a restful and peaceful space," Harrison-McAllister explains. Try: Clare Current Mood
Don't forget to look up
Once you find the perfect bold color for your walls, don't forget about the ceiling, points out Cesa. "In a small room or a room with a lower ceiling, paint the ceiling with a lighter shade or a slight variation of the wall color to create depth and dimension, and to draw the eye upward," she suggests. If you are tackling the paint project on your own, she suggests Benjamin Moore's ben® paint, "a great choice for tackling DIY paint projects in small spaces, offering beautiful results and easy application. It's a great product for first-time homeowners and DIYers," she says. You can lighten up any paint color! Just ask your mixer.
Accentuate an alcove
If you have an alcove in your space, an easy way to make it stand out is via a coat of bright paint, suggests Cesa. Her color pick? Try: Benjamin Moore Covington Blue HC-138
Opt for an accent wall
Sometimes, less is more. Keep in mind that you don't have to paint all four walls the same color. In fact, sometimes you can make a bigger statement by adding a single bold accent wall to your space. Try: Benjamin Moore Head Over Heels AF-250
Bright hues in the hallway
Hallway walls are one of the most overlooked in your home — and a great place to add a bold color statement, notes Cesa. Try: Benjamin Moore Smoke 2122-40
Bold in the bathroom
A tiny powder room has so much potential to make a huge design impact. An easy way to make your bathroom pop is by taking advantage of a gorgeous gold color. Try: Benjamin Moore Peach Parfait 2175-70
Editors' Recommendations