Homes are where we're really in our dream world! Why not give your home the extra special feel of a whole new makeover? Since colors are what define the aesthetic of your home, start with giving those walls a fantastic paint job. There are many different kinds of paints, and don't forget about primers. Knowing the types of house paint and paint primers will surely put you on the path to a successful home makeover.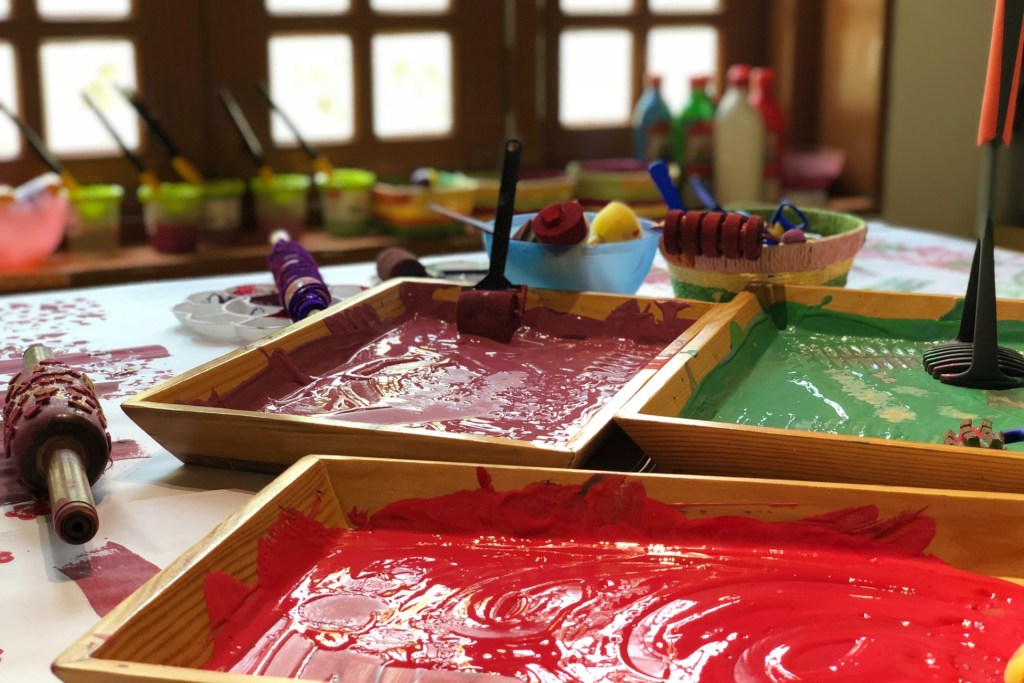 3 types of paint primers to hold it all together
Choosing the right primer is important when it comes to giving your home's paint job the professional, beautiful-looking finish that it deserves!
What's the importance of paint primers? Why shouldn't they be skipped? Paint primers play a huge role in covering up old paint and helping the new paint adhere well. Also, primers do a great job in preventing the paint finish from bubbling, cracking and peeling as well as providing an even finish. Primers tend to make it much easier to clean paint and prevent stains in the process. Another benefit is paint primers stop paint from soaking into the surface since they act as a barrier. Using a paint primer can help elevate your new paint job to professional standards! Here are three types:
Water-based primer — Typically, water-based paint primers are more convenient to use as well as being the least expensive. Also, they're the easiest to work with! If you happen to have a sensitive sense of smell, water-based primers create less of an odor and dry faster than any other types of paint primer. If cleaning needs to be done, it's possible with water-based primers as they're water-soluble. Just use soap and water.
Oil-based primer — Compared to water-based primers, oil-based primers are a bit more complicated to apply evenly and they need a special brush for application. Additionally, they produce a more intense odor and dry at a slower rate. On a good note, oil-based primers are fantastic because they create a strong bond with the surface, plus they last a long time. Since they're oil-based, soap and water won't clean off stains on surfaces. Just put in the extra effort to clean, but no worries as stubborn stains can still be scrubbed off roughly without destroying anything in the process. HGTV says that this type of paint might be prone to cracking.
Shellac primer — Shellac primers are truly in for a hard-to-budge finish! These types of paint primers become extremely strong and thick once they're dry. Due to this nature, it's best to use shellac primers for outdoor surfaces to protect against harsh weather conditions. Be sure to use shellac primers on smooth surfaces, such as glass, metal, slick concrete, and more.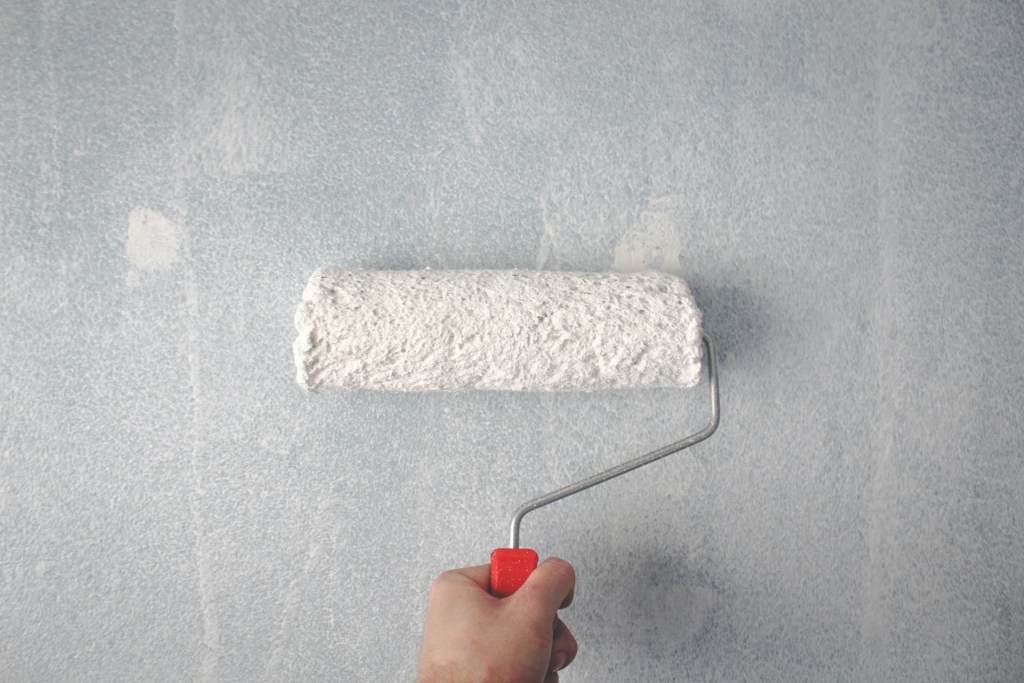 5 types of house paint
There are so many different kinds of house paint, so it's great to understand each one before making your pick:
Water-based and oil-based paint — Oil-based paints are typically more glossy and durable, but take a lot longer to dry. On the other hand, water-based house paints are much thinner, quicker to dry, and can dry matte. It's also good to remember that oil-based paints require more effort to clean, so harsher chemicals must be used and water-based paints only require soap and water.
Enamel paint (oil-based) — Described as oil-based, enamel paints are made for strength and durability with a choice of the glossiness level of the finish! Although it's very durable, enamel house paint tends to fade or discolor over a period of time.
Acrylic paint — Acrylic paint is water-based with an addition of acrylic as the binding feature. You can choose from three different types of acrylic paint, such as acrylic enamel, acrylic latex, and acrylic latex enamel. Although they are not a mixture of oil-based and water-based paint, acrylic paint of all kinds provide amplified strength and durability.
Latex paint — Be sure not to use latex paints on raw wood and steel as they will cause rust on steel as well as grain on wood. Although it says, "latex," it's not typical for latex paints to contain latex as rubber bases are no longer used. Instead, they're made with a water-soluble base for an easier clean with soap and water. Also, latex paints dry fast, are non-flammable, fading is minimal, and much more, states The DIY Network. Since they're very durable, it's best to use latex paint for the exterior portion of your home (though you can occasionally use it indoors as well).
Specialized house paints — Do you want to give your home the ultimate upgrade with a new paint job but have specialized needs for it? House paints can come with special additives to fit your needs, such as anti-condensation, anti-mildew and anti-mold, anti-deformations, fire retardants, and more.
You may want to give your home that extra special touch but are a little overwhelmed with all the choices of primers and house paints available. Hopefully, our explanations will help you decide so you can give your home that ultimate makeover with confidence.
Need more ideas? Check out our article on the latest wall painting trends.
Editors' Recommendations