You've decided on white paint, and that's that, right? Not quite. White, like any other color, has a variety of shades, tones, and finishes. One shade of white may conjure up sterile hospital walls, while another white paint could transform your room into a serene, spa-like space.
Before you get too anxious about the specifics, we've got your answer. Use our handy guide to figure out what white paint is the perfect one for your space, plus our top picks for excellent white shades.
Step 1: What are the undertones?
White is an amalgamation of all the colors. Because of that, white is never just white. All whites have tonal nuances that can affect your decision, says Sherwin-Williams. One way to see these variances is to line them up on a plain white sheet of paper.
This complexity is the starting point for your decision, providing the chance to build on the tone of your room based on furnishings, light, and other colors in the house.
Step 2: Warm or cool?
Warm whites are those with reddish, yellow, or pink undertones, while cool whites have a blue, purple, or greenish hue. Look at the furnishings in your home to get an idea of what the prevailing trend is, warm or cool, to help direct your choice.
These undertones are also greatly affected by the amount and type of light that comes into the room. Rich sunlight may make the hue feel warmer, while LED light could cool down the room. If you aren't sure, take a few shades from the store to place in your home to get a better idea of how it will look in your space.
Step 3: Test directly on the wall
Paint chips aren't enough. Once you've chosen a few (we recommend 10 paint chips), narrow your favorites down to a handful. Choose at least three to five and get paint samples. Paint these on the wall and allow them to dry, watching for a few days to see which one stands out for you.
It's essential to put paint directly on the wall because paint chips will never fully adopt the hues of the room or be affected by the light. Paint large swatches in multiple places and carefully watch how the colors transform from day to night and from floor to ceiling.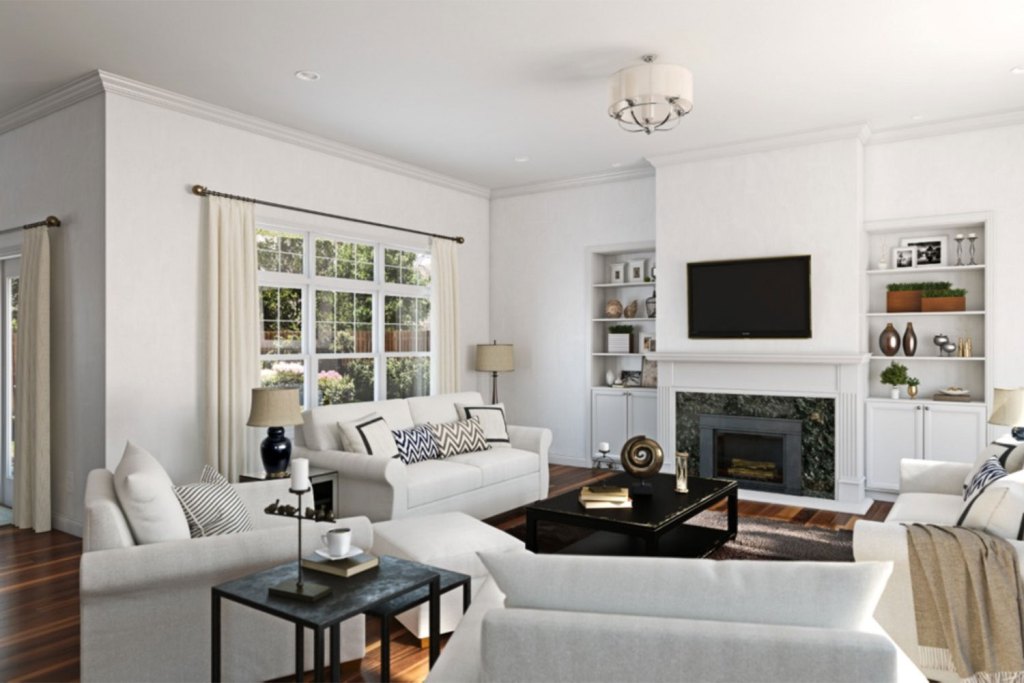 The top 25 white paints
These are our top picks for gorgeous, timeless shades of white to help you get started on your search.
Warm white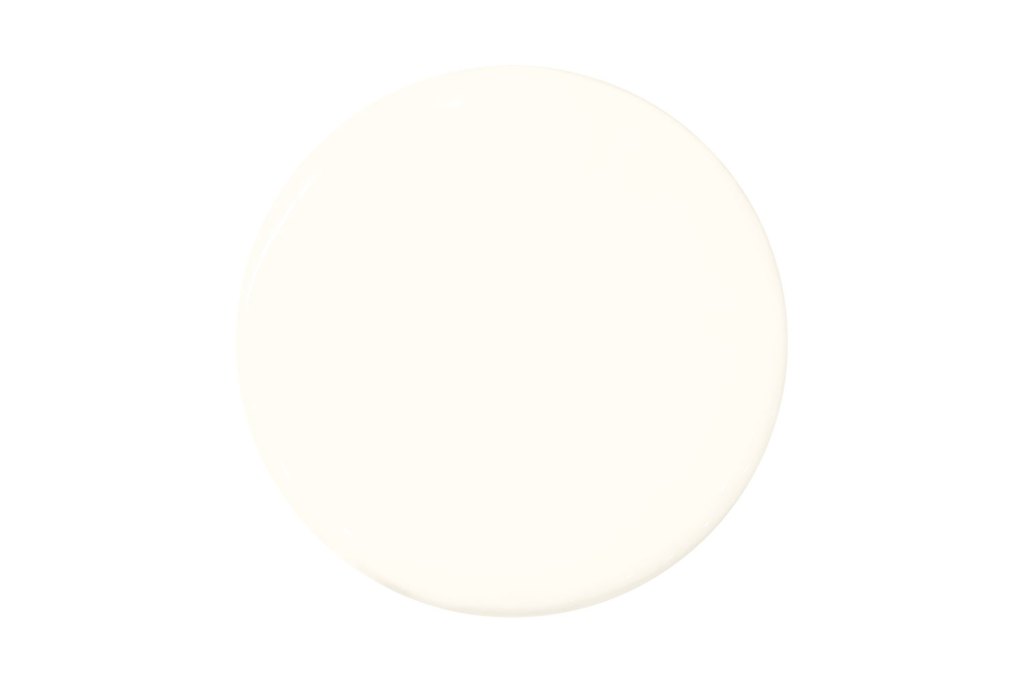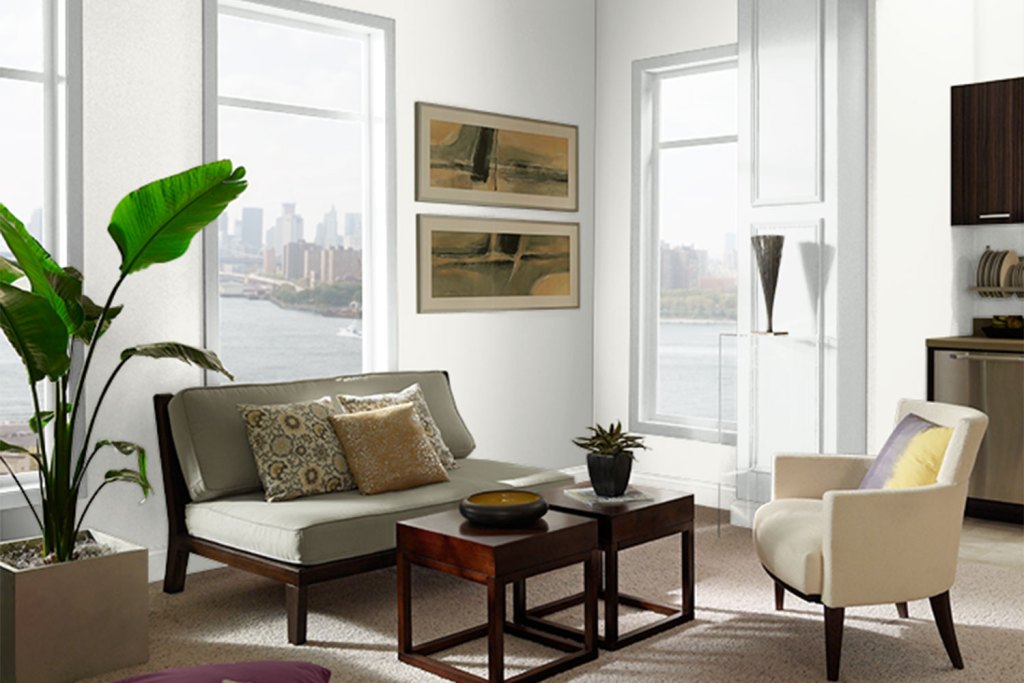 Cool whites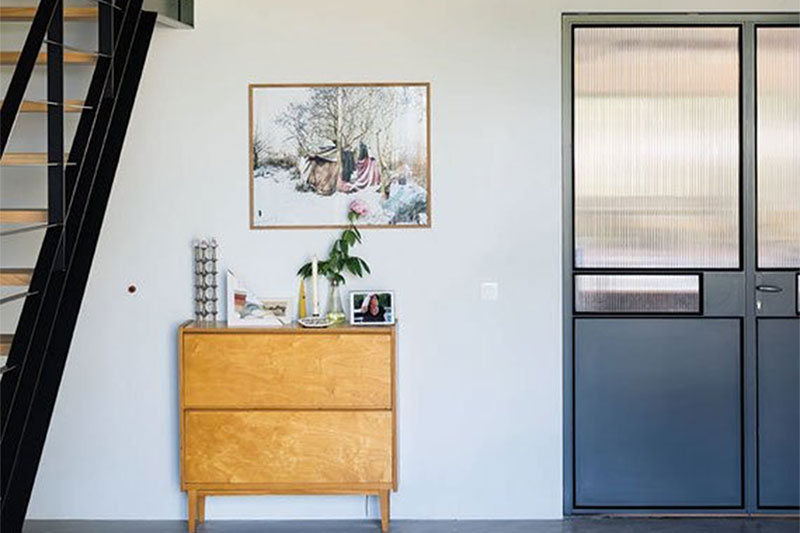 Neutral whites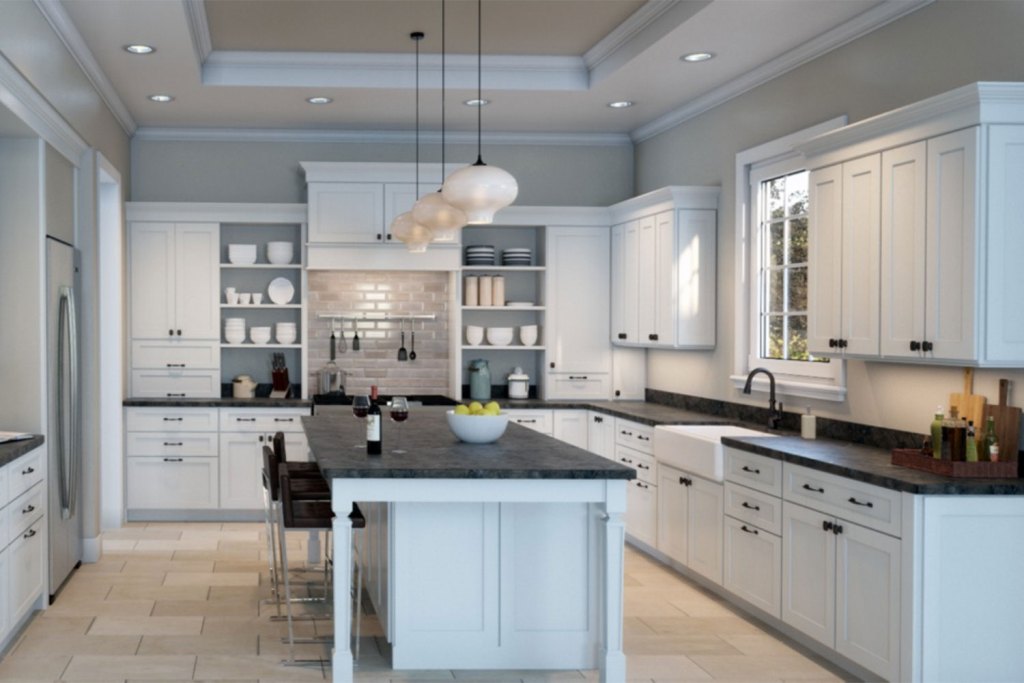 Choosing the Right White
White is a beautiful option for trim or walls. It can make a small room feel expansive and provide an excellent backdrop for a variety of accent colors and design schemes. Use our top picks to get started and find the perfect white for your space!
Editors' Recommendations