Nobody likes being sweaty and uncomfortable or missing out on the chance to enjoy the best summertime activities. By using an effective misting fan, you can go anywhere you'd like or even host friends again with the confidence that you will stay comfortable at all times.
Summertime is supposed to be a fun opportunity to get some sun and enjoy the outdoors. But when the heat is so strong that you have to stay indoors, it can be a real disappointment. Venture out on your own or organize hangouts with friends with the use of a misting fan that will keep you and your guests happy. Let's take a look at our favorite misting fans to help you beat the heat.
Comlife Handheld Misting Fan
Best Overall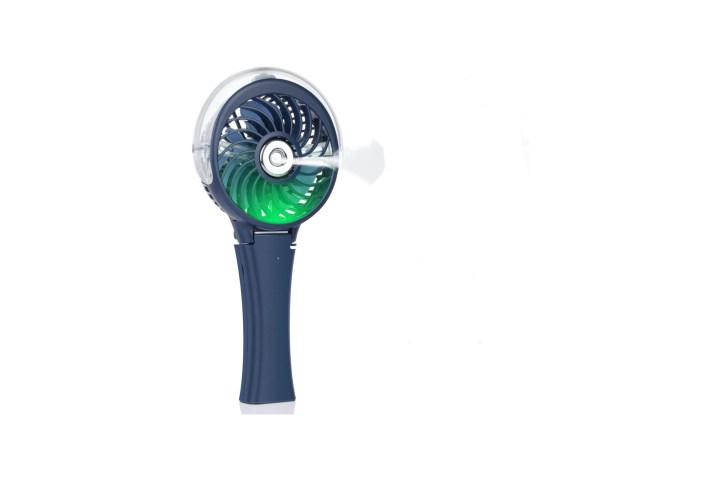 Keep yourself fresh with the Comlife Handheld Misting Fan. a three-in-one solution that works as a handheld fan, a beauty humidifier, and also a super-cool night light. It features a 180-degree foldable handle, strong airflow and up to 13 hours of operation on a single charge. You can easily power it with any USB source and use it while it recharges.
HandFan Portable Misting Fan
Best Multi-Purpose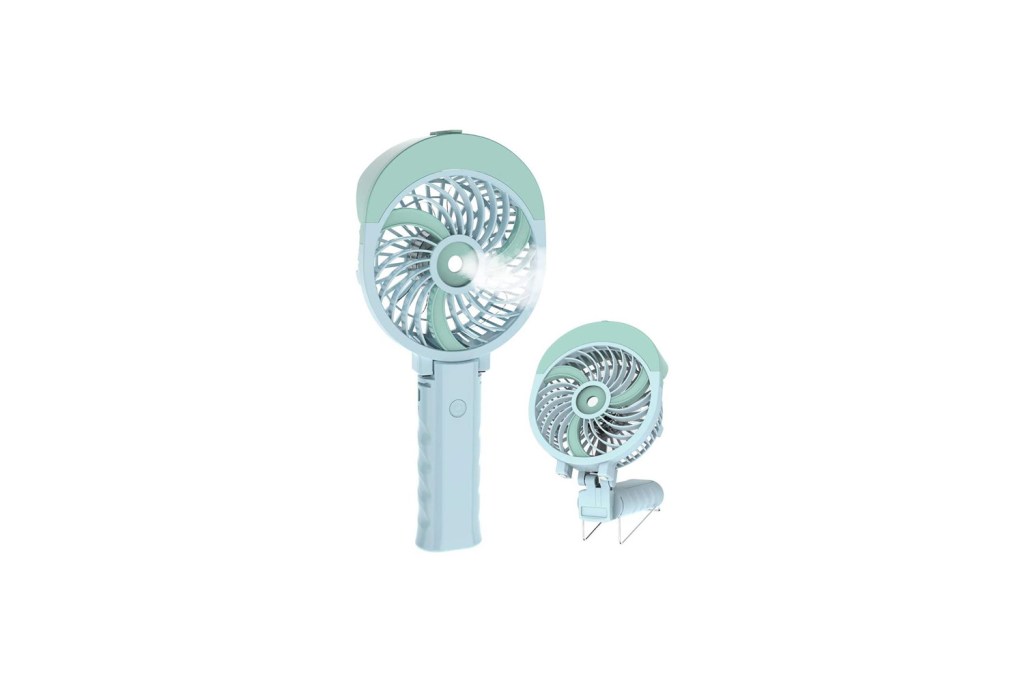 If you need to battle sweltering heat outdoors, the HandFan Portable Misting Fan includes all the features you want. A three-speed motor, pivoting head, and gentle mist make this model ideal for front porches, back patios, or any outdoor gathering. Incredibly high quality and durable, it can even be propped up to function as a desktop fan.
Kooder Portable Misting Fan
Best Budget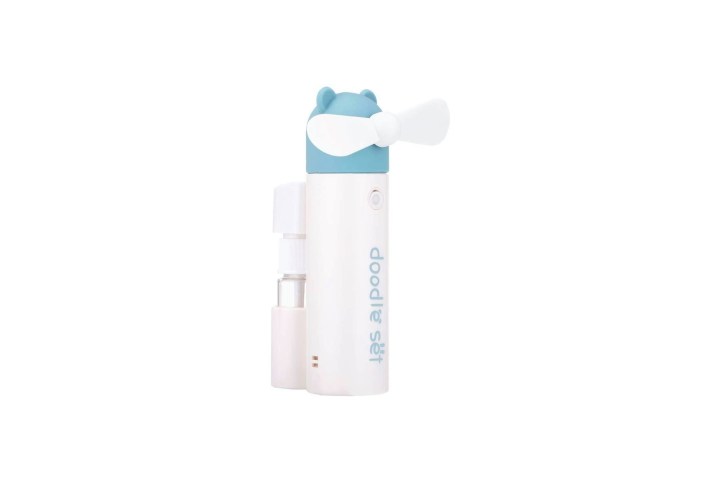 When it comes to pocket solutions, look nowhere else because the Kooder Portable Misting Fan is the best compact solution we found. Manually spray the perfect amount of mist when you need it. Whether handheld or standing, this rechargeable fan will provide hours of refreshing mist.
Don't let the extreme summer heat stop you again. With a misting fan at hand, you can get out there to enjoy nature, gatherings, and day trips to make summertime fun again. When the days are longer and the sun is out, the misting fans on our list will keep you happy and comfortable.
Editors' Recommendations