Wallpaper paste is absolutely key when adhering wall covers to surfaces in home decorating projects. With wallpaper paste, you can also stick wall murals and decals onto your accent wall more easily than with standard office glue. To save you time on researching the right wallpaper paste, we've reviewed the best options here so you can decide quickly.
Standard wall pastes can be applied onto the back of any light to heavy wall coverings. Stronger alternatives include commercial-grade pastes designed to be used with pasting machines. Other options include tubed pastes for repairing small spots and pastes for mounting other types of wallpaper. Take a look at our favorite wallpaper paste picks to help you find the best product for your next wall redesign.
Roman Heavy Duty Wallpaper Adhesive
Best overall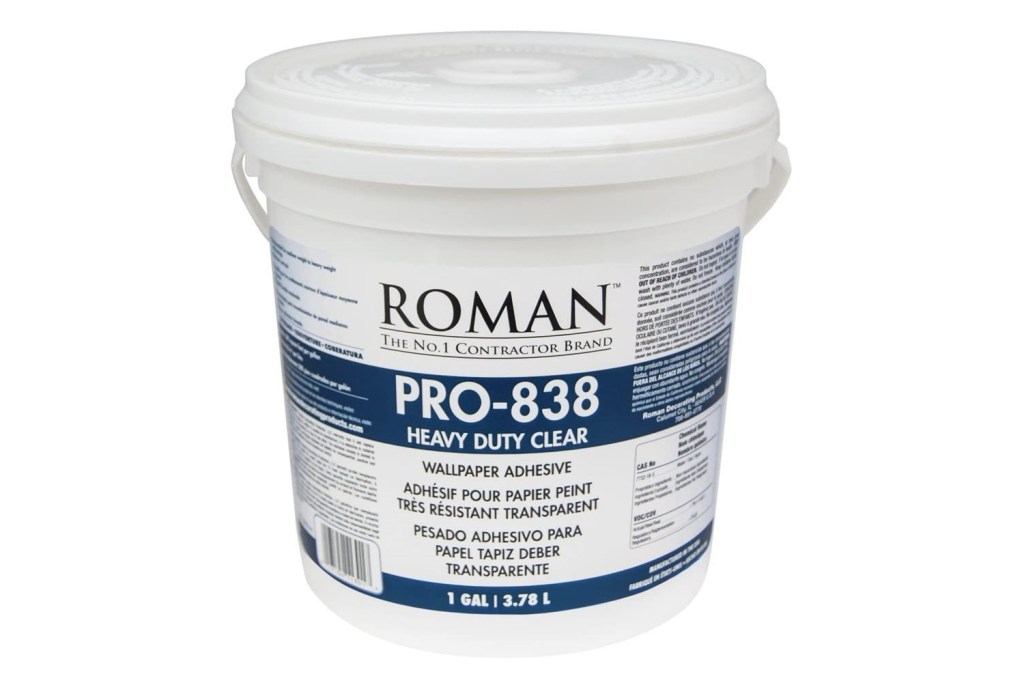 Roman's heavy-duty paste is compatible with wallpaper machines and medium to heavy wall covering. Each container comes with a gallon of clear, extra-strength adhesive. This product is best for professional contractors who need a super-dependable adhesive.
Rust-Oleum SureGrip Strippable Wallpaper Adhesive
Best durable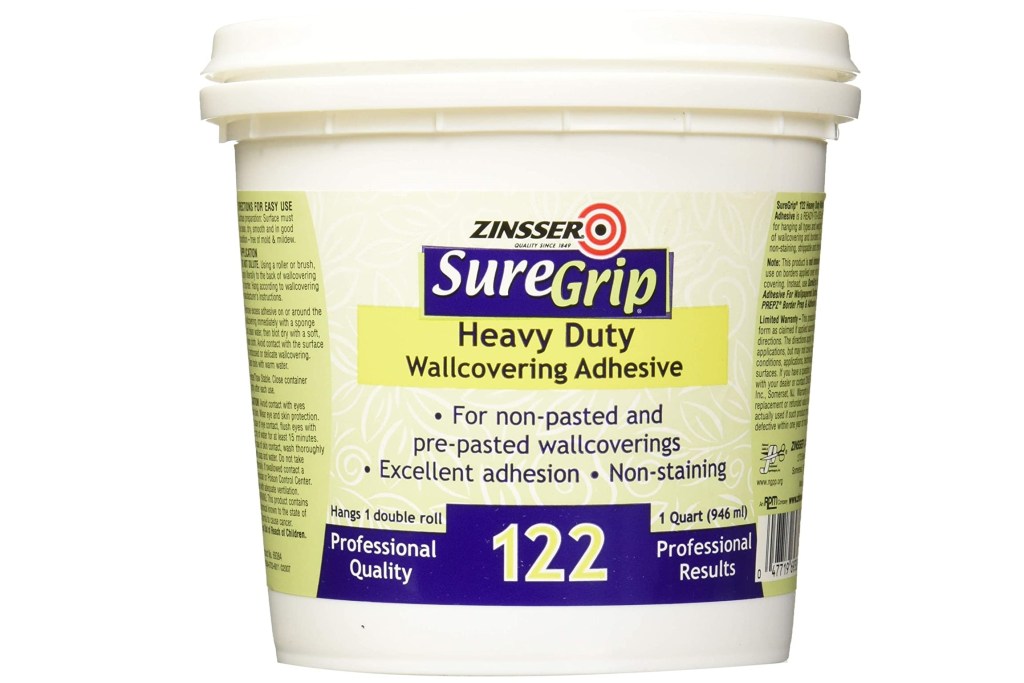 Rust-Oleum's paper adhesive is the most durable option that can hold up even the heaviest wall covering. Each quart-size container covers up to five double rolls of standard vinyl wallpaper. Note that this paste works best on smooth, primed surfaces.
Red Devil Wallpaper Seam Repair
Best for spot repair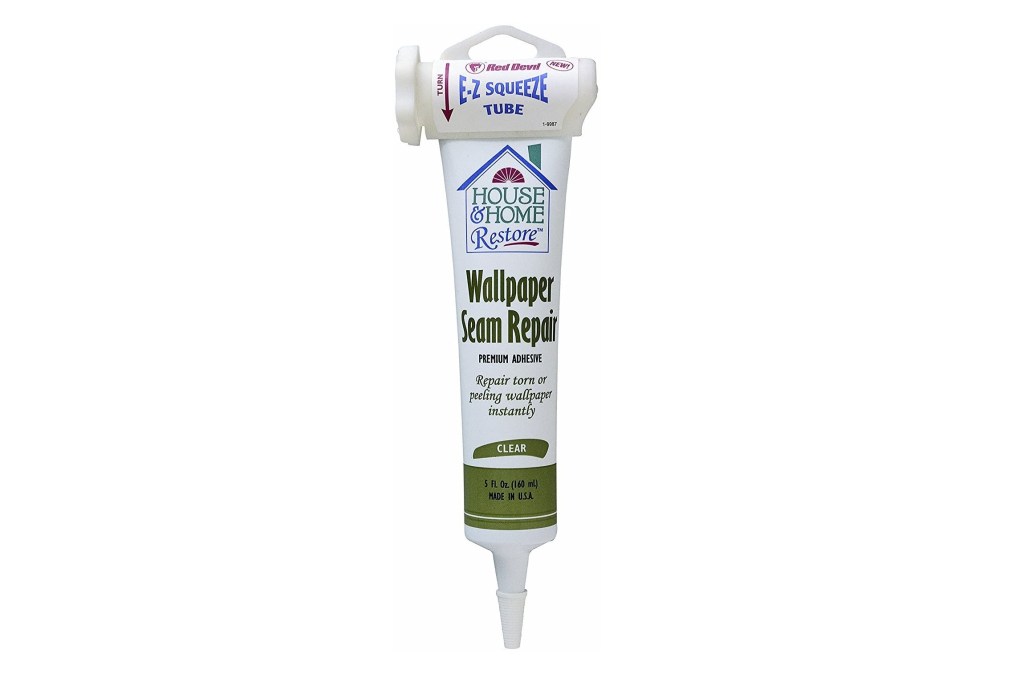 Patch up peeling corners and flaking spots with the Red Devil seam repair paste. The 5-ounce tube features an EZ squeeze design that allows for precise application. If you accidentally press too hard, simply wash off the paste with soap and water.
Wall adhesives are necessary for installing new wallpaper or repairing seams in your existing wall covering. Commercial-grade pastes are best for pasting machines and professionals, while durable options are best for DIY enthusiasts and interior design hobbyists.
When it comes to redesigning your home's wall, whether you're hanging up wallpapers or decals, wallpaper paste will make the task simple and maintain the quality of your decorating materials. Complete your project with any of the wallpaper paste options on our list for flawless results.
Editors' Recommendations