Whether you're hosting a Super Bowl party in-person or online, it's your job to keep your attendees happy and entertained. If you're not prepared with some fun activities, you may find that the energy at your party will plummet during commercial breaks, half-time, or slow game moments. Don't let your party fall flat. Keep the party going this year with some Super Bowl-themed party games that will keep your guests eager, engaged, and entertained.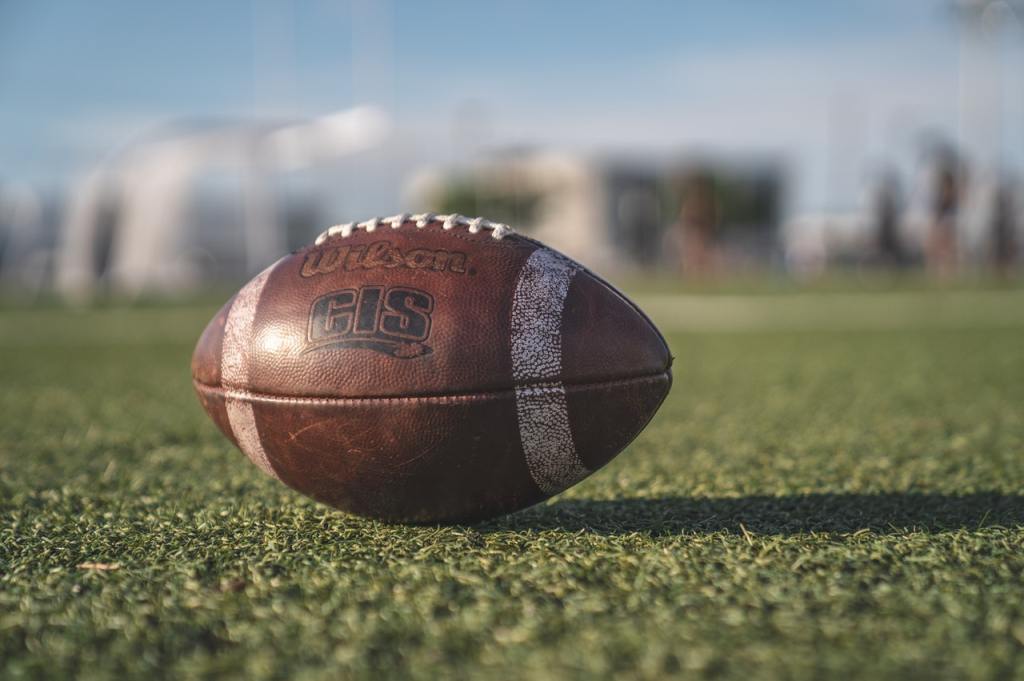 Football charades
With a themed twist on a good old classic, football-themed charades can be a hilarious pastime at your party. Write football-related words or phrases on small pieces of paper ahead of time, and have individual guests pick one and act it out in front of the group.
You can even play this party game virtually. If you're gathering on a virtual meeting app, you can text or private message individuals with their word, and they can act it out on-screen.
Football bingo
A great way to keep your guests focused on the game, football bingo consists of pre-printed cards that contain football-related occurrences that could happen throughout the game. Some examples would be touchdowns, field goals, time outs, angry coaches, first downs, or anything else you want to add.
You can either find pre-printed football bingo cards or create the cards yourself.
Commercial bingo
Another Super Bowl twist on the bingo game is to play commercial bingo. Since Super Bowl commercials are some of the best and most entertaining ads in the business, your guests will surely be entertained with this game. Some great options for bingo spots would be beer commercials, women in bikinis, car commercials, or fast-food commercials.
Free printables are available for commercial bingo, or you can create your own cards.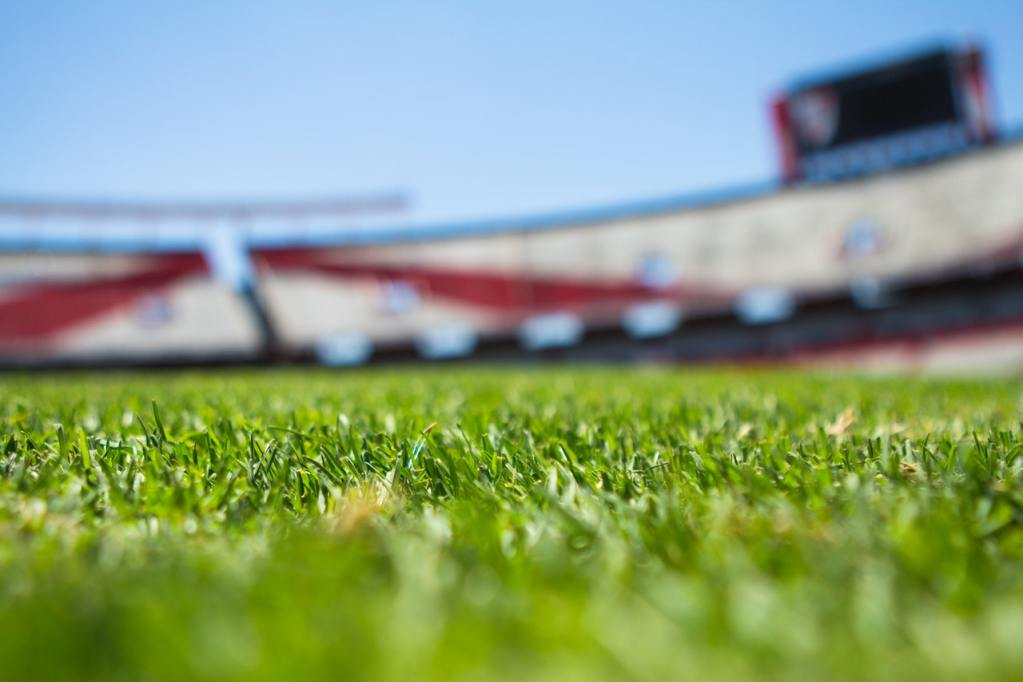 Football-themed photo props
No party is complete without a selfie station. You can really get creative with photo props, whether you want to have football helmets, pom poms, team gear, or even just some fun prop sticks with paper helmets, footballs, and a football-themed backdrop.
Make your Super Bowl photo booth even more special by having an instant print camera and photo album on hand. Guests can tape their memorable photos into your album, so you have a keepsake for years to come.
Can't say it
Pick a word that is said often at football games, like "ball," "touchdown," or "receiver," and let your guests know that this word is forbidden. Anyone caught saying this word is subject to a punishment of your choice, whether it's taking a drink, doing a handstand, or wearing a silly hat.
Your guests will be thoroughly entertained as they police each other and enforce the "punishment" among themselves.
Football trivia
If you'll have some die-hard football fans in attendance at your Super Bowl party, this one is for them. Compile various bits of football trivia or find a printable football trivia party game and see who is the most knowledgeable.
You can either print the trivia questions beforehand or ask the questions out loud throughout the party for some great conversation starters.
Rate the commercials
While Super Bowl commercials are among the best, it can be great fun to have your guests rate them as they air. Provide each of your guests with dry-erase paddleboards and dry erase markers. As commercials air, have everyone write their score on a scale of 1-10 on their paddleboards and show their score to the group. This game can easily be played virtually if you are using a virtual meeting app. Just tell your guests to gather a stack of paper and markers and have them show their score to the screen.
To take it a step further, keep track of each commercial's average scores throughout the game and announce the most and least popular at the end of the game.
Finger flick football game
This one is great for both kids and adults. Purchase the Finger Flick Football Game or create a traditional paper football and goalposts. Have one player at each end of a table and see who can flick the "ball" the most times through their opponent's goal post.
Super Bowl Sunday is an exciting day as it is. If you're planning a Super Bowl party, we know you've got a lot on your plate. Between cooking the football-themed food, baking the Super Bowl party desserts, stocking the drink coolers, and sending out the invites, don't forget to plan a bit of entertainment for the slow moments in the game. Plan some fun Super Bowl party games and activities and give your guests a night to remember.
Editors' Recommendations