You've got a lot on your to-do list before hosting your Super Bowl party. There are the invites, the cleaning, the meal prep, and the activities to plan. With all the hustle and bustle of preparing for the big game, don't forget to make some sweet treats for your guests to snack on. Keep their bellies full and satisfied with these five Super Bowl party desserts that take 30 minutes or less to make. You can skip the hours in the kitchen and get to the rest of your to-do list.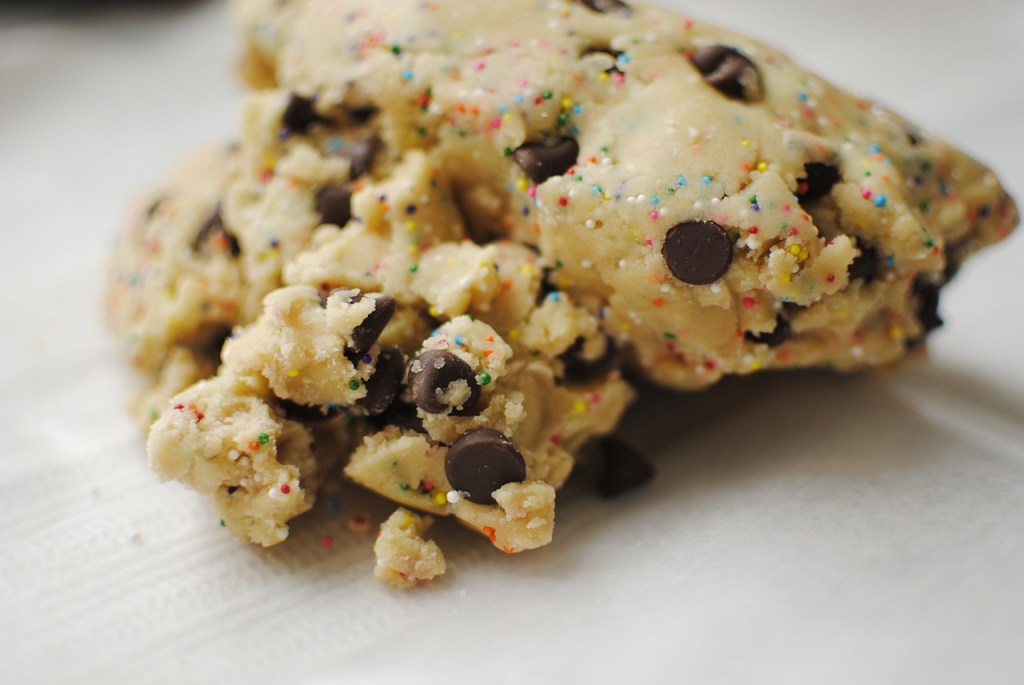 Chocolate chip cookie dough dip
We've all done it—eaten that raw cookie dough against health advisories. There's something about cookie dough that is so comforting and satisfying. However, chocolate chip cookie dough dip is completely safe to eat raw, so you can forego the guilt and get to dipping.
Use graham crackers to dip or even pretzels for a great savory and sweet combination.
Chocolate covered strawberry "footballs"
Chocolate covered strawberries are a fan favorite for their delectable combination of tart and sweet. Best of all, they take only minutes to make. Melt chocolate, dip the strawberries, and put them on a parchment-lined baking sheet to cool and harden in the refrigerator.
Make this batch football-themed by melting white chocolate and drawing football laces on the cooled chocolate covered strawberries.
Chocolate covered potato chips
For the ultimate, mouthwatering salty and sweet combination, try out some chocolate covered potato chips at your Super Bowl party. They are super easy to make, and the super-salty taste of the potato chips compliments the sweetness of the chocolate so perfectly, your guests won't be able to get enough of them.
You only need potato chips and melted chocolate for this sweet treat. Dip three-quarters of the chip into the melted chocolate and lay it on a parchment-lined baking sheet to cool in the refrigerator.
Football cupcakes
You can't go wrong with cupcakes. They are a staple on any dessert table and are adored by kids and adults alike. Grab your favorite cake mix and whip up a dozen cupcakes. Cover the tops with chocolate frosting and, using melted white chocolate, draw football laces on top of the frosting.
America's favorite single-serving cakes are now the football-themed centerpiece of your dessert buffet.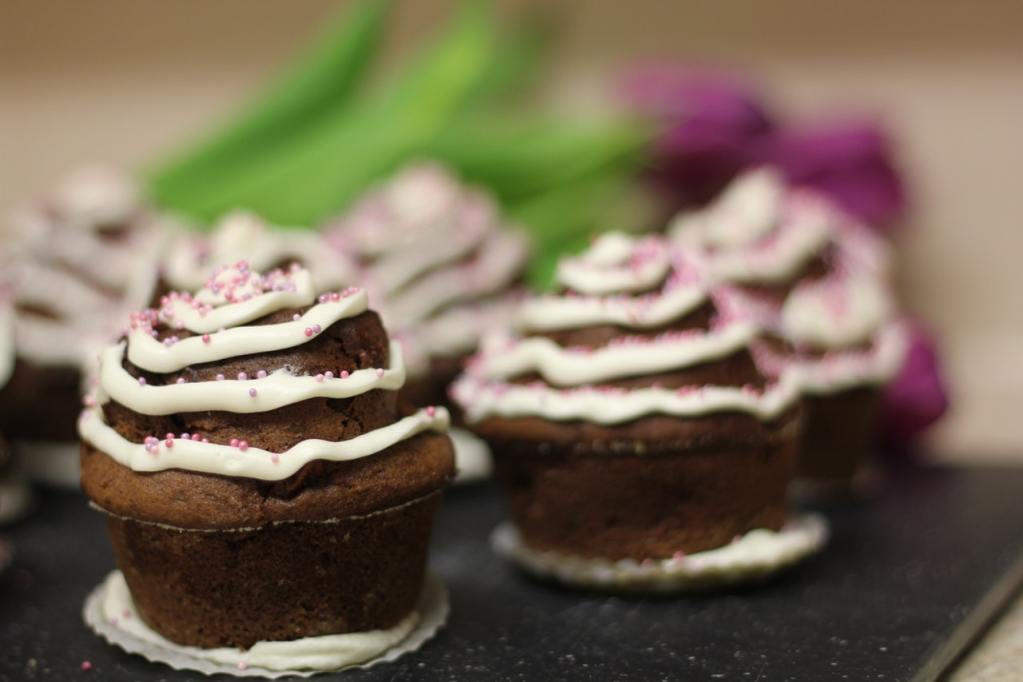 Dessert pizza
This is a sweet and simple solution to your game day dessert needs. You only need sugar cookie dough, cream cheese, sugar, and fruit. Press the cookie dough into a baking dish in a single layer, so it looks like a pie crust, and bake for 18-20 minutes. Then combine cream cheese with sugar and layer it onto the cookie crust. Top off the "pizza" with your preferred fruit—our favorite is mixed berries—and serve.
Dessert nachos
The classic savory sports food can be impersonated on your dessert table in the form of dessert nachos. There are several ways you can pull off dessert nachos, but our favorite method starts with a cream cheese dip layered on the bottom of a serving dish. Once you've layered your cream cheese dip, organize sugar-coated pita chips so that they are sticking up from the dip. Then, sprinkle berries or even candies and chocolate chips over the top of the dip as your "nacho" toppings. Finish off the dish with a drizzle of melted white or milk chocolate for a delectable and sharable dessert your guests will swoon over.
Donut ice cream sandwiches
We've never met anyone who didn't adore both donuts and ice cream, so why not combine them? This dessert is so indulgent; it's hard to believe it's so simple to make. All you'll need is a batch of plain or glazed donuts, your favorite flavor of ice cream, and some sundae toppings to brighten up the final product.
First, do a bit of prepping by cutting the donuts length-wise. Once your party is in full swing and your guests are ready for dessert, lay the donut halves out and layer a scoop of ice cream on half of them. Cover the ice cream with the other half of the donut and decorate the sandwiches with sundae syrup, sprinkles, and whipped cream. Serve these babies immediately before the ice cream starts to melt!
Whether you have a full-on dinner buffet at your Super Bowl party or just some simple hors d'oeuvres, you certainly can't skip the desserts. Your guests will adore these indulgent Super Bowl party desserts, and best of all, they won't take you all day to make. With these simple and quick-to-make desserts, your party will be the hit of the season. Make sure this year's Super Bowl is a sweet one.
Stick with us to learn about some of the best flan pans, so you can get to cooking your favorite mouthwatering dessert.
Editors' Recommendations