If you love Costco as much as we do, you probably think there is no bad time to hit up the superstore. But if you're looking to avoid the rush of people and long lines, there are better times to go than others. As many know, Reddit has a wealth of information about Costco under the subreddit r/Costco, where droves of shoppers log in to ask all sorts of questions—from the best deals to their favorite purchase. One recently asked the question: "What is factually the best time to go to Costco? Weekdays, weekends, sunny, rainy, snowy days?" and the answers do not disappoint.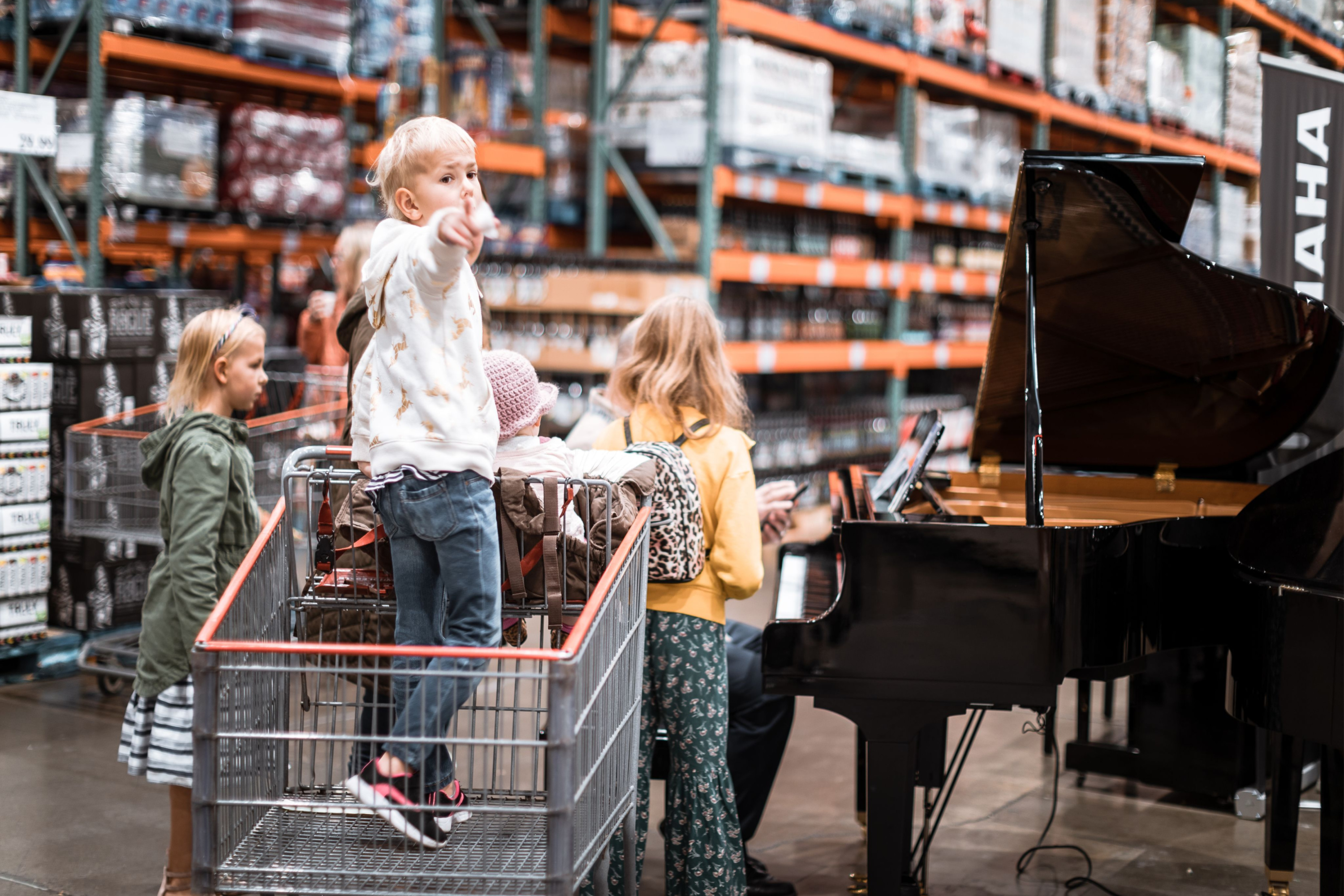 The best of the best
Of course, it wouldn't be social media without some entertainment thrown in, and this question got plenty of those responses. The most popular: "When you are craving a hot dog." While it's funny, Costco makes headlines for never increasing the price of their hot dog plus soda deal in the 40 years it's served up the tasty treat (which can be yours for the low price of $1.50). Another happy shopper recently found another good time to go: "Apparently during [the] Super Bowl." Makes sense.
The real perfect time
Others answered the question seriously, but it may vary depending on the state and area you live. The most popular answer was Tuesdays at 10AM, with many chiming in to agree. One Redditor expanded on the response, adding, "New items arrive and have been stocked, the chaos of the weekend has been cleared, children are in school, so there is less of a risk of running over one with your cart, first samples of the day are being handed out. It's the best time to shop in the warehouse."
One Costco employee offered their advice, adding, "I would say a Tuesday-Wednesday-Thursday mid to late afternoon is prime shopping time if you don't want mad crowds."
Of course, some said weekdays after the after-work rush, around 7-8pm, and while many agreed, they did point out one of the staples of any Costco visit would be missing—the free samples. Others said some of the food items like dairy or fruits/vegetables may also be picked over the later in the day you visit. But, if you can forego a snack-sized chicken burrito or the newest gouda cheese, you may avoid the crowds during this time.
Regardless of what time you visit the stores, you're sure to find comedy-sized jars of pretzel bites, sheets of chocolate cake, new watch batteries, and a month's supply of paper towels, all in one convenient location. If you're making a big shopping trip or need the experience to be a little more peaceful, heading out mid-morning or later in the day during the week seems to be your best bet.
Editors' Recommendations