If you're a seasoned Costco member, there's a chance you have certain favorite snacks that you have to go to Costco to buy. But if you're a new member of the wholesale retailer, you might still be learning which Costco snacks you like.
Well, there are definitely some delicious snacks that are either exclusive to Costco or extremely limited elsewhere. Whether you're having guests over or just want to stock up on party snacks, here are some Costco snacks that you won't find anywhere else.

French macarons
Macarons, the colorful and absolutely delicious sweet treats from France, can get pretty pricey if you go to a bakery, and supermarkets don't tend to carry them. But Costco isn't your average supermarket. For around $21, you can get 36 macarons from Costco, which trust me, is a steal. The Tipiak French Macarons Limited Edition Variety Pack has six different flavors and is a great buy for your next party or get-together.
Kirkland Signature Cashew Clusters
Costco's Kirkland Signature brand has quite a few unique and healthy snacks, including its cashew clusters. This 2-pound bag is full of these bite-sized delights. Each cluster is cashews mashed together with pumpkin seeds and almonds, and they're both kosher and gluten-free, all making this snack a truly one-of-a-kind gem.
Cadina Crispy Fries
You're sure to satisfy your French fry cravings with these salted crispy fries. This vegan and gluten-free snack is made from potatoes and has that great crunch to them. You'd have to search far and wide to find these thin, crunchy potato sticks anywhere else.
Popcorn in bulk
For anyone who can scarf down popcorn like it's nobody's business, or just loves a good movie night in with friends and family, popcorn in bulk is a must. The Kirkland Signature microwavable popcorn comes in a box of 44 bags for just under $17.
Costco also carries popular brands, such as Pirate's Booty, Candy Pop Popcorn, and Skinny Pop, and all in bulk boxes of individual bags. Or, if you have a popcorn machine, Costco sells an 8-pound container of Orville Redenbacher's 100% whole grain original popping corn for a little more than $15. Talk about bang for your buck!
Variety packs of all your favorites
Here's the thing: Costco is a goldmine for variety. While it does have many of the same snack brands that you see at a typical grocery store, you can get so many more flavors at a lower price when you shop at Costco. Below are some of the standout variety snack boxes with flavors you may have never tried before.
Lulu Platanitos Plantain Chips

Popchips Potato Chips

Protein Snack Box (jerky)

Sabritas Chile Limon Mix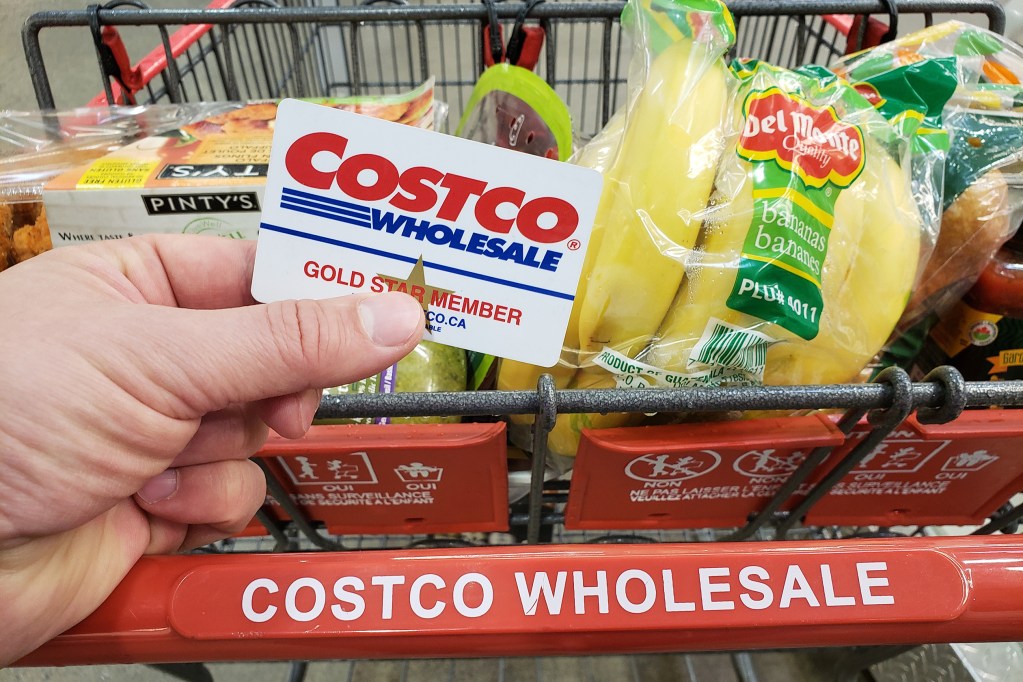 Making the most of your Costco membership sometimes means getting goodies — like party snacks — that you'd be hard-pressed to find anywhere else. Bulk Costco snacks are perfect for your Super Bowl gatherings, house parties, or beefing up your pantry stock for a rainy day. Next time you're at Costco, try one of these rare snack finds.
Editors' Recommendations