Finding groceries that are both healthy and affordable can be a challenge. If you've ever browsed the unique findings at Trader Joe's, though, you know it's easy to find a product that's high-quality, wallet-friendly, and one that simply can't be matched at any other grocer. That's why customers of the quirky grocery store are die-hard fans. But what's trending now? What items are making waves among the cult-following of Trader Joe's shoppers? We've got the scoop.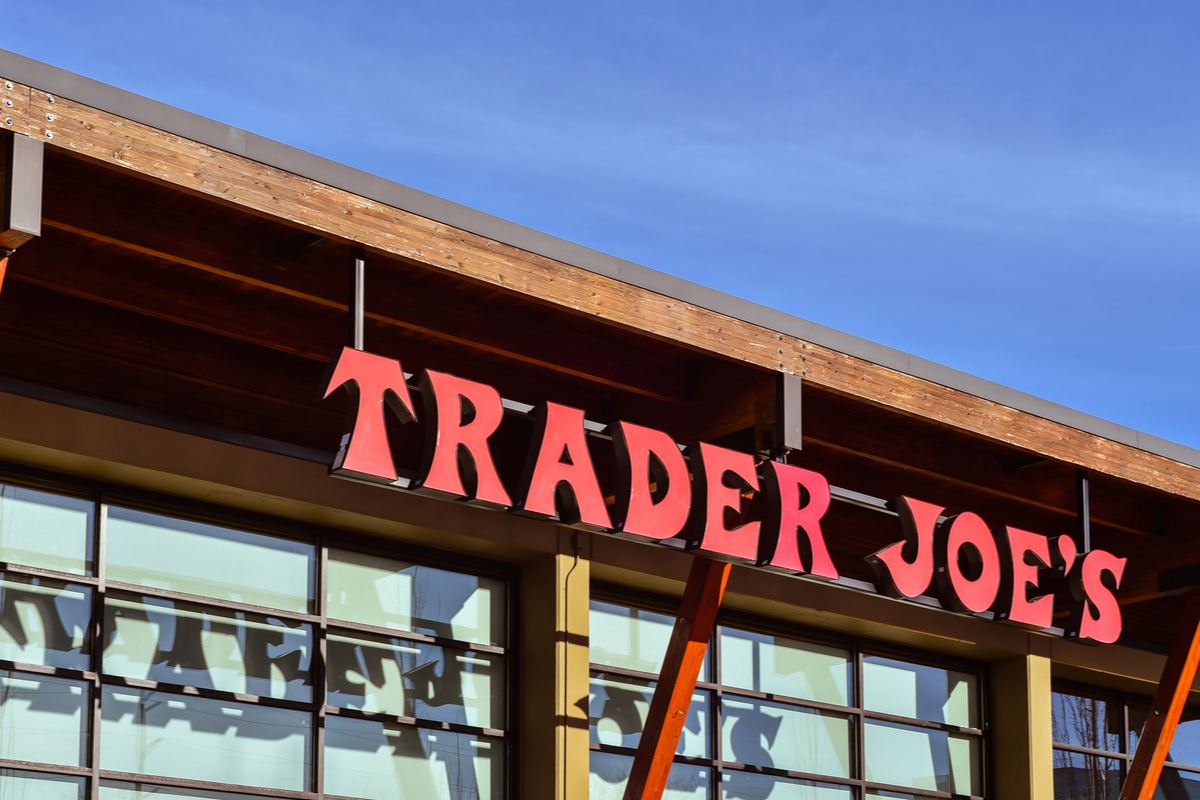 Best food at Trader Joe's
With offerings to a wide range of customer diets, whether it's vegan, organic, health-conscious, or locally grown, the food selection at Trader Joe's has made a name for itself. Their food products aren't just unique, they're also affordable and made responsibly. How can you beat that peace of mind? Here are our favorite picks among trending Trader Joe's food products.
Just in time for Valentine's Day, these heart-shaped noodles will be the perfect touch to a romantic homemade dinner or even one that the kids will adore. Use them in soup, homemade mac and cheese, or with a delicious and authentic Italian feast to feed your better half on the holiday for lovers. Rest easy knowing all ingredients in this pasta are organic.
This deliciously sweet organic syrup is made only with Deglet Noor dates and nothing else. It's completely natural and incredibly delicious as a substitute for maple or agave syrup. Not only can it be used on pancakes and French toast, but it's also great at sweetening up your yogurt, ice cream, or oatmeal. It pairs excellently with both sweet treats and savory meals like grilled cheese.
Dipping sauces take your finger foods and elevate them to the next level. Trader Joe's jumped into the secret sauce industry with their Magnifisauce, which is self-described as "a tangy sauce of secret proportions." Now the grocery store has another incredible sauce offering. Incredisauce, that is. The new flavor has been dubbed "a sweet, tangy, smoky flavored dipping sauce."
Customers described the previously released Magnifisauce as a close copycat to In-N-Out Burger's secret sauce. Trader Joe's fans are wondering, however, if the new Incredisauce will be a sweet mustard-like sauce that's also great for fries or nuggets. Some even suspect, or more accurately, hope, that it might be a copycat of the beloved Chick-fil-A sauce.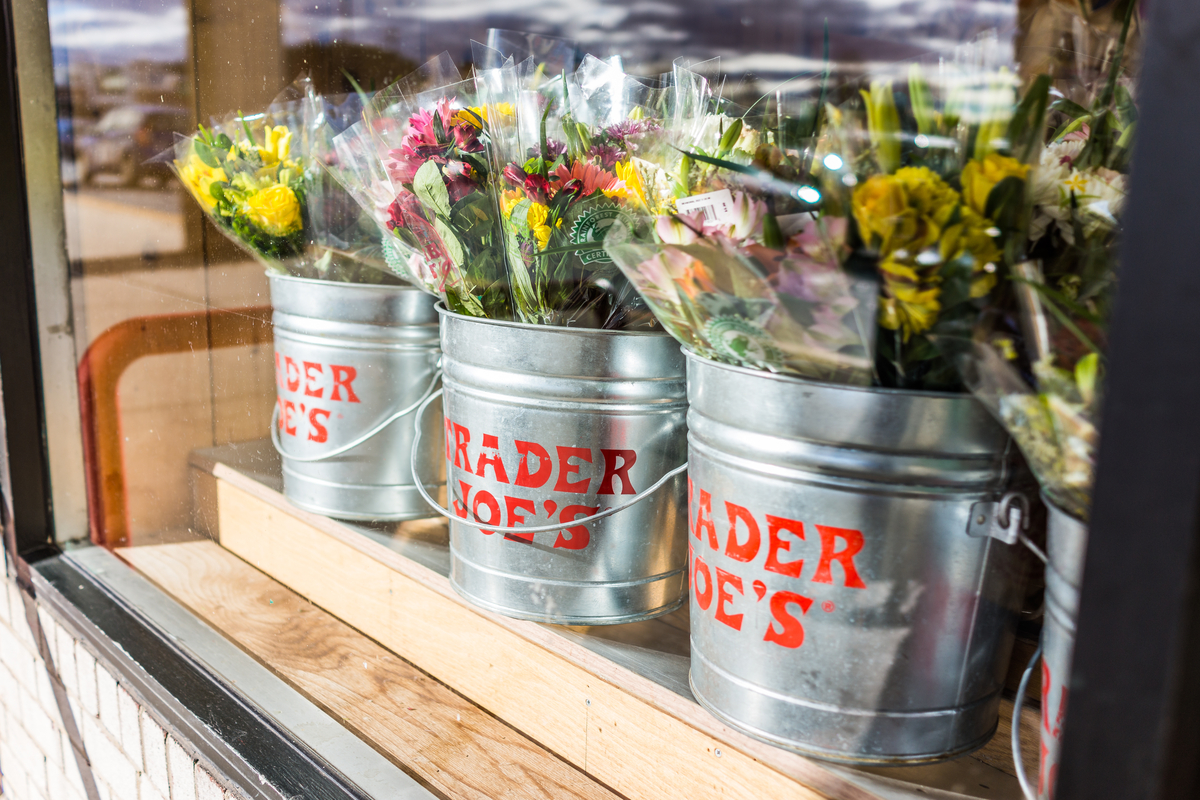 Hottest Trader Joe's products that aren't food
While they're a grocery store first and foremost, Trader Joe's has a ton of non-food offerings that customers adore. They have an amazing selection of beauty, cleaning, and other home products to choose from, but fans of the store simply love the floral section.
House plants and flowers
You can smell your way to the floral section of the store where you'll find amazing houseplants like Mindful Moments Foliage, Small Hippie Foliage, and Tulips. Many stores even have reusable flower bags available for super cheap. With one of these bags, you can wrap up those colorful flowers for transport in an environmentally friendly way.
Trader Joe's has a die-hard following for good reason. Not only are their products full of variety, but they're also unique and budget-conscious. The next time you swing by one of their stores, be sure to check out one of the hottest Trader Joe's products on trend right now.
Editors' Recommendations