Fruits and vegetables are important to maintaining a balanced diet, and buying fresh produce is one of the best ways to eat whole, healthy foods. For food retailers, selling fresh produce is a difficult balancing act, and much of their product is either rejected or spoils before it reaches the shelves. However, the increasing awareness around food waste has given birth to the industry of ugly produce boxes and discount grocery stores. With all the hype around these new retailers, we're going to help you decide which is better for you, your budget, and the environment.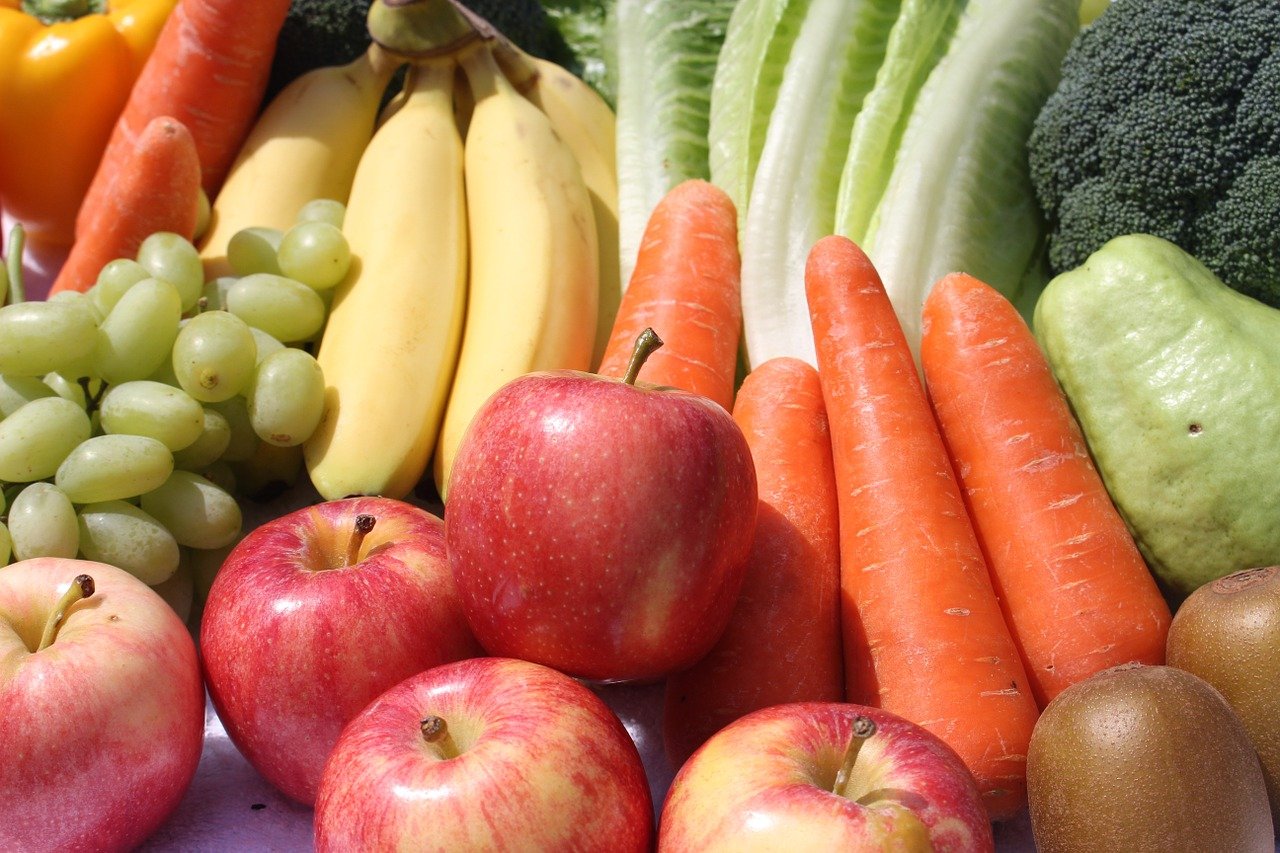 Ugly produce boxes
Often, items that don't look aesthetically pleasing are thrown away, regardless of their nutritional quality. By selling produce that looks odd but still tastes great, ugly produce sellers give customers access to less expensive fruits and vegetables that would not be sold by grocery stores and would normally go to waste.
Convenient delivery to your door
One of the best things about ugly produce boxes is that your purchases are delivered right to your door. You don't have to drive to the store, bag your groceries, or even change out of your pajamas to get your week's worth of groceries.
Some customization is possible
On the other hand, one of the biggest downfalls of ugly produce boxes is the lack of customization available. While some produce box companies are beginning to offer wider selections due to increasing popularity and supply, there's still much less variety than you'd typically find in a grocery store. Many subscribers to these boxes must plan their meals around what the company can offer that week.
Additional fees applied
While the price of produce and other food items through ugly produce boxes is, in most cases, comparable to discount grocery stores, the overall cost will likely be higher due to the home delivery fees. With produce boxes, you'll likely pay a delivery charge between $5 and $10.
Reduces food waste
Approximately 40 percent of food grown and produced from farms in the U.S. gets tossed out. A large contributor to this waste of food is that consumers generally don't purchase items that are less visually appealing. This leads grocery stores to reject oddly shaped produce and items that are off-color or ugly looking. The ugly produce industry prevents farms and grocery stores from wasting these misshapen items, many of which are otherwise perfectly acceptable and tasty to eat.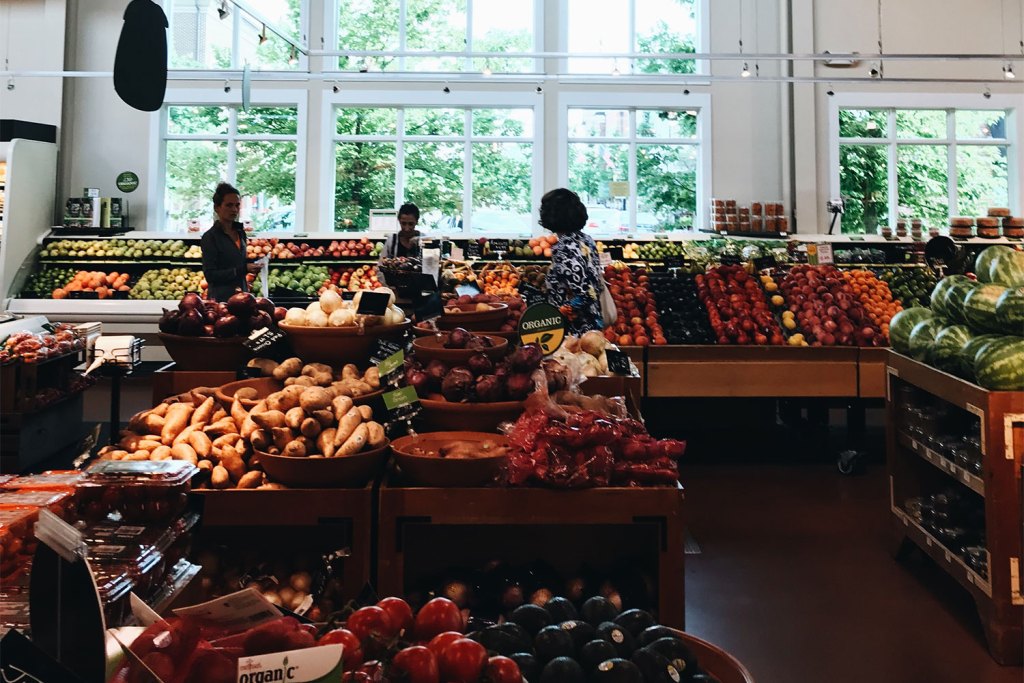 Discount grocery stores
Unlike typical supermarkets, discount grocery stores offer a more limited selection of food brands at a much lower price. These retailers are able to charge less for their products by limiting labor, reducing overhead costs, and accepting less-than-perfect-looking produce. The result is cheaper overall food costs to customers.
Standard shopping experience
While supermarkets are continually expanding their pick-up and delivery options, many smaller stores don't yet have the resources to offer these services. For people who are busy, have impaired mobility, or don't live near their grocery store of choice, in-person shopping can be inconvenient and frustrating.
More variety available
Discount grocery stores have a wide variety of products available in the store, many more than your typical ugly food delivery service. Additionally, you have the rest of the store to explore beyond the produce section, so you can also purchase meats, frozen foods, dairy, and pre-packaged items all in one spot.
More savings overall
When it comes to cost, you probably won't find a cheaper option for produce than discount grocery stores. The prices are much lower than that of standard grocery stores or produce box subscriptions, and you can often find a wealth of coupons and other in-store discounts that will further lower the cost of your haul. If your budget is your primary consideration when it comes to grocery shopping, discount grocery stores are your best friend.
Less opportunity to reduce food waste
Even if you're willing to buy ugly produce to reduce waste, your local grocery store may not offer a wide range of these rejected items. Though discount stores are less stringent than big-box supermarkets, they still reject some unsightly produce. While you can still reduce waste by purchasing produce that's on sale and will soon be tossed out, there are fewer opportunities for sustainable shopping at grocery stores, discount or otherwise.
While ugly produce boxes are rising in popularity because of their convenient delivery structure, they still can't compete with the variety and cost-effectiveness discount grocery stores provide. When it comes to getting the exact item you need at the best price possible, you'll still have to go to the market. That being said, if sustainability is the name of the game for you, ordering ugly is a great way to reduce your carbon footprint.
Editors' Recommendations