If you love to sleep in a pitch-black bedroom but want to keep your bedroom looking airy with light-colored drapes, white blackout curtains are the perfect solution for you. Keep the light out of your bedroom while you sleep with the curtains on our list, you can enjoy a more restful night and wake up ready to seize the day.
Besides keeping bothersome light from entering your bedroom while you sleep, curtains help decorate a bedroom and add a sense of warmth to any room. They also provide privacy, so you can sleep comfortably without being disturbed. Let's take a look at our top picks.
Rose Home Fashion Blackout Curtains
Best overall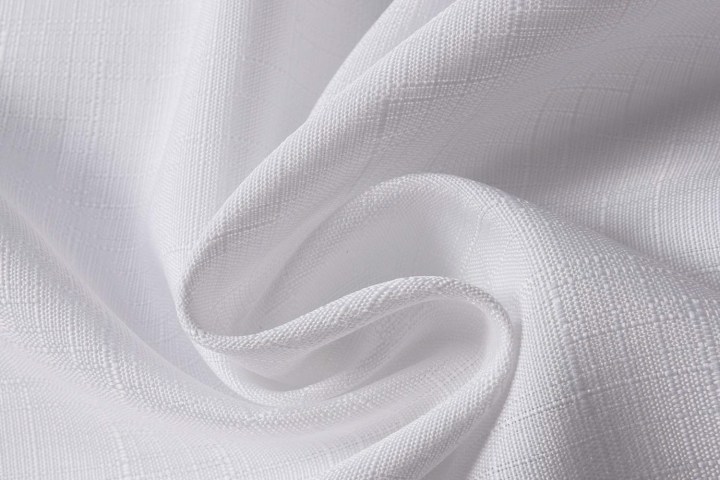 Made from polyester, the Rose Home Fashion Blackout Curtains are an efficient and attractive solution to add warmth and privacy to your bedroom. These drapes feature a faux linen look, for a charming sense of texture and maximum durability.
Nicetown White Blackout Curtains
Best value blackout curtains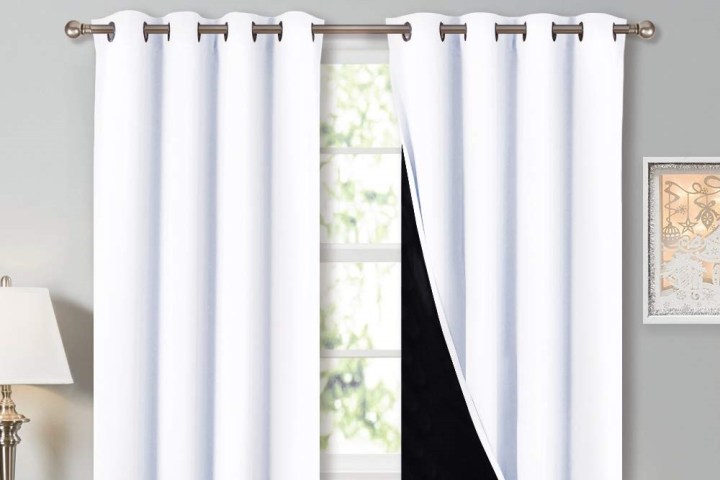 Block light completely and provide thermal insulation for your room with the Nicetown White Blackout Curtains. With two panels per package, these affordable drapes provide thermal insulation to keep your bedroom warm while blacking out light to help you sleep soundly.
Deconovo White Blackout Curtains
Best looking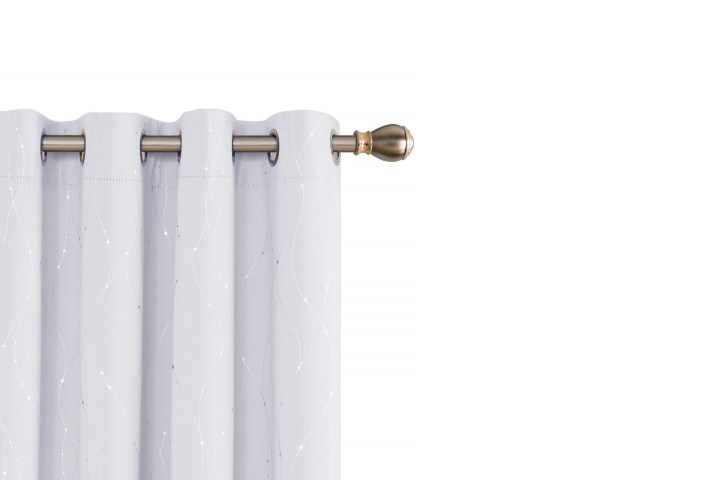 The entire family will rest better with a pair of blackout curtains from Deconovo. Featuring triple weave technology, these curtains reduce noise and insulate your room for maximum comfort during the day and night.
Say good-bye to restless nights with white blackout curtains that make your room feel spacious while also keeping the light out and providing privacy. The curtains on our list can make a huge difference in your health and energy levels. They will help create a more comfortable sleeping environment, so you enjoy better rest at night and will be energized when you wake up in the morning.
Editors' Recommendations