Get the most from your patio with chairs that will make you want to be outside. Choose the chairs that will inspire you to have brunch in the back yard and indulge in the outdoor retreat that you've always wanted.
Patio furniture that invites you to sit back and get comfortable in nature is the perfect match to your outdoorsy lifestyle. Spend more time outside to benefit from lower stress levels, improved physical health and increased energy. With the best patio chairs, you will look forward to that moment when you stretch your legs and relax outside. Let's take a look at our favorites.
Devoko Distressed Metal Chairs
Best overall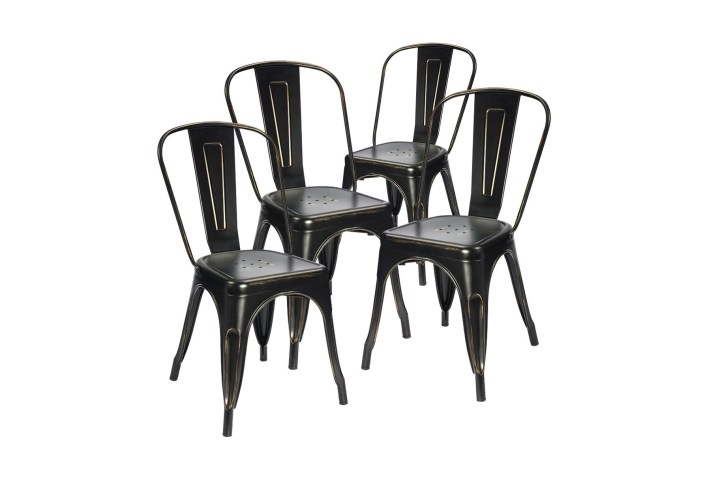 The Devoko Distressed Metal Chairs are versatile outdoor dining chairs that can be used indoors, as well. With a retro look and comfortable design, these chairs feature an easygoing design that is as stylish as it is comfortable.
Y-STOP Hammock Chair
Best hanging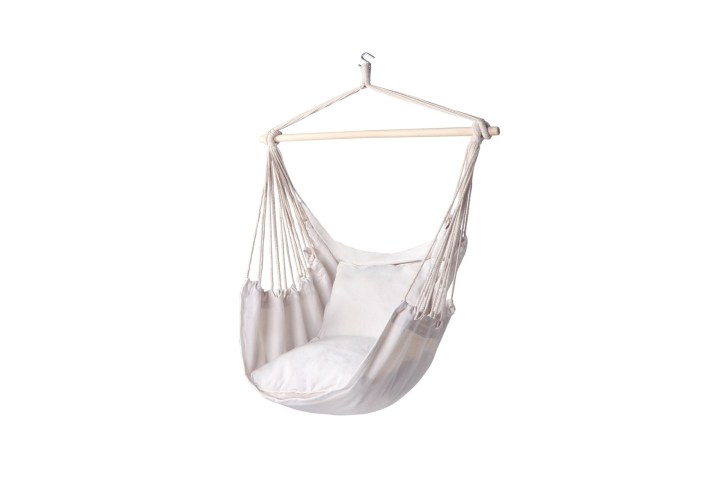 Give your backyard a beach-inspired vibe with the Y-STOP Hammock Chair. Featuring a long-lasting polyester/cotton blend and an expansive design, the rich textures and comfort of this hammock will win your heart.
Best Choice Products Zero Gravity Rocking Patio Chair
Best rocking
Zero gravity chairs are known to provide stress reduction benefits and help relieve back and neck pain. Rocking chairs release endorphins to improve mood and increase sleep quality. Combine them both and you get the Best Choice Products Zero Gravity Rocking Patio Chair, for twice the benefits and double the relaxation.
Being outside is healthy, relaxing and fun. Furnish your patio with durable chairs that create a comfortable ambiance for you to relax outdoors. Our list offers a variety of models to help you design the outdoor lounge of your dreams.
Editors' Recommendations