Did you know you can add 12 weeks of fresh smell to your wardrobe with this incredibly easy solution for odor control? If you have gym clothes or sports uniforms that keep that funky, sweaty stink even after washing, bring them back to life with any of these scent booster recommendations. The process is easy — you just add them when you put your dirty laundry in the washing machine! No additional steps to follow.
Incorporating scent booster beads into your laundry routine means less fuss, less stink, and more wear out of your favorite clothes. It also helps prevent that stale closet smell that nobody likes. Save water and time by giving your clothes a second or third round each with this curated selection of the best scent boosters we could find.
Downy Unstopables In-Wash Scent Booster Beads
Best scent booster overall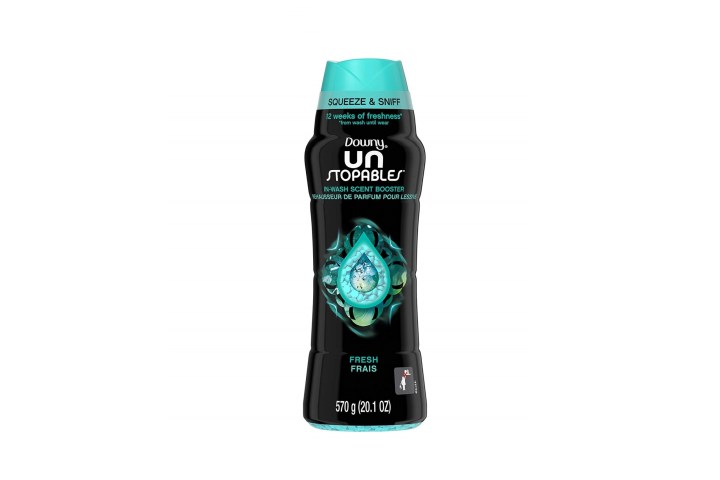 For the most long-lasting scent in your clean laundry, the Downy Unstopables In-Wash Scent Booster Beads are a laundry add on that is safe for all fabrics and colors. It penetrates deeply into the fabric to create an unbelievable experience for your senses with every wear. Just drop a cap of laundry booster beads at the bottom of the washer drum and enjoy weeks of clean clothes.
Arm & Hammer Clean Scentsations Freshness Booster
Best value scent booster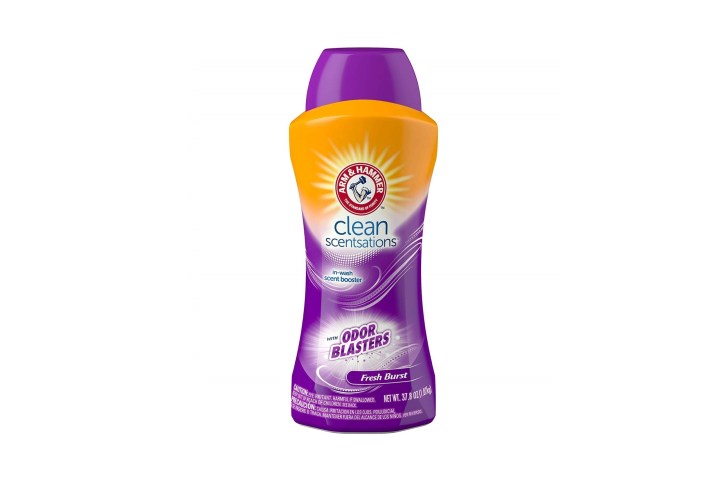 If you want to integrate scent boosters to your laundry routine in a budget-friendly way, the Arm & Hammer Clean Scentsations Booster offers vibrant fragrance and intense odor-fighting power, all backed up by the quality of their baking soda. A perfect way to keep your clothes smelling great for longer without breaking the bank.
Dreft Blissfuls In-Wash Scent Booster Beads
Best scent booster for babies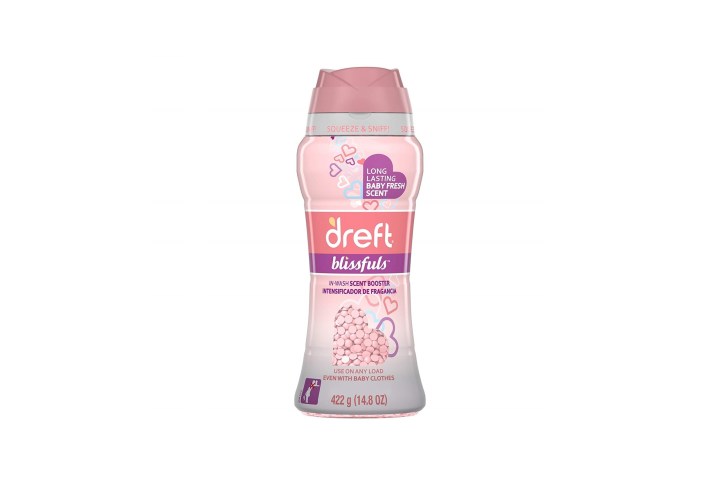 Keep your bundle of love smelling delightfully at all times with the Dreft Blissfuls In-Wash Scent Booster Beads. This long-lasting option even freshens up the scent in your nursery. Completely water-soluble, it will help you stretch that magical newborn smell for as long as you want. Safe and allergen-free, these scent booster beads are a great product for new parents and grandparents alike.
Scent boosters are no one-trick-pony. They are also great for keeping your drawers smelling fresh. Simply store a few in a mesh bag and tuck inside. You can repeat that process around your house and even in your car to take that fresh laundry smell everywhere you go. We are sure the fragrances and options we curated for you will entice your senses.
Editors' Recommendations