Home fragrance is a big business, and for good reason. Scents can immediately change your mood, improve your concentration, provide health benefits, and make your home as personal as your individual design. There are many ways you can achieve home scenting, from candles to diffusers to whole-home fragrance systems that connect to your HVAC system and can be controlled via an app.
There are lots of choices when it comes to which scents are right for you. While they are extremely personal, there are some that provide added benefits over others. We enlisted the help of expert Anna Franklin, interior designer and founder of Stone House Collective, to get her thoughts on what's trending and what fragrances may work in your home.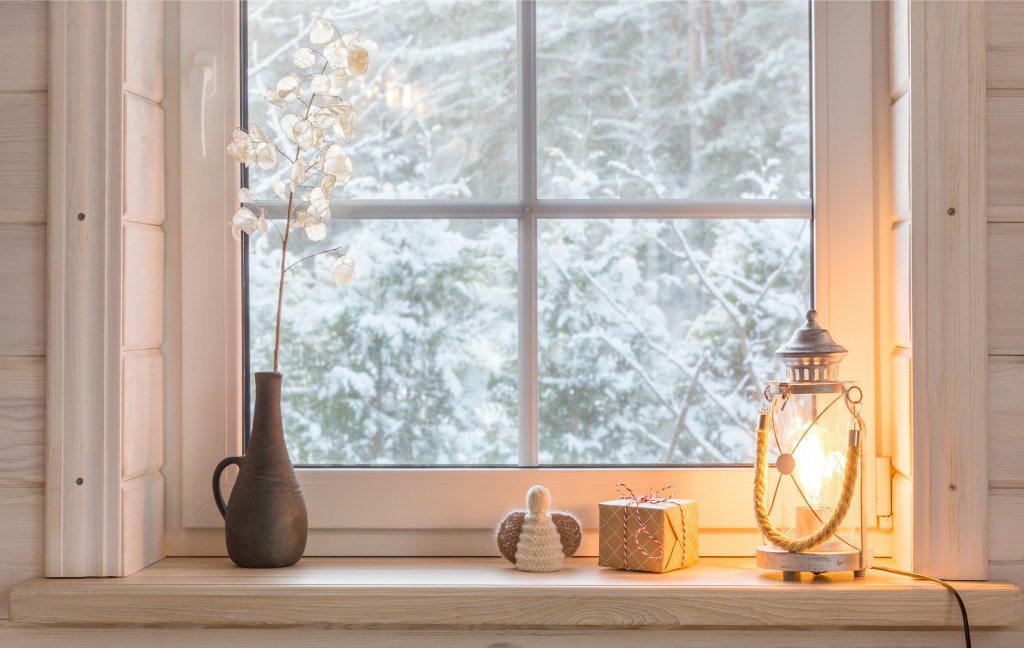 Does scenting affect the aesthetic of the home?
The short answer is yes. According to Franklin, "Lighting up candles in your home can instantly set the mood for your day, and also makes your space more welcoming and inviting to guests that enter."
She's right. Candles not only smell divine but immediately set the mood to one that's welcoming, calm, and inviting. While home diffusers make your home smell good, they don't elicit the same mood-changing properties as an open flame.
Franklin also told us that, depending on the time of year, candles can impact the mood in different ways. "It is a wonderful way to make your home feel cozy in the winter, or energetic in the summer," she said, "depending on the scent you select."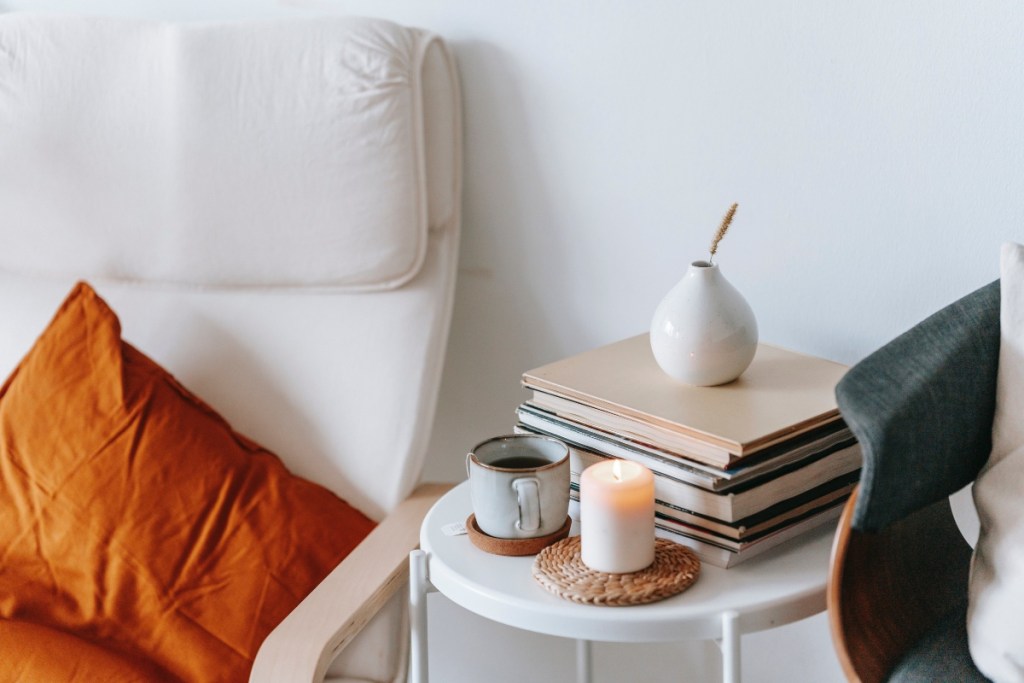 How to find the right scent for your home
Beyond the time of year, Franklin said to take into consideration what ambiance you are hoping to achieve. "It is best to think about what feelings and energy you want the space to evoke," she said.
"For example, cedar/pine is ideal for confidence, patience, and positivity. The scent brings the outside into your home, so it can bring an earthy, grounding feeling to oneself. Lavender is perfect for relaxation; we love it for bedrooms, as well as an office space, particularly for those moments when you're feeling stressed."
These scents can change throughout the day. You could choose a more energizing scent for your home office and then find a more relaxing scent for the living room when you're winding down at the end of the workday.
What scents are popular today?
Scent is a personal preference, but it's always nice to see what's new on the market and how you can use scents to change or improve your mood. Franklin's choices are rustic and woodsy but also feature floral notes. "For instance," she said, "cedar magnolia and sandalwood are two of my go-tos for an everyday scent." Fresh scents never go out of style and can make any room smell amazing. This includes fresh linen, clean cotton, and laundry day-inspired candles.
Other scents can elicit memories, like baking cookies with your grandma, mowing the grass, or walking through the woods alone. These not only transform the smell of your home but can bring you back to times gone by.
There are tons of places you can find candles, both online and in stores. Because scent is so specific, it's important to smell them in person first before you land on ones to buy online. This is especially important because a fresh linen candle of one brand may smell totally different than that of another.
Bath and Body Works and Amazon (1803 candles are one of our faves) have long-lasting candles that you can often find on sale depending on the time of year, which is important if you burn candles as much as we do. We also love the Worthington Collection candles. They aren't cheap, but they are gorgeous and designed to clear the air of any lingering smells you may have from cooking, kids, or pets.
Home scenting is as important to creating your overall aesthetic as the design of your home, so take time and decide which scents work for you as you go about your day. While you don't want your home to smell overwhelmingly of any particular scent, placing candles strategically throughout your home — in the home office, kitchen, and living room — can offer a relaxing, calming experience while you work and play. But don't neglect the spaces meant just for you, like the bathroom and bedroom. These are equally as important to getting you centered and ready to face the following day.
Editors' Recommendations