If you enjoy buying fine undergarments and expensive activewear, you know these items can be on the pricey side. When it comes to items that you spend your hard-earned money on, you want them to last. Lucky for you, gone are the days of handwashing delicate garments — you can take good care of your investments simply by putting them in a laundry bag before throwing them in the washing machine. You will notice they look good and feel great longer than they used to. It's amazing what a difference a little bag can make, and we promise you'll notice right away if you use the best laundry bags for delicates.
Using a laundry bag for your delicate garments is not only the best way to keep them in good shape, but it's also a huge timesaver. If you don't have time or don't feel like washing anything by hand, these practical bags with fine netting and safe closures are a tried-and-true solution. In fact, you can use a laundry bag for anything that could get damaged in the wash. Compression leggings, cocktail dresses, and sweaters all love being safely stored in a laundry bag. Let's take a look at the best laundry bags to protect the fabrics, such as your fancy lingerie and high-tech fitness clothes, so they last longer and stay looking great.
Tenrai Delicates Laundry Bag
Best overall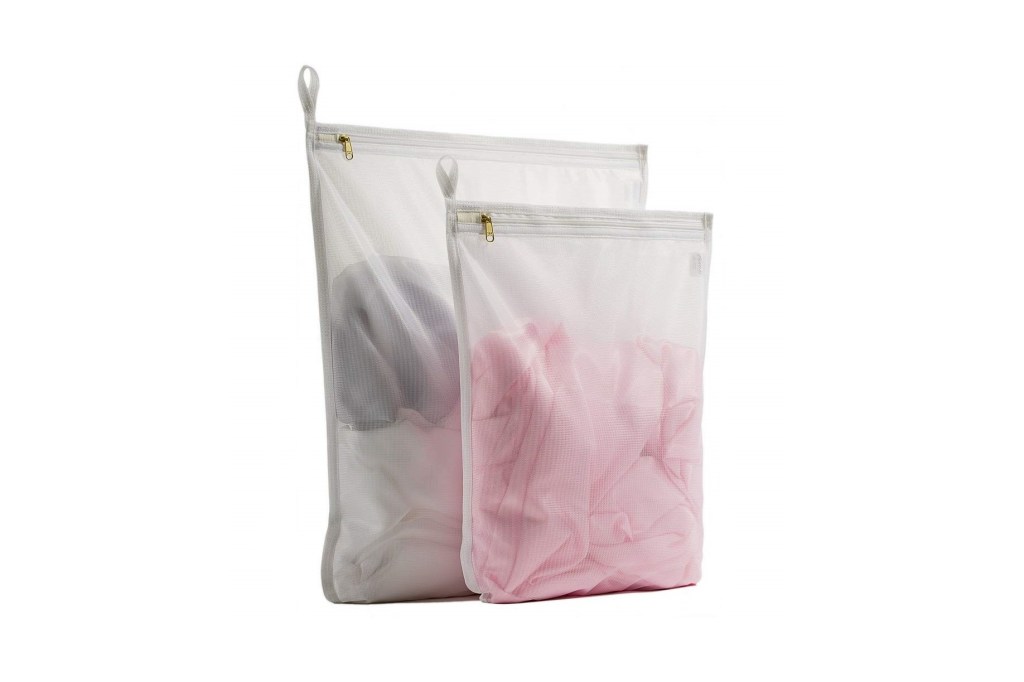 The Tenrai Delicates Laundry Bags offer a superior micro-mesh system that protects your clothes from unnecessary friction while ensuring that they still get a good wash. The bags are made from 100% polyester and feature triple stitching for maximum durability. These tough-yet-gentle bags will withstand the washer's shake-up, so your delicates don't have to.
SimpleHouseware Laundry Wash Bag
Best value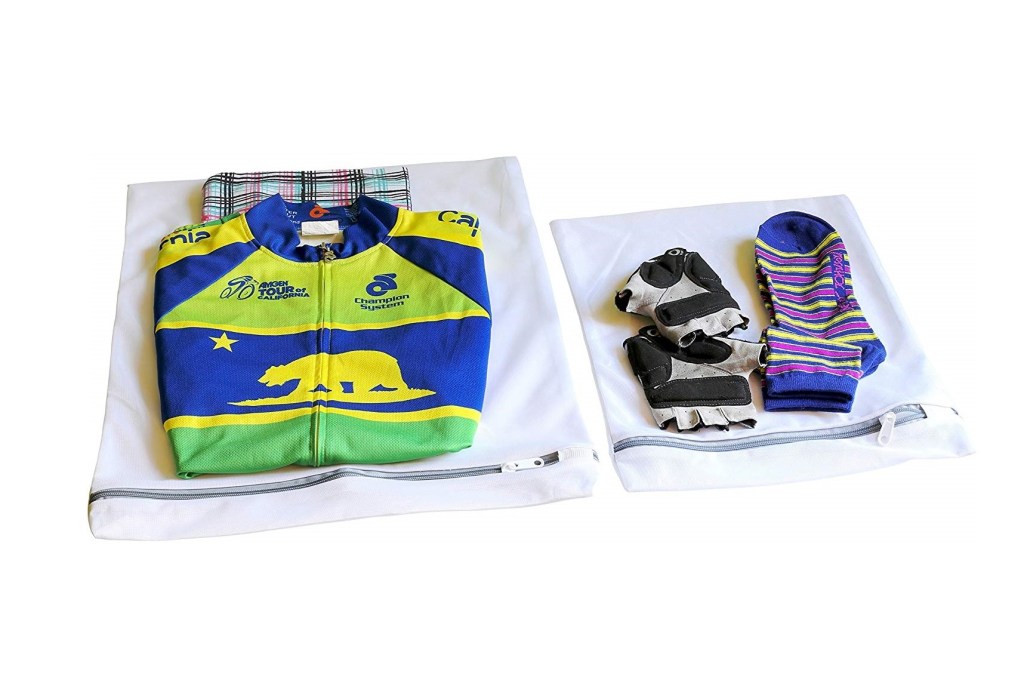 The SimpleHouseware Laundry Bag set offers the best bang for your buck while delivering high-quality bags that protect your clothes in the washer. Made from durable mesh and rust-free zippers, the three large bags, and three medium bags that are included in this pack will keep your clothes looking great for a long time. And the different sizes are a definite plus.
Laundry Science Bra Wash Bag
Best design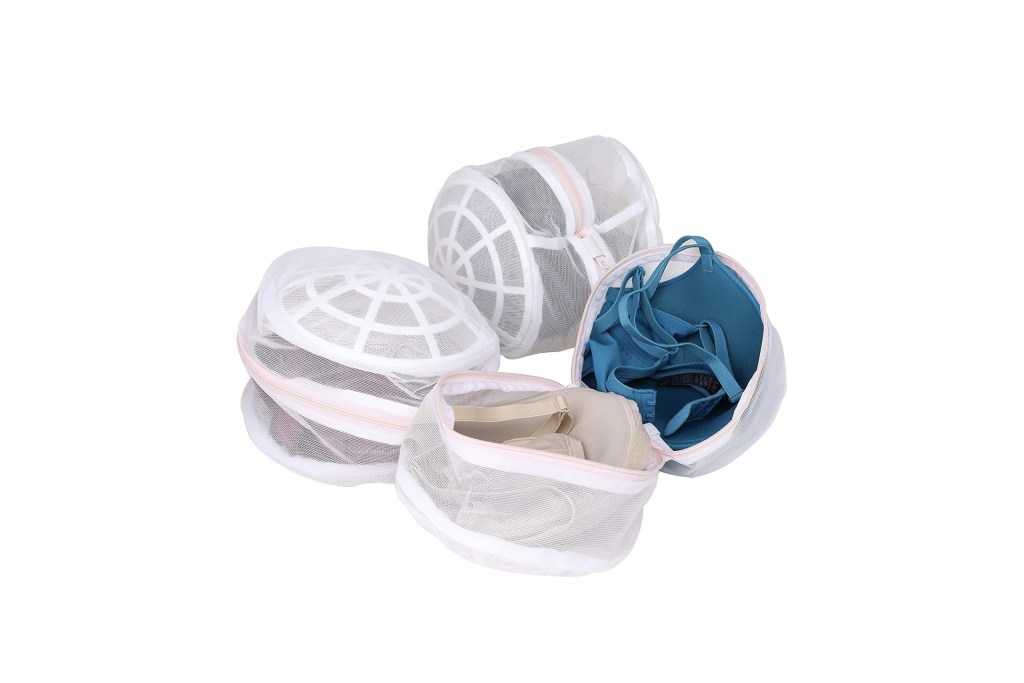 The Laundry Science Bra Wash Bag makers understand that bras are not cheap. Designed by women for women, these laundry bags will protect your bras like no other. They feature a center opening, hooded zipper, plastic frame, and soft, micro-mesh material to keep your bras' shape, cups, underwire, and straps in excellent condition. If you've ever pulled a bra out of the washer to find it unrecognizable, you know how valuable these bags can be.
Washing delicates by hand can be an inconvenience and a major drain on your time, so it's no wonder we often throw them in the other laundry and hope nothing bad will happen. Unfortunately, something bad does usually happen — straps get stuck in the washer, knits lose shape, and activewear is stretched out quickly. With the laundry bags on our list, you can effortlessly take care of your most valuable clothing, so it lasts longer and continues to look great.
Editors' Recommendations