Canvas drop cloths can easily be draped over furniture or appliances to prevent damage from paint spillage, or spread out over a floor to do the same for carpeting and other floor coverings. To protect your belongings and finishes while painting, get ahold of one of these canvas drop cloths.
In addition to absorbing paint spills, splatters, and drips, canvas drop cloths conform well to surfaces, slip or move less under foot than other cloths, and require less taping. These canvas drop cloths can render a good assist with any painting job.
ABN Canvas Drop Cloths
Best overall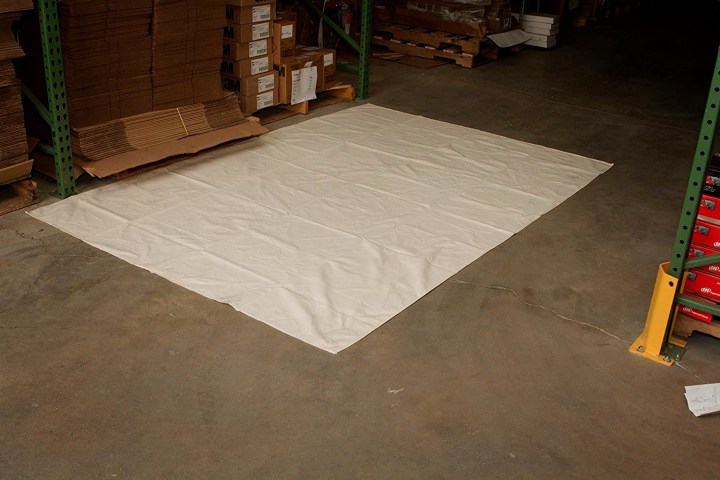 Durable, reusable, reliable — those words describe an optimal canvas drop cloth. ABN Canvas Drop Cloths are among such cloths. Made of reusable, heavy-duty canvas, they can absorb paint and debris for easier cleanup and are machine washable. The cloths' tight, even weave is designed to protect hardwood floors, carpets, furniture, and appliances during any paint or craft project.
Melca Drop Cloth
Best seamless drop cloth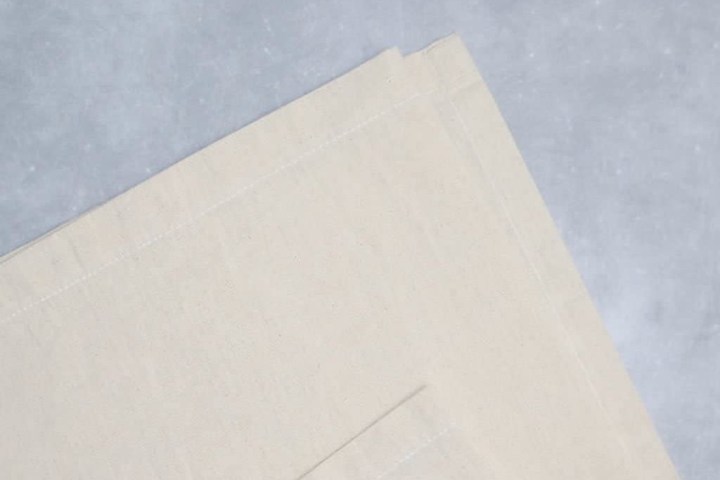 Sometimes, canvas drop cloths have undesired seams in their middle portion or aren't the size they were advertised to be. To avoid such cases, a seamless canvas drop cloth is a good idea. The Melca Drop Cloth ranks among the top seamless options, with seams that only run along its edges. The seamless drop cloth is odorless, meaning no pre-washing or gas mask is required.
CoverGrip Canvas Safety Drop Cloth
Best drop cloth for safety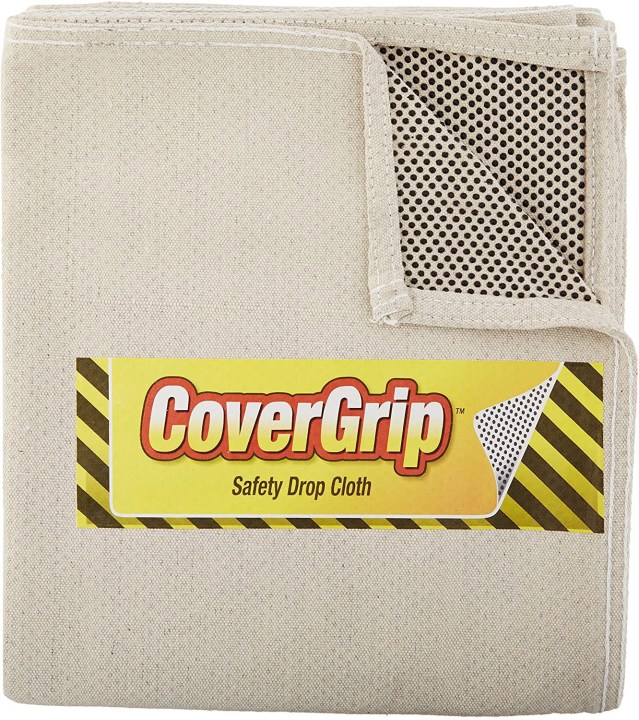 When painting walls along stairs or in a room with slippery wood floors, it's better to use a canvas drop cloth that promotes safety. The CoverGrip Canvas Safety Drop Cloth does so. Considered a leading canvas drop cloth for safety, it features an antislip backing.
Keeping furniture, appliances — and yourself — protected while painting doesn't need to be difficult. These canvas drop cloths are easy to use and will come in handy no matter where you're painting.
Editors' Recommendations