Dipping a roller or brush into a paint can make painting a very difficult job. Why not use a paint tray to accelerate the process? Check out these paint trays, which can help make your painting or art project easier and faster.
Choosing the best paint tray for your project comes down to how you're going to use it. Many times over? For watercolor art? Strictly with a paint roller? These paint trays are among the best choices.
Hulameda Paint Tray Palettes
Best overall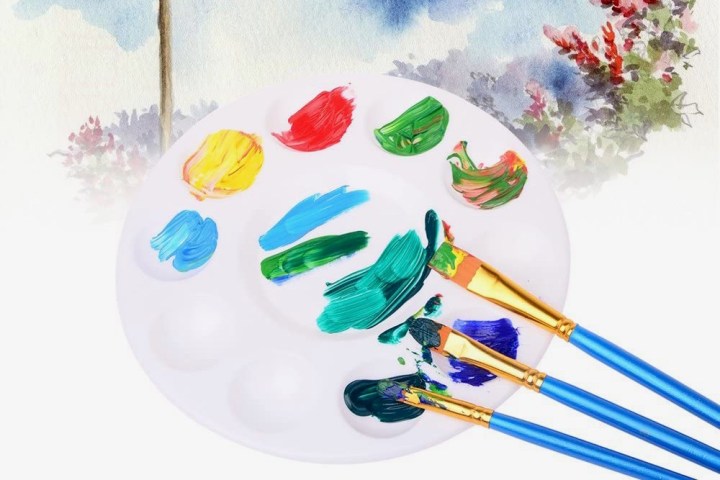 When it comes to craft and art projects, a paint tray that's easy to use and clean afterward is a real boon. The Hulameda Paint Tray Palettes rank high as an overall good choice. Small and lightweight, the trays offer a unique round design with 10 wells and one central reservoir that can hold pigments separately or in mixture. The trays are considered suitable for an amateur or professional painter, or even for kids decorating cupcakes at an art birthday party.
Wooster Brush Plastic Tray
Best for paint rollers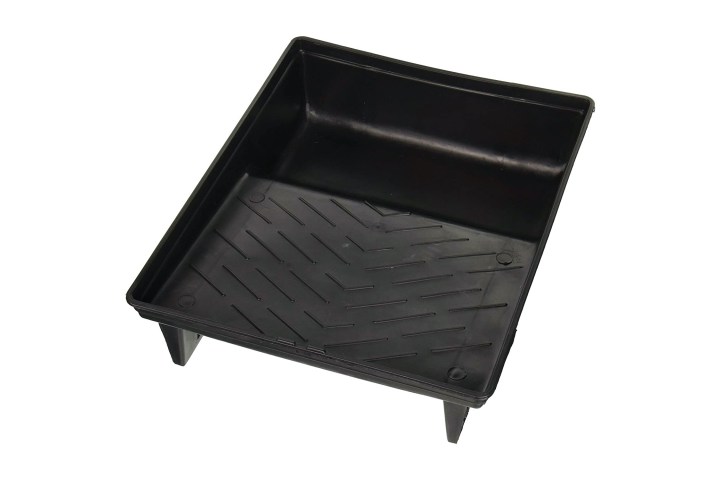 How about a quality paint tray that can make painting a breeze? The Wooster Brush Plastic Tray is ideal for paint rollers, and with a large two-quart working capacity, it can help take on a big project. It features a molded rib design and ladder hook legs designed to prevent scratches on floors.
Mooerca White Paint Plastic Palettes
Best for watercolors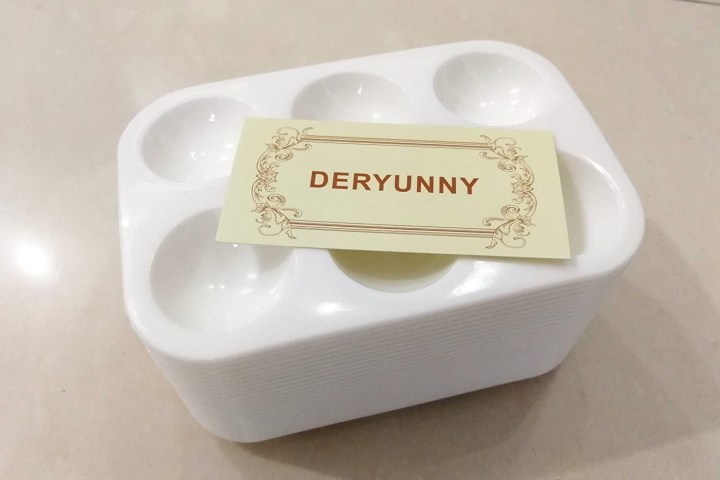 If you're using watercolors for an art or craft project, you need an ideal paint tray so your project turns out great. The Mooerca White Paint Plastic Palettes are a top tray option in that regard. The trays feature six wells to help painters and art lovers separate or mix pigments. Trays can be stacked for more convenient storage.
To put paint on a wall, canvas, craft item, or piece of art, a functional and durable paint tray is key. Peruse these paint trays when the painting mood strikes you.
Editors' Recommendations