Working areas can be greatly improved by the powerful and bright output of a recently installed series of downlights. The clean and streamlined design is ideal for a number of different decor styles and often does its magic without calling attention to itself. Look at your living area with a different light thanks to the best downlight options available.
Downlights are a great way to create zones within a room and highlight specific areas or objects. In a kitchen, you can bring bright working lights to the countertops and inside cabinets. For a living room, highlighting the area or even just the coffee table and selected artwork would be a perfect application. Find your preferred lighting solution from this curated list.
Sunco Recessed Lighting
Best downlight overall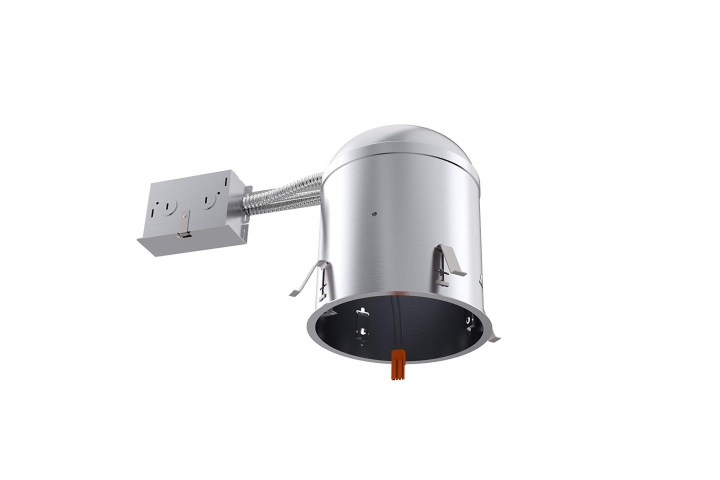 Approved by most contractors and enjoyed in thousands of homes, Sunco Recessed Lighting is a classic fixture that has been a market standard for a while. The can-based model is designed to be installed in the ceiling surrounded by insulation. The airtight design prevents leaks and makes this model a solid option for your home improvement project.
Torchstar Ultra-Thin Downlight
Best value downlight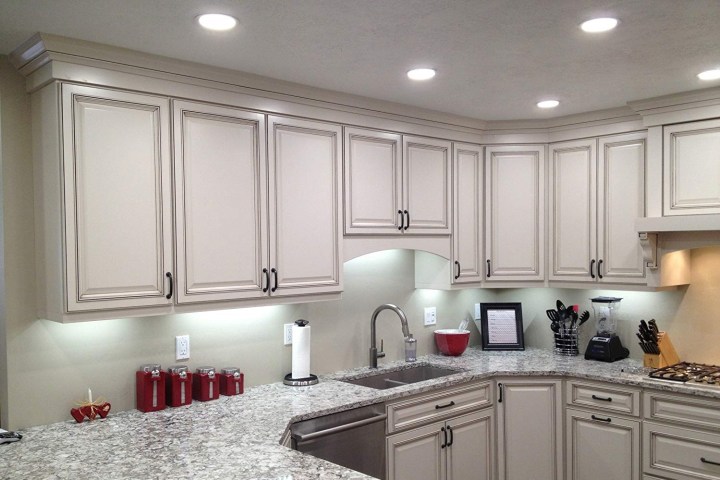 For larger rooms or a house with several fixtures to replace, the Torchstar Ultra-Thin Downlight is the next generation lighting solution. Perfect for narrow ceilings, this outstanding LED frosted light has a smooth falloff and excellent angle of the lighted area, making it the preferred choice for basements, attics and mixed spaces. This value pack with 12 lights is a budget saver.
Lithonia Lighting Recessed Ceiling Light
Easiest downlight to install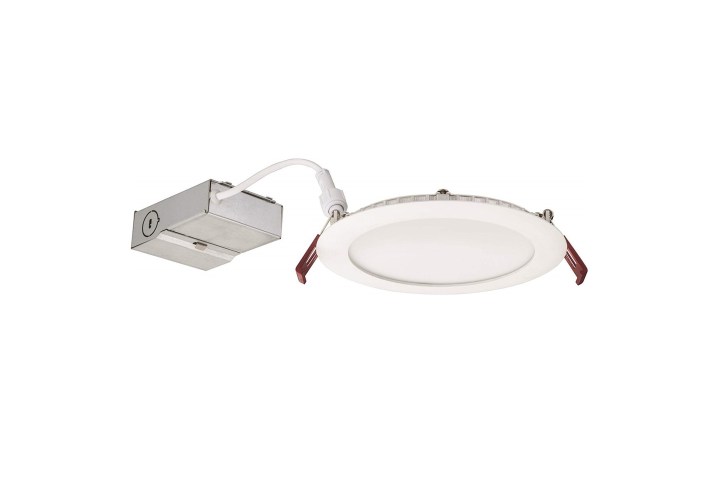 Most homeowners would be intimidated to undertake the challenge of replacing light fixtures, but the Lithonia Lighting Ceiling Light has such a simple installation that you will be tempted to dust off your tools and take on that DIY project you've been looking for. Change the vibe of your home with this high-lumen output downlight with ultra-thin design and world-class performance.
Create a better living environment and elevate the mood of your house with a new lighting scheme. A well-lit home will cheer the family up and make sure the rooms feel inviting and safe. Make a big impact without a lot of construction work with this selection of the most effective downlights on the market today.
Editors' Recommendations