Unleash your imagination and gift the most unique works of art for loved ones who appreciate the thoughtfulness behind handmade pieces. Paint pens allow you to customize wood, to create charming projects unlike any others.
Creating one-of-a-kind pieces provides countless hours of work and the satisfaction of a job well done. Craft Pinterest-worthy wooden art with vibrant concepts and inspiring messages that will make your rooms stand out. Let's take a look at the best quality paint pens for wood.
Asani Acrylic Markers Set
Best overall
Express yourself on any type of wooden surface with the Asani Acrylic Markers Set. This package of 12 vibrant colors features extra fine nylon tips with a size of 0.7mm, so you can create striking works of art. Made with water-based ink, these markers are nontoxic and have no odors.
FLYMAX White Paint Pen
Best white paint pen for wood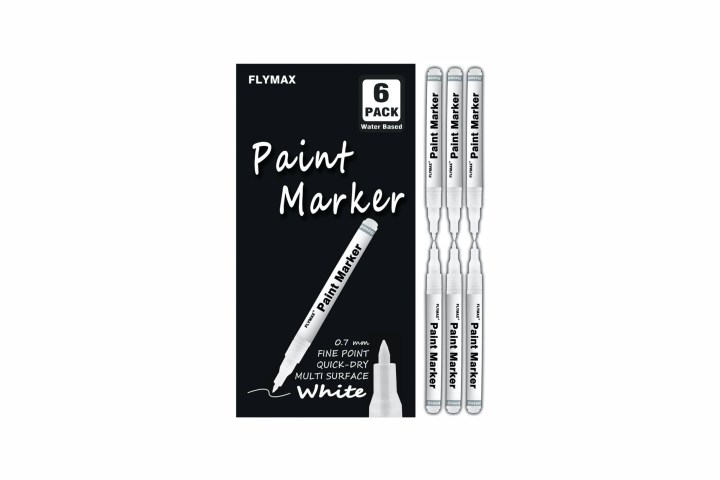 Give your DIY projects a vintage element by combining wood with the FLYMAX White Paint Pen to create laid-back and rustic works of art. The possibilities are endless with these versatile markers that also work on a variety of surfaces. Create a style throughout your home and get inspired with these extra fine tip pens that work great.
ARTISTRO Permanent Paint Pens
Best fine tip paint pens for wood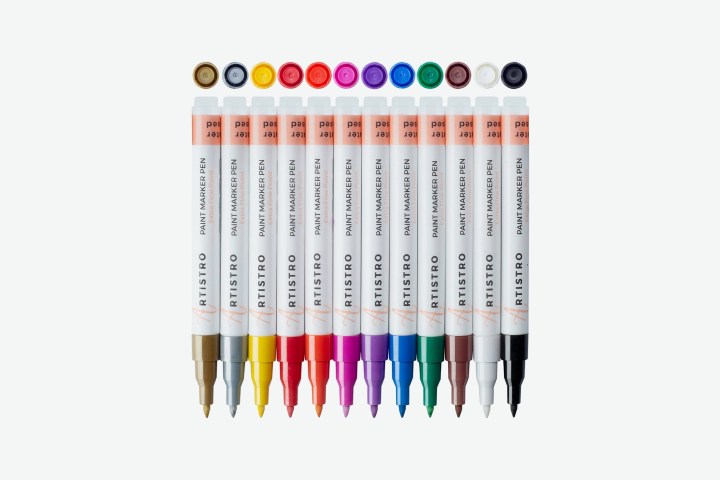 Create vivid wooden art pieces with the professional quality of the ARTISTRO Permanent Paint Pens. This pack of 12 water-based, bold colors features a fine tip of 1-1.5mm to let your imagination run wild. They won't flood, jam, or dry and work on a variety of surfaces, to create lovely DIY projects that are full of life.
You will love the contrast between rustic wood and bold paint that makes your DIY projects stand out. Designs pop with color and sharp designs when you incorporate paint pens to your wood-based projects. The paint pens on our list are durable, bright, and smooth to help you create the pieces of art that you envision.
Editors' Recommendations