We know it can be a pain to pick paint colors for your home. Not only is it a big decision and one you'll have to live with for years (unless you really, really like painting), but finding just the right wall paint can be tricky depending on the lighting, finishes, and other decor in the home.
While there are many to choose from, if you want to add value to your home, a new report from Zillow may help you decide on that next kitchen paint color. While most think painting everything light will bring a fresh, clean look to your home before you sell, you'll be surprised to learn it's actually dark gray paint that's winning the hearts of home buyers.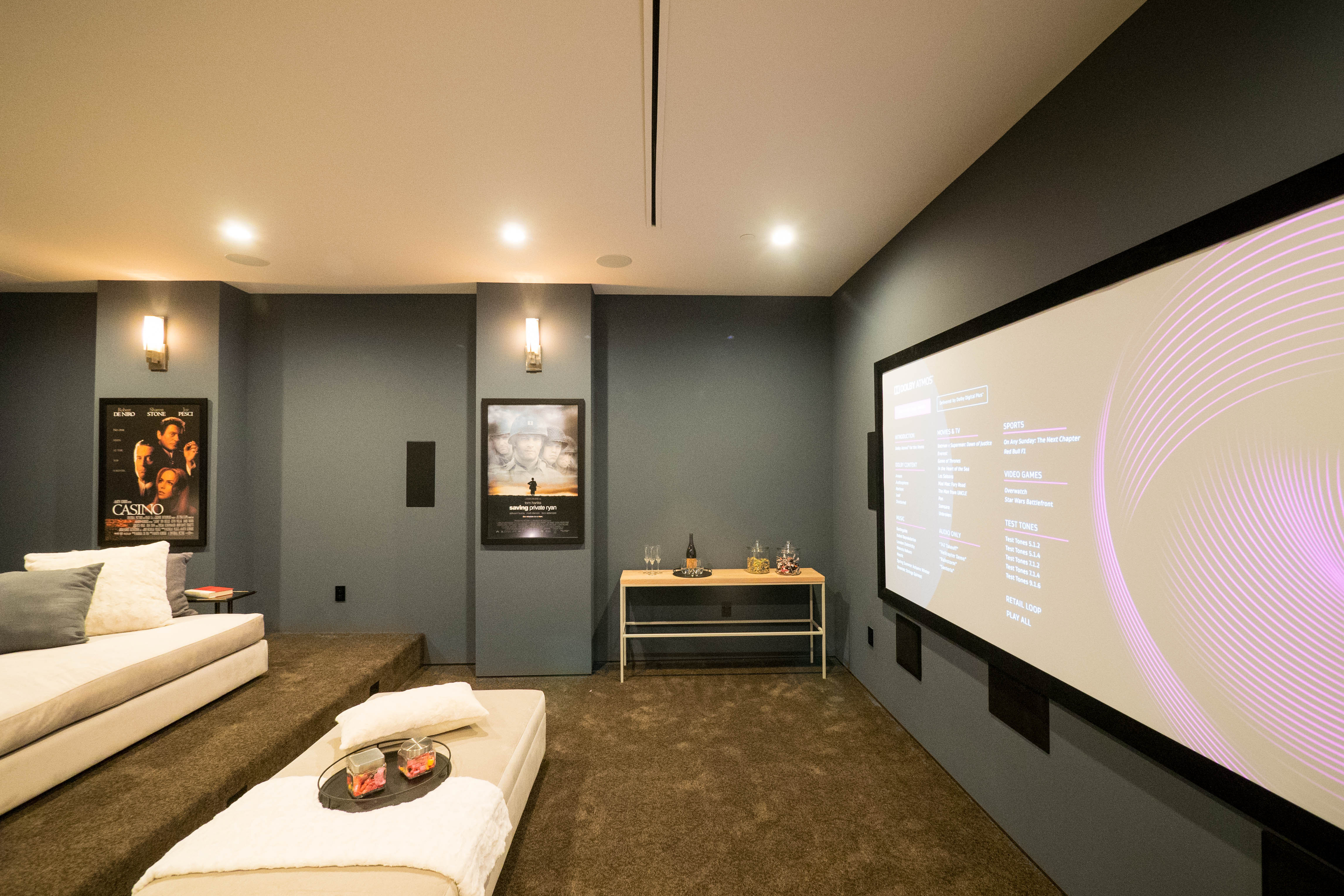 Gray paint rules the day
"Dark gray is associated with higher offer prices than white in every room of the home," said the study. While it's not a large amount in the grand scheme of most home sales, by room, it adds up. According to the report, homes with a charcoal gray kitchen can sell for "an estimated $2,512 more than similar homes, while a dark gray living room can command offers of $1,755 more."
What was once thought of as a room that should be light and bright is actually now considered a deterrent. A white kitchen can hurt a home's sale price "by more than $600." Charcoal rules the day in other rooms of the home as well, as the prime living room color idea, and also in the kitchen, bathroom, and bedroom.
If you worry your space is too small or there's not enough light coming in, you can decorate around it with less or lighter-colored furniture and drapery or lighter flooring.
But not all shades of gray win the day when it comes to home buyers. Midtone gray can actually devalue your sale price when it's used for your front door color. Zillow's research found prospective buyers would "offer an estimated $3,365 less for a home with a cement gray front door." If you want a safe bet, choose a black front door or a mid-tone rosy brown hue.
Why the change?
"Buyers have been exposed to dark gray spaces through home improvement TV shows and their social media feeds, but they're likely drawn to charcoal on a psychological level," said Mehnaz Khan, a color psychology specialist and interior designer, to Zillow. "Gray is the color of retreat. As we come out of the pandemic and return to our hectic lives, buyers want home to be a refuge. They want to withdraw and escape from the uncertainty of the outside world, and rooms enveloped in dark gray can create that feeling of security."
So, if you're looking to sell, now is the time to embrace the dark gray, moody hues that buyers are expecting in today's market.
Editors' Recommendations