When you're thinking about designing a room, the last thing you're considering is the plates on your light switches. Most homes have standard plastic white or off-white plate covers. But light switch plates don't have to be boring. In fact, choosing the right ones that match your decor can give your space a more refined and polished look. There are so many colors and styles available today that add design and functionality to your home and any space within. Here are a few options to inspire you.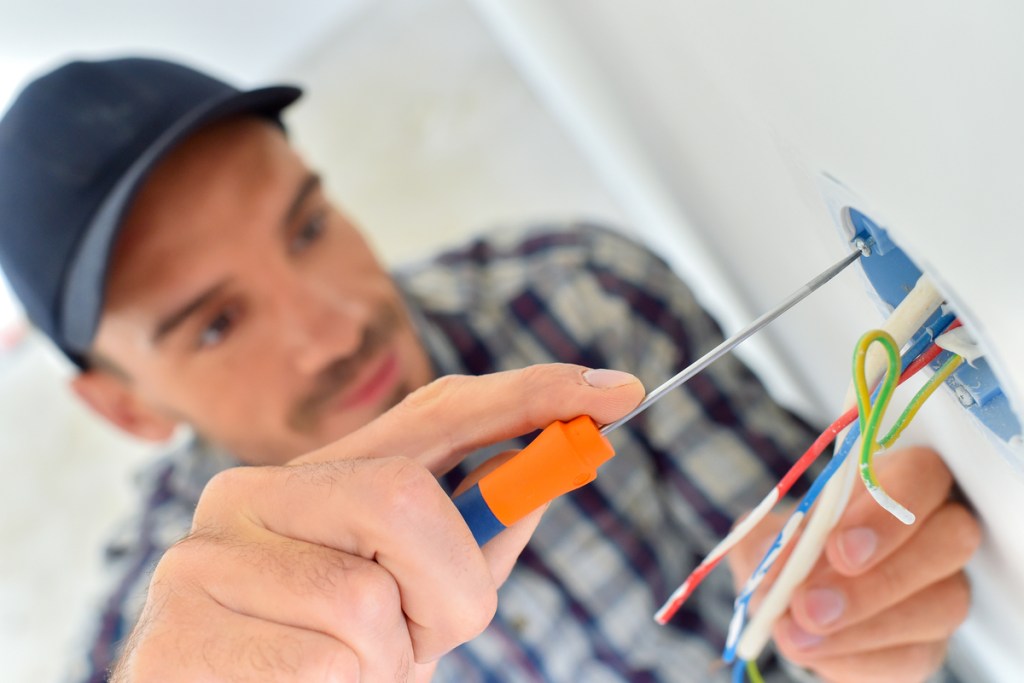 Metallic light switch plates
If you want a bit of luxury in your home, metallic switch plates are the way to go. You can match them with other hardware, such as kitchen cabinet pulls or drawer pulls in a bathroom, to get a cohesive look. We love these from Rejuvenation. They come in several colors, but we're partial to warm brass. You can purchase them with single, duplex, and triple push buttons, so you order all the sizes you need at one time.
If you need more choices when it comes to metals, , which has more variety but an equal number of configurations. If you struggle to figure out which switch turns on what light, these from Etsy shop owner TedstuffStore are just the thing you need. They are stylish, and you'll never wonder which switch to flip on again!
Decorative light switch covers
If you want more of a designer look for your light switch plates, we adore these from Wallplates.com. They would look ideal against a white or black wall and offer a bit of character in an otherwise fairly boring detail.
If you have a more formal space, you may also like these options from Switch Hits. They come in a number of configurations, and with all 5-star ratings, they are a definite consideration. Looking for something more retro? We love these from MindFlowers. The oval design adds so much character over the traditional square shape, and they are sure to be a talking point the next time you entertain.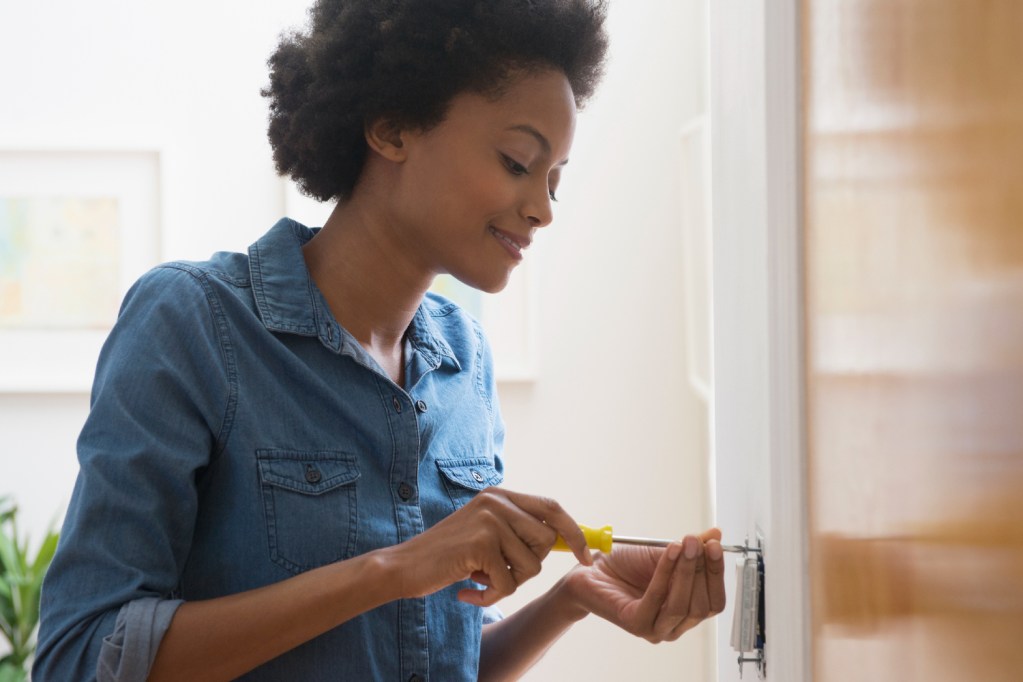 Helpful hint: If you're changing out the light switch as well as the cover, always remember to flip off the breaker, so there's no power going to the switch, and you don't risk being shocked. You don't necessarily need the power off if you're just replacing the plate itself, but it doesn't hurt to be on the safe side.
All the light switch plate choices above will transform the look of any room in your home, whether it's your bedroom, living room, or office. You wouldn't think a light switch cover would make such a difference, but you'll be surprised how much of an impact it makes with all the unique options out there.
Editors' Recommendations