Virtual home design services have garnered a lot of attention in the last few years. These online home design services are a fantastic choice for homeowners who can't afford, don't have time for, or have limited access to an in-person consultation, but still want a professional opinion when decorating their spaces.
If you're wondering how virtual design can aid a remodel, we've gathered some information to show you how these solutions revolutionize interiors. Below are some of the best virtual design services to help homeowners achieve a professional look without breaking the bank.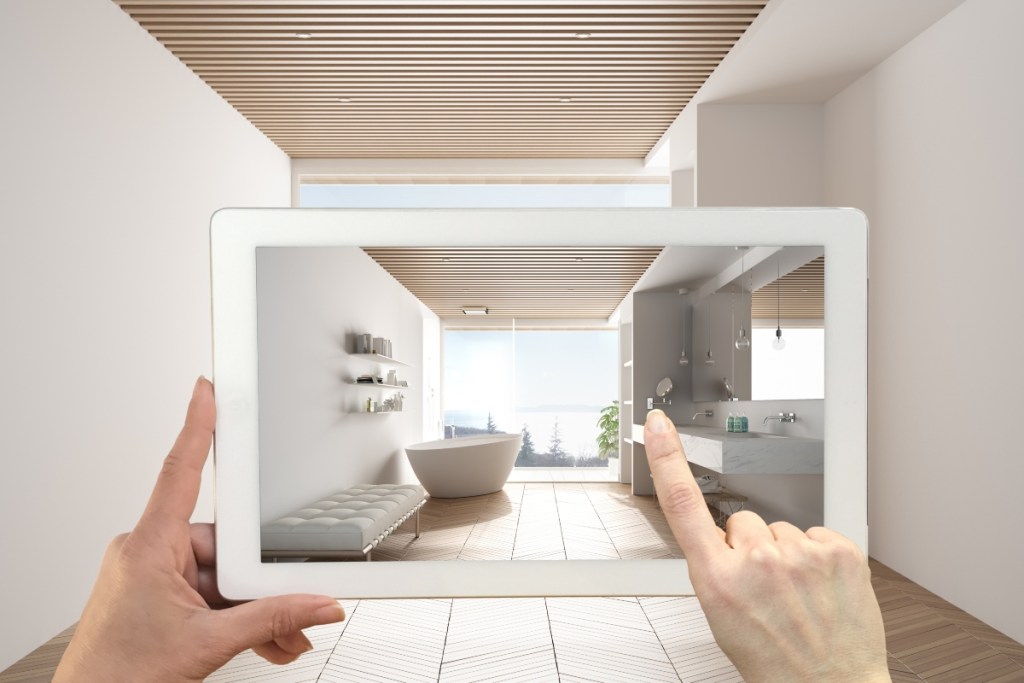 Why are virtual design services great for homeowners?
Post-COVID, many designers leaned into virtual consultations and design services to offer an alternative to traditional design consultations of the past. With so many people stuck at home, the need to redecorate was at the forefront of people's minds, but in-person consultations had been put on pause. Enter virtual design.
These virtual services proved to be easy and affordable. They're a great way for homeowners to revamp their interiors with expert opinions without ever having to leave their homes. Virtual design is especially helpful if a homeowner wants to work with a specific designer but can't meet in person because they operate out of state.
If you're interested in trying out a virtual design service to refresh your space, here are some of the most popular services that many homeowners are loving.
Modsy
Modsy is a virtual design service that allows homeowners to create a 3D visual of what Modsy's furniture products will look like in their homes. First, homeowners answer a questionnaire that is sent to one of Modsy's designers. The designer then creates two 3D-rendered designs per room, so homeowners can get a realistic visual of what to expect in their space.
If users want to change up the products used in the design, homeowners can swap out products from Modsy's vast catalog and use the pieces they like best. At the moment, Modsy doesn't allow kitchen or bath interior designs, but for families hoping to change up their kid's rooms, the master bedroom, or revamp living spaces, Modsy is a great solution.
Cost: Starts at around $160 per room, depending on room specifications and designer requirements.
Turnaround time: Two to three weeks to receive designer-styled rendered images.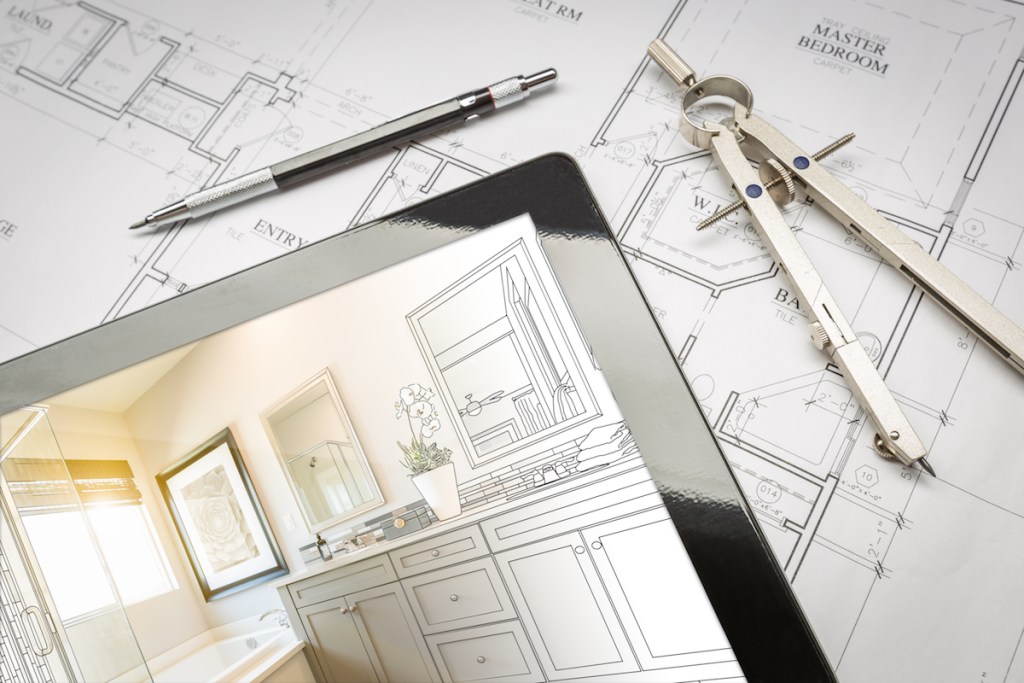 Havenly
Havenly offers homeowners beautiful virtual interior design services by partnering them with its team of experts. Homeowners can choose a designer based on the designer's style, location, or Havenly profile. Havenly then gives homeowners a style quiz followed by an upload of their room's specifications and visuals. From there, Havenly's designers create a mood board to send to clients to help inspire their designs.
The service covers everything from furniture to a refined color palette, and homeowners get a chance to view the design in a beautiful 2D-rendered image to envision the space better.
Cost: Havenly's smallest package, Online Mini, starts at $129.
Turnaround time: Designers at Havenly are quick to respond, often replying with initial design plans two days after homeowners make their request.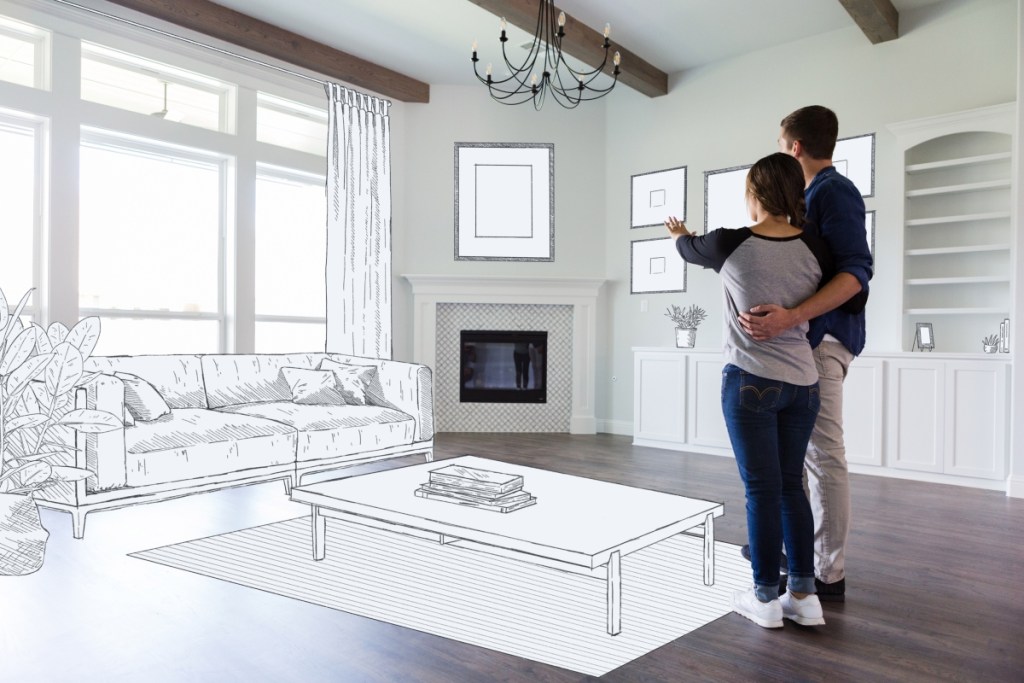 Decorilla
If you're looking for a high-end design service but can't afford an in-person designer opinion, Decorilla is the perfect virtual solution. Decorilla offers elegant design plans from its in-house designers. Homeowners answer a questionnaire on Decorilla's site and upload photos of their space. Then, a few of Decorilla's designers offer mood boards of their design plans.
This allows homeowners to choose the aesthetic that best matches their intentions. Once a client chooses their preferred design, the designer reaches out to gain more information until a fully realistic 3D rendering of the space can be achieved. Designers also help clients source the lowest deals for furniture and decor findings.
Cost: Prices change per room. A Bronze package for a living room costs $699. Homeowners can expect to spend anywhere between $500 and $2,000.
Turnaround time: Total project timeline is estimated to take around 3-5 weeks, though it may change based on project requirements.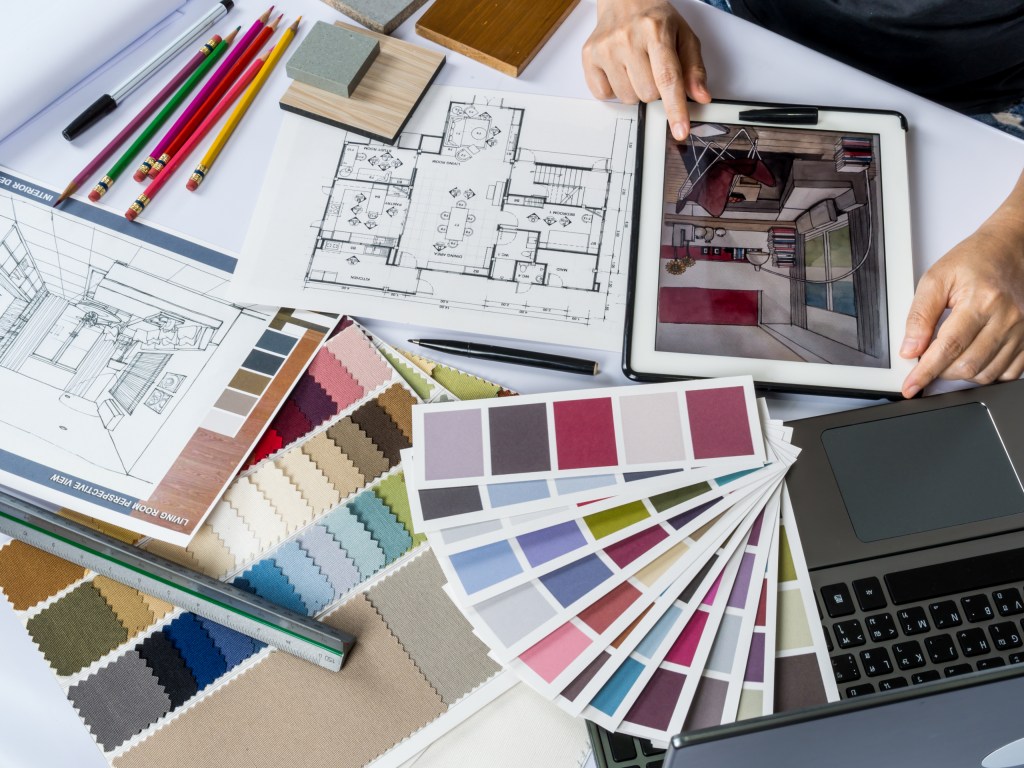 Two Chicks and a Hammer
The virtual design service by Two Chicks and a Hammer was just launched in February 2023. This brand-new virtual service is provided by HGTV designer MJ, who currently works on HGTV's Good Bones alongside star Mina Starsiak. MJ provides consultations to homeowners to get an estimate for cost and turnaround time for their design goals.
These one-on-one consultations are a great way for fans of his work to get his expert advice on redecorating their spaces. The best part is that you don't have to be an Indianapolis local to receive a consultation. This virtual service makes it easy for homeowners across the U.S. to speak with a professional HGTV designer and get a personalized design fit for their spaces.
Cost: Starts at $500 and can cost up to $3,000, depending on project needs.
Turnaround time: Dependent on project requirements.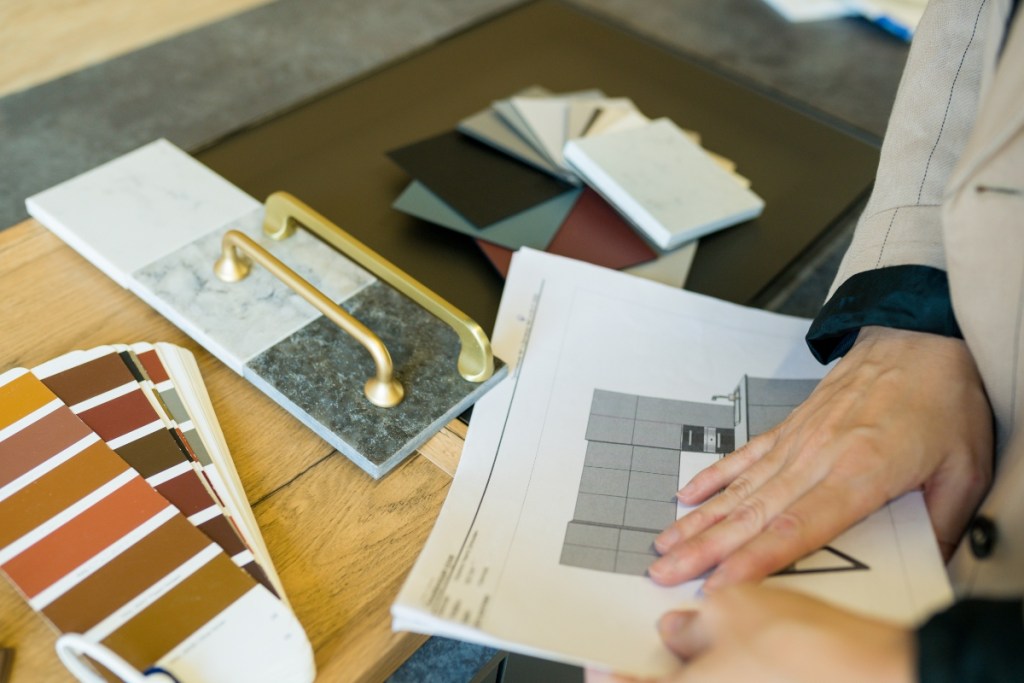 RoomLift
RoomLift takes a slightly different approach than other virtual design services. While homeowners begin with a small questionnaire that pairs them with a RoomLift designer, rather than sending a virtual mood board, RoomLift designers send a physical box filled with design plans to the homeowners. Floor layouts, paint or wallpaper samples, textiles, and info cards are shipped to the client so homeowners can get a sense and feel for what will be included in their space.
RoomLift's designers help clients through every step of the process to bring the mood board and the homeowner's vision to life.
Cost: Expert consultations start at $100, while a physical RoomLift box package costs $1,500.
Turnaround time: Expert phone calls can be scheduled within a day, depending on availability. RoomLift boxes can take two weeks to arrive.
Virtual design services are eliminating the need for homeowners to schedule in-home consultations. With so many options available, homeowners can choose the design service and designer that best suits their needs, even if that service is out of state! Virtual interior design is also a more affordable option for those looking to save money when revamping their space. With tech rapidly changing the industry, we might expect to see more AR and VR solutions for our interiors in the future.
Editors' Recommendations