If you're selling your home, you want to highlight its best features. Making a room feel light, bright, and cozy invites people in and helps them see themselves in the space. Fireplaces can do just that, but if you haven't used yours for a while or it's inoperable, you may need to look for a creative way to incorporate it into your home staging.
Home staging is done to prepare your home for sale. The goal of staging is to make a home appealing to as many potential buyers as possible. You are going to want your home to stand out, capture people's attention, and evoke emotion so that it stands out above any other home they've seen. This means more money and (hopefully) a faster sales process.
Here are a few ways to stage your unused fireplace to make the most of the space.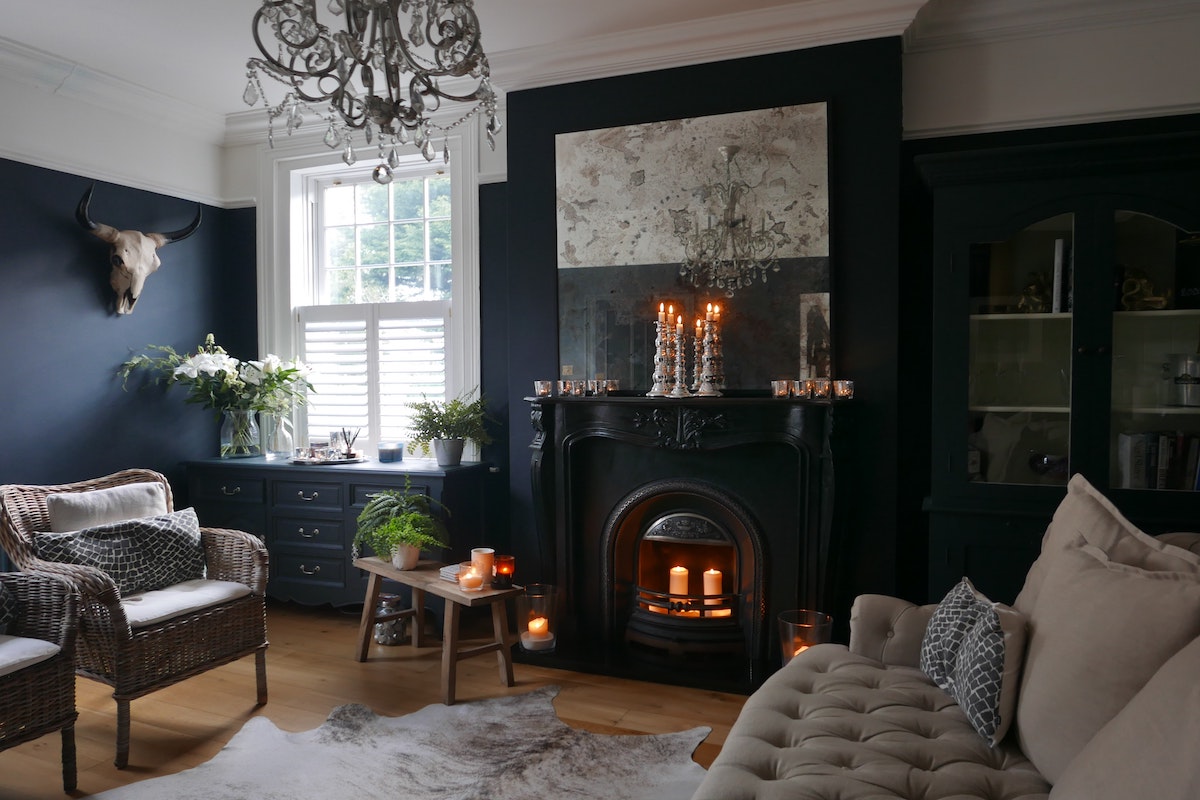 Decorate your fireplace
Don't shy away from your fireplace just because it's not working. Use it to display artwork, clay pots, glassware, flowers, or other items. If the fireplace used to be wood burning, you can clear out the inside and put candles inside it. There are several different ways you can decorate the interior, surround, and even the mantle so that it looks in line with the decor in the rest of your home but still highlights the space as its own.
Repurpose it
Old, wood-burning fireplaces can be a perfect spot to give an old space a new function. Clean the fireplace thoroughly, or have an expert come in and make sure the flue is clear as well. Next, pick a unique paint color like charcoal gray or even black and paint the inside and surrounding brick to match. Next, take piles of books and make it into a mini-library. If you're selling your home during the holidays, you can stage it with evergreen branches, holly, and other decor to showcase the space.
Conceal it
There are tons of fireplace covers on the market that can breathe new life into an old fireplace. They come in a variety of colors, shapes, and styles so that you can blend them into the existing aesthetic of your home. There are a ton of options on Etsy, and you can even customize one to make it a look all your own. If it's one you are okay leaving with the house, you can find cheaper options at Lowes or Home Depot. They do a good job of covering up a non-functioning fireplace while still maintaining a beautiful look in the room.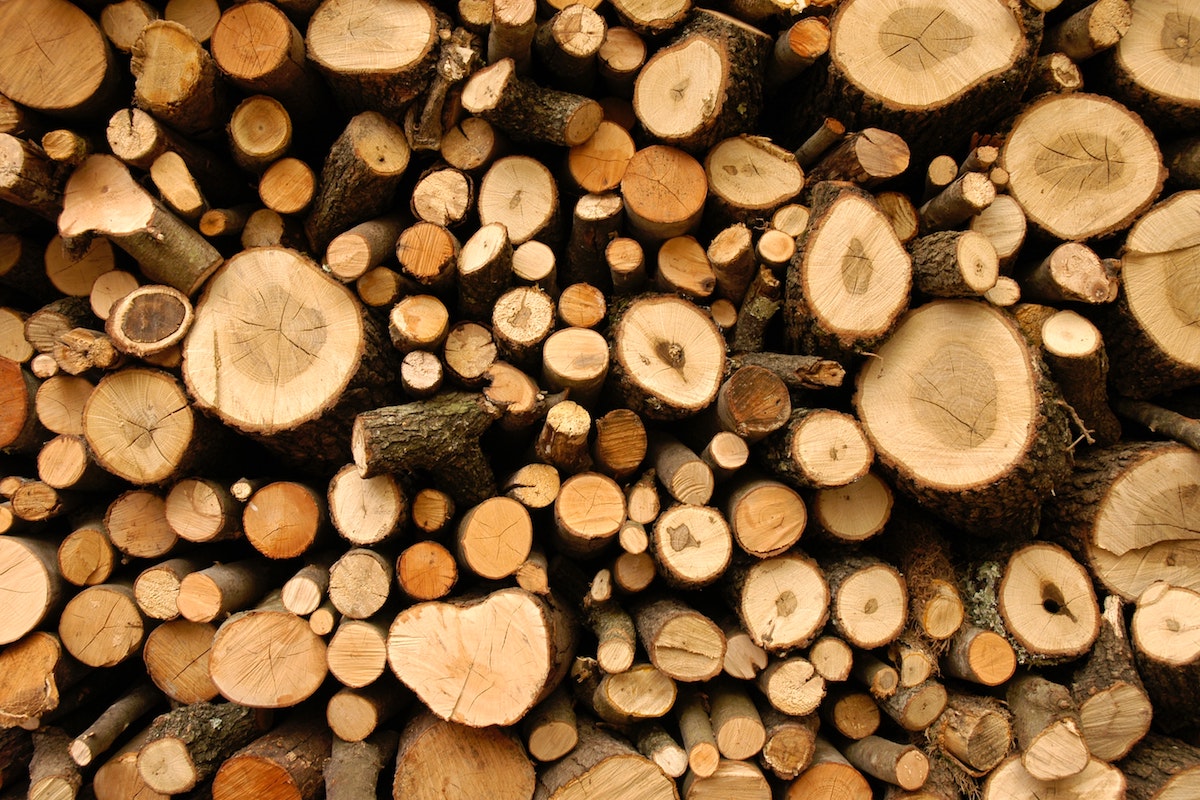 Put wood in it
Just because your fireplace isn't working doesn't mean you can't fill it with wood. Stacking wood inside it can give it a warm, cabin-like feel that can instantly cozy up any room. Again, before you do this, have your fireplace checked over by an expert to ensure no safety hazards that could happen down the road. Just because your fireplace currently doesn't use wood doesn't mean you can't decorate it with wood.
Staging your home is one of the most important things to do if you want your home to sell fast. Just because your fireplace is unusable doesn't mean it can't be a centerpiece to the room it's in. Using the ideas above, you can make the space feel like it's a functioning part of the room perfectly created for the decor put in it.
One more tip
Whether your fireplace hasn't been working for years or months, the odds are prospective buyers are going to ask why. It's worth your time before listing your home to have a fireplace expert come in and check it out. It could be a simple fix or could demand a more in-depth repair that you're not prepared to invest in since you won't be the one using it. Either way, it's important to find out and associate a cost to it to give buyers who may want to use it an idea of what they're looking at.
In many old houses, an unused wood-burning fireplace can be replaced with a gas option if you want the coziness of a fire without all the hassle and mess. Regardless, there are a lot of options for it in the meantime.
The fireplace is a space that you can really let your imagination run wild. If you are short on inspiration, there are tons of ideas online to help get your creative juices flowing. What's more, a 2018 study of over 4,000 homes showed at least six to 25 percent more from the sale of their staged home than a home in the same market that was not professionally staged. Who doesn't want a little more money in their pockets?
Editors' Recommendations