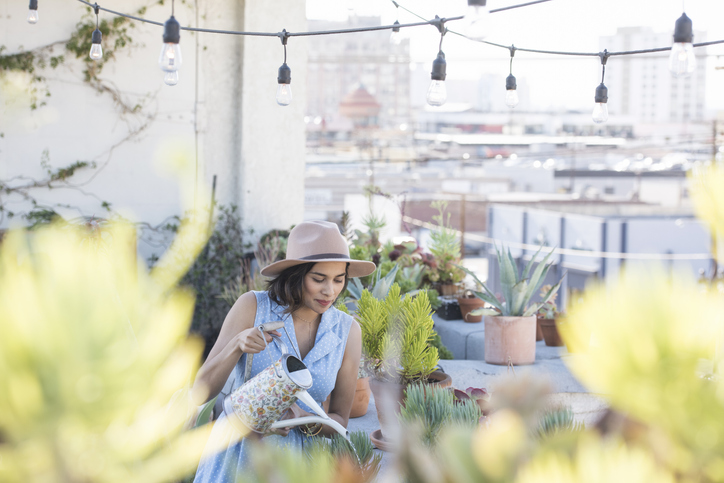 There are some new trends happening in home design right now, and they are all the rage. Whether you're trying to beat the heat or have a place to gather friends and family, the following design trends are here for the summer and beyond. The experts at Houzz recently released a report on how to transform your home into a summer oasis, and many aren't as hard to pull off as you may think. Not only will these interior design trends inspire, they can add some serious value to your home when you look to sell.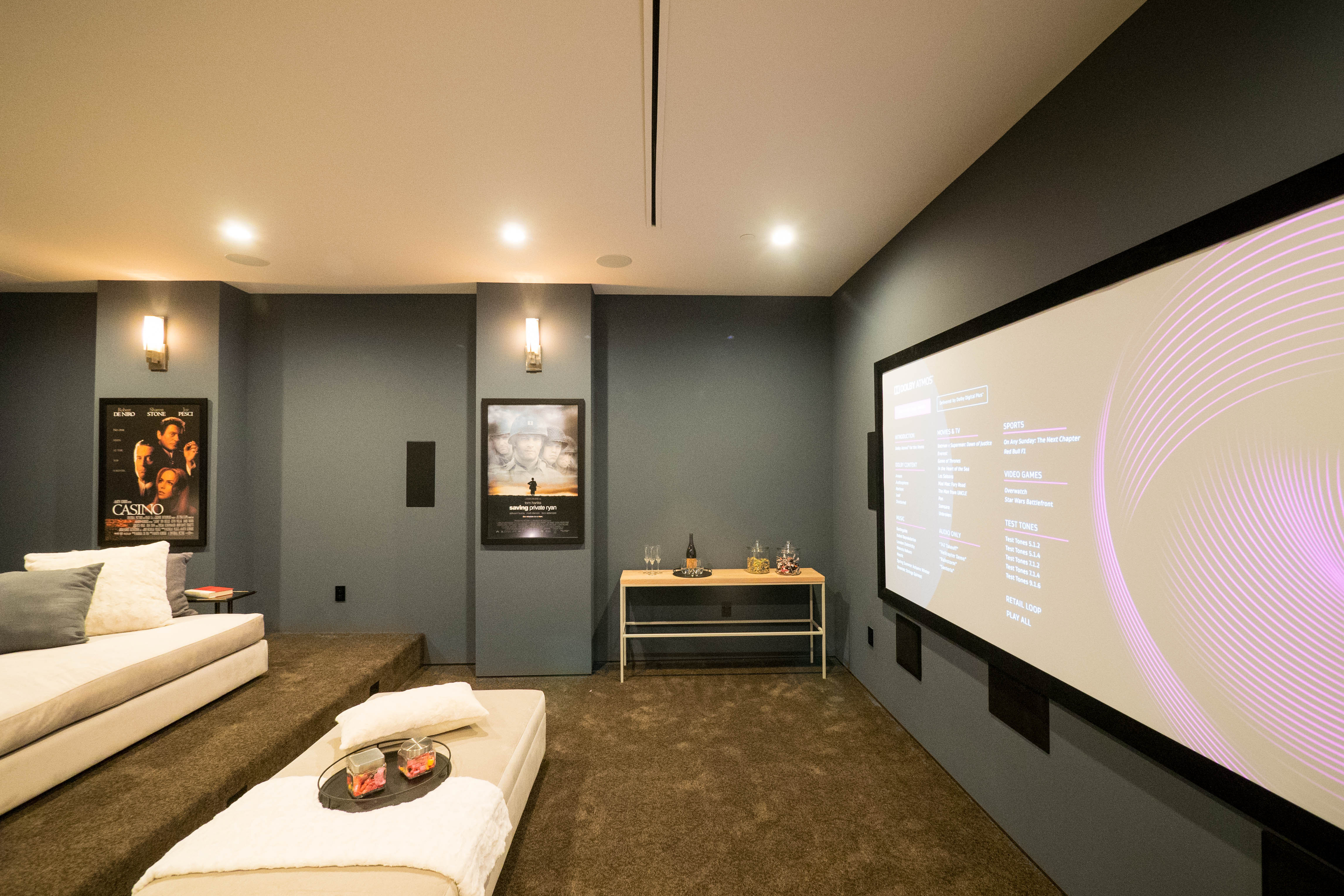 Finish your basement
Finishing your basement gives you a big fresh space to spread out, entertain, watch movies, and host family game nights. Notably, the report says that searches for "basement golf simulator" showed a 20x search. With all the drama from the PGA and LIV tours this past year, it just makes sense.
Rooftop living
If you don't have a basement, look upwards for inspiration. According to the report, searches for "outdoor rooftop terrace" are up a whopping 16.5x. If you live in a state like Florida with no basements, the rooftop is a natural space to add square footage and entertaining areas to your home.
Accessibility is key
The 2023 U.S. Houzz & Home Study reported that homeowners are settling into their homes and renovating for the long haul. Part of this means they are thinking about renovations into their retirement years, which include the bathrooms. Searches for "aging-in-place bathrooms" and "handicap-accessible bathrooms" both doubled compared to the same time last year. Searches for "handheld shower head," "ADA-compliant bathroom vanities," and "curbless showers" also increased.
Get cooking in industrial-style kitchens
Because the kitchen is the heart of the home and a place we all use for eating, working, playing, and entertaining, it makes sense we want them to feel more like a night out at a fancy restaurant. Searches tripled for "kitchen track lighting" and "pull-down kitchen faucets" and doubled for "stainless steel countertops" and "brick kitchen wall."
Making your kitchen easy to clean, light and bright, and a place you can learn to cook or hone your at-home chef skills just makes sense. Their 2023 U.S. Houzz Kitchen Trends Study found that "nearly 3 in 5 homeowners use their kitchen for entertaining following a renovation," so finding ways to improve the look, feel, and usefulness is essential.
Other big areas for home design this summer include historical-style revival, attention to ceilings (think glass, wallpaper, beams, and more), and items that create separation between rooms when needed. While you may not be able to take all of these interior design changes on at once, it offers a good idea about what is popular and how to add value for many years to come.
Editors' Recommendations