It can be anxiety inducing to think about all of the hidden dangers in your parents' home as they age. Nowhere is this more important than in their bathroom. Because it's a room where they are most vulnerable, what with stepping in and out of showers onto wet floors and lots of hard surfaces around, the space deserves extra consideration. Bathroom safety comes in many forms, so you'll need to take stock of the areas that are of biggest concern and address those first. Then, depending on the size of the space, you can add more safety measures as needed.
When thinking about a bath for seniors, here are five hidden safety risks you need to know about and recommendations for how to fix them. Most don't take long to install and can be done in a weekend.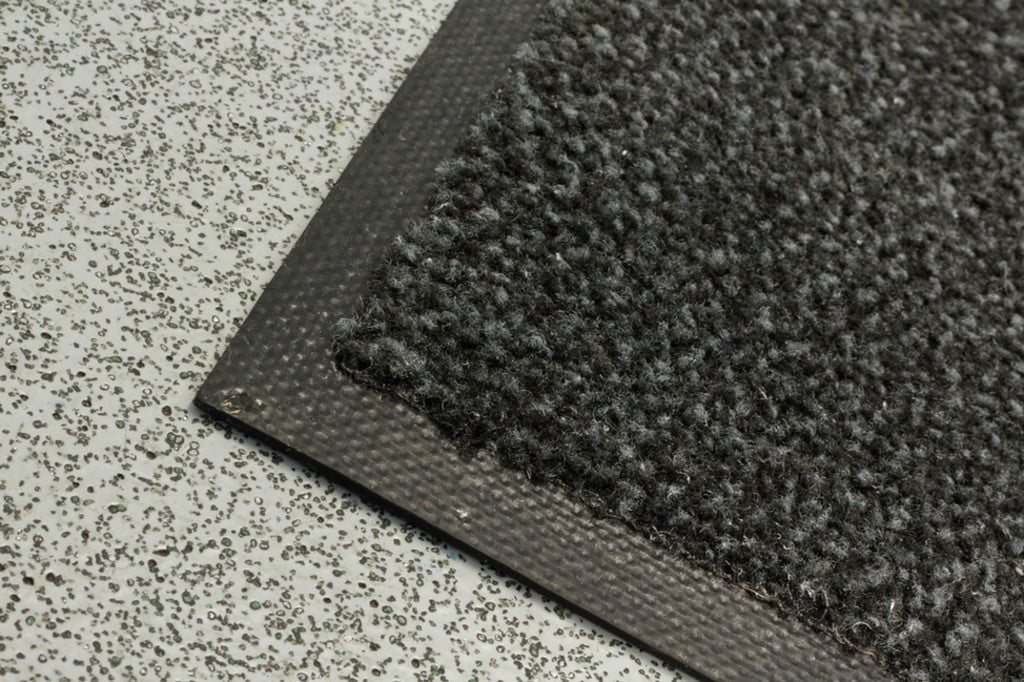 Keep slippery feet in place
According to the Centers for Disease Control and Prevention, 2.5 million seniors are treated in emergency rooms for injuries caused by falls each year. Water can cause a floor to be slippery, so finding ways to keep it off the floor is key. Make sure you have bathroom rugs with a no-slip back — both directly out of the shower and by the sink — so wet feet stay in place.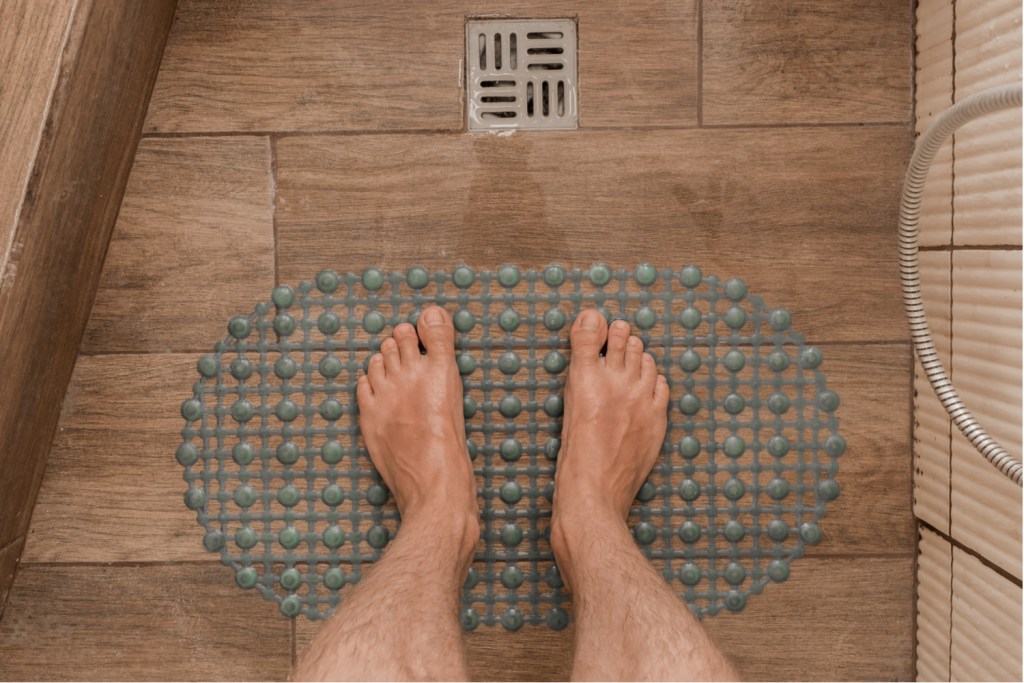 Inside shower safety
Falls inside the shower are common, so installing proper safety equipment is critical. Place a grab bar on the inside shower wall for your parent to hold onto if they feel like they are falling. A shower seat or bench is also helpful if there's room, so they can sit if they feel tired or faint, or to reach their lower legs and feet while showering. This is also important if your parent has balance issues. Inside the shower, apply non-slip mats to prevent falls.
Don't forget about lighting
Bathrooms don't always have the best lighting, but this can be a danger if there is water on the floor or clothing that can cause your parent to fall. This may mean changing the wattage of lightbulbs to keep things light and bright. It also may mean adding additional lighting or spot lighting near the shower and sink. Finally, make sure there is adequate lighting leading into the bathroom, so if they need to use the restroom at night, they have a well-lit path.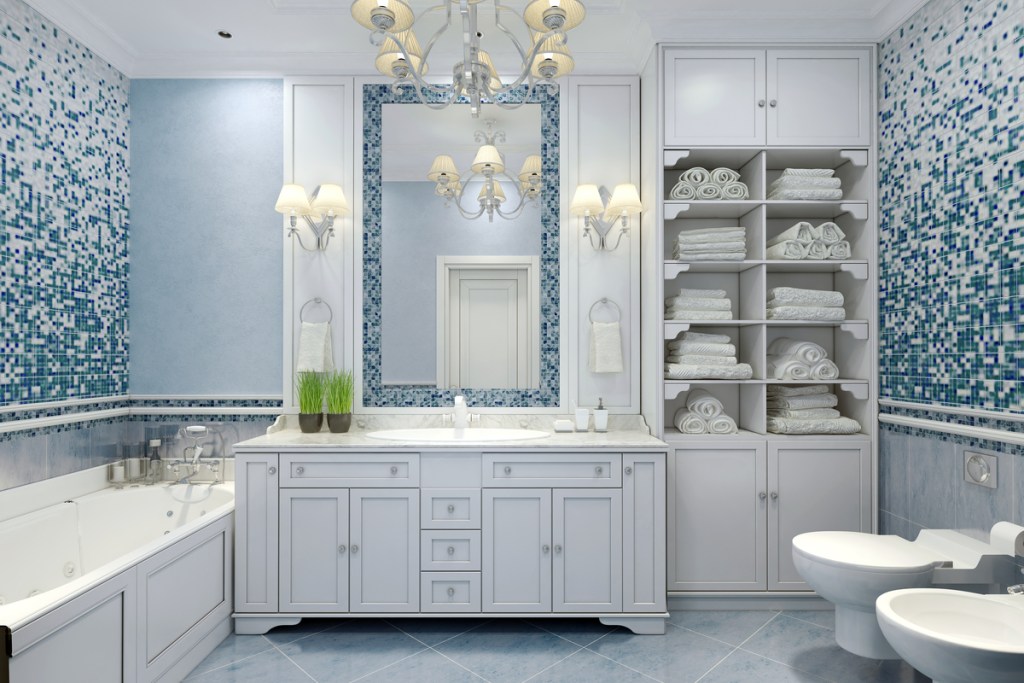 Consider the space
If your parent's bathroom is small and you worry they don't have adequate space to move and undress, you may want to look at moving them into a larger bathroom in the home or remodeling the bathroom to give them more room in the shower. If a whole-room renovation isn't possible, you could replace a bathtub-shower combo with a step-in shower stall, so they don't have to step up and into the tub, and risk balance issues.
In general, try to limit the amount of bending over, squatting, or standing for long periods of time. If they store towels underneath a vanity, consider moving those to eye level in a bathroom closet or hanging wall shelves so they are at eye level. Similarly, in the shower, make sure shampoo and soaps are at eye level, so they don't have to bend to get them.
Added support
If your parent has trouble getting up from a seated position without help, consider installing a grab bar near the toilet, so they have the ability to hold onto something for assistance. If they still prefer taking a bath over a shower and have difficulty getting up, a transfer bench can also help them get their feet stable. For those with balance issues, a handheld showerhead may give them added control, especially if closing their eyes causes additional balance concerns.
Taking all the above into consideration will help, but there's never a guarantee your parent won't fall. If it continues to be a concern, you may need to take additional measures in case of an emergency, like having a family member in the home while they shower or wearing a device like a Life Alert, so if they do fall, they can call 911 for help.
The goal is to help your parent live independently for as long as it's safe for them to do so, and these safety measures will go a long way in that respect. It can be a difficult conversation to have, especially if your parent isn't receptive to adding one or all of the changes above to their life, but it's important to be open with your concerns and let them know you're doing it with their best interest in mind.
Editors' Recommendations