If you're looking to up your security game at home, you may be feeling a bit overwhelmed by all the possible options in home security systems. There is so much variety in pricing, products, services, and contracts between companies that it can be difficult to determine what exactly you need for your home's security and which is the best company to provide it. While the benefits of home security safety measures are worth the cost, not all home security companies are the same, and some should be avoided at all costs.
Red flags
When you're shopping for a home security system and researching companies in your area, there are certain red flags that you should be aware of, and they'll give you a clue that certain companies are not worth your business.
Poor customer service: Your new home security system will be a complex product in your home. You will undoubtedly need to contact customer service at some point for assistance with equipment failure, troubleshooting, or general inquiries. Since a poor customer service experience can be stressful and irritating, you want to be sure that the company you select understands the importance of great service.
Poor response times: Most home security companies will contact the homeowner first when an alarm is tripped in their home. A great home security company will have an average response time of around 15 seconds. Any company that takes longer than 45 seconds to respond to an alarm should be avoided since they are either working with poor quality equipment or they are perpetually understaffed.
Lengthy contracts: Not all home security contracts are the same. Some companies require an annual contract, but others require long contracts that lock you in for several years at a time. A lengthy contract is not only a risk if you are a renter or if you move relatively often, but long contracts are usually an indication that the company offers poor security services.
No customization allowed: Your home is unique, so you may want a certain level of customization regarding the various elements of your home security system. If a company only offers concrete security system packages and does not allow customization, you'll find that your peace of mind will be lessened since your home is not secure in the ways you'd like.
Unreasonably high or hidden costs: If a company's pricing stops your heart for a second, chances are they are overpricing their product. Furthermore, companies that gouge their prices tend to be less than upfront about their costs, and you'll find that it's very difficult to draw out rates on their website or even with a sales representative on the phone.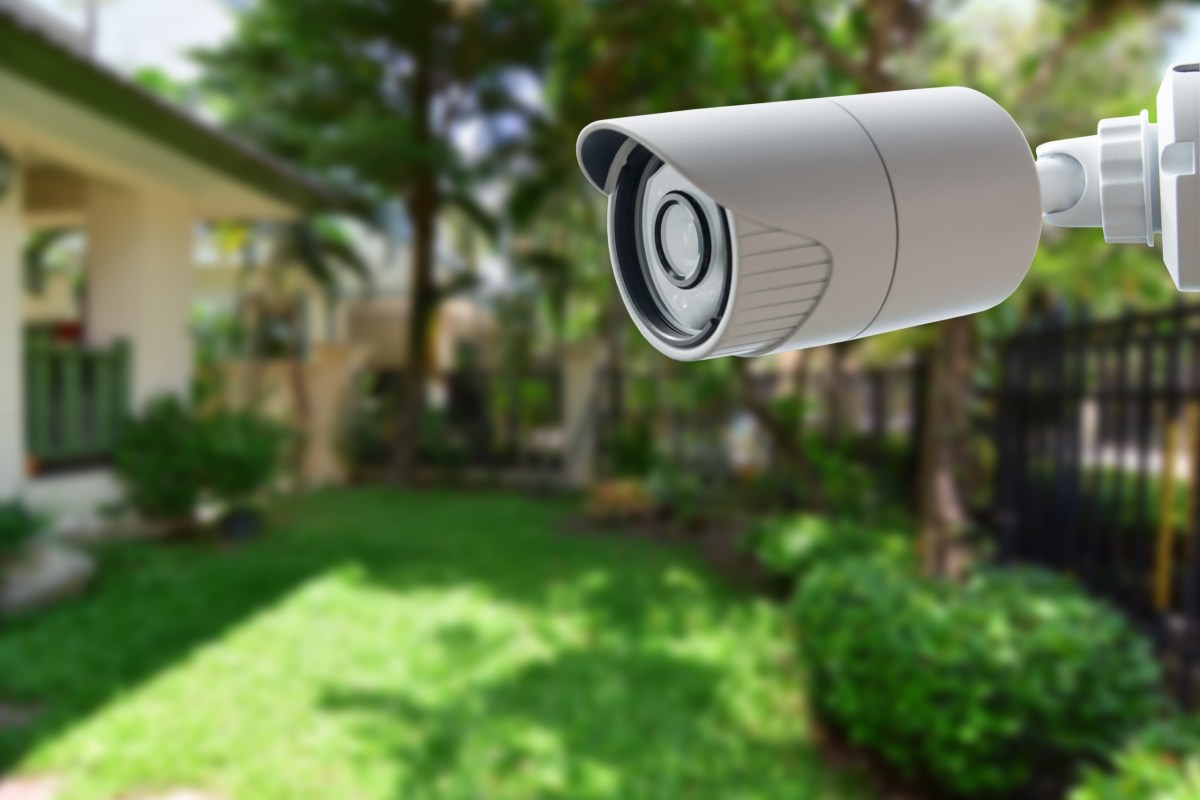 How to do your research on home security companies
You may be feeling a bit wary after reading about some of these common red flags when it comes to poor home security companies. The good news is, you can easily research the home security companies in your area and weed out the ones that aren't worth your time and money.
Ask around
Chances are, some of your friends and neighbors have purchased a home security system recently. Ask around among people you know and trust and get their feedback on how they like their current or past services.
Read customer reviews
Online reviews are a goldmine when it comes to researching home security systems. You can find out a lot about a company based on their overall ratings and comments from current and previous customers. Look specifically for comments about some of the red flags above to weed out poor companies.
Get written quotes and estimates
When you're shopping around and getting quotes from various home security companies, be sure to ask them for written quotes and estimates for your particular needs. You don't want to do all your research and decide on a particular company just to call them back and get an answer like, "we aren't offering that deal anymore" or "I'm not sure who you spoke to, but . . . " Ask the representative to send you an email with the rates you've discussed.
Ask a lot of questions
Your new home security system is a big investment, and it should come along with the peace of mind for your family's safety and your home's protection. Here are some questions you should ask before committing to any company's offer:
How long is the contract?
How much does monitoring cost?
How long does it take for you to be notified when an alarm is tripped?
What is your average response time?
What happens if you can't reach me?
What if there is a power outage?
Is there a warranty? What does the warranty cover?
Is there a money-back guarantee?
What devices are included?
Is there a smartphone app?
You're going to invest a good amount of money into your new home security system, so be sure you're purchasing a quality product that offers quality services. At the end of the day, your new home security should bring you safety and peace of mind instead of worry and headaches. If you watch out for the red flags on our list and do your due diligence in researching the home security companies in your area, you'll be able to breathe easy knowing your home is secure.
Editors' Recommendations