Digital communication continues to revolutionize the way we live. Nearly all digital home goods are available with Bluetooth or WiFi connectivity, and, more often than not, they have accompanying mobile apps to control them. Look no further than current trends in home automation to see how technology empowers us to control all the tech in our lives from a single device. To those with busy lives to keep in control, home automation offers a powerful key. But are these high-tech, expensive systems worth it?
To answer this question and many more, Adolfo Dolan, project engineer with Automated Environments shared his thoughts regarding some of the most popular automated home product categories.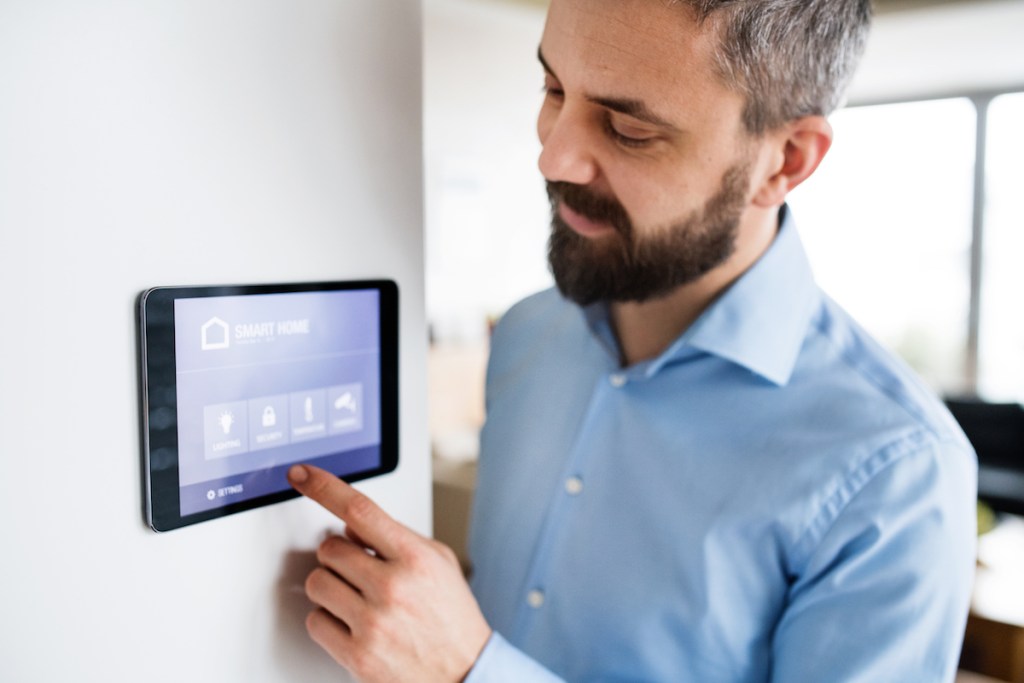 What is home automation?
Before diving into expert insight, it's important to understand just what is involved in a smart home system. Home automation is automatic control of the home's electronic products like lights, TVs, sound systems, HVAC units, and even kitchen appliances. Whereas in previous generations it was commonplace to manually program devices such as an alarm clock, thermostat, television programming, and coffee maker individually, current capabilities make it possible to bundle control of these, and many other everyday functions, from a single device.
Smart home devices often also employ home automation sensors, such as gas sensors, humidity sensors, light sensors, and temperature sensors. After the initial programming, these sensors allow the appliance to operate automatically, so you don't have to worry about turning all of these functions on and off individually. Often, these systems are also interoperable, so they work together to keep your home exactly as you like it.
Automated or smart home systems can be as simple or complex as you like. Integrate all of your compatible smart home features and devices including:
Home security system

Interior and exterior lighting

HVAC

Irrigation

Robotic lawnmower

Kitchen appliances

Entertainment systems
Use one or more mobile apps, or a smart device like Amazon Alexa, a smart home hub, or a combination of a few of these, to network, customize, and control your home's environment.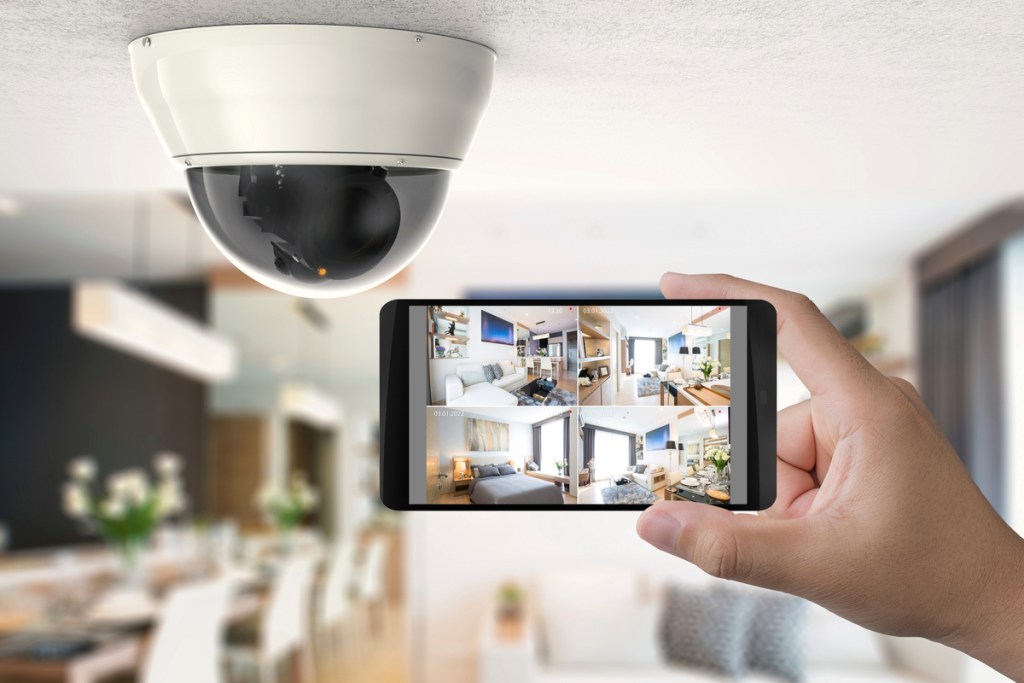 Automated home security
To make sure you get the best bang for your buck, Dolan highlights two areas where automated home features are especially valuable.
Outdoor lighting
Outdoor lighting is one of the easiest and least expensive criminal deterrents. Integrating your outdoor lighting with your automated home security system allows you to create added layers of prevention, detection, and video surveillance.
"Installing outdoor lights around the perimeter of your home is a great way to deter potential thieves," Dolan shared. "There are many outdoor lighting systems on the market today, so understanding the different options can help you decide which best suits your home."
For him, some of the best systems include those with motion detectors built-in, automatically turning on when they sense any movement. Oftentimes, this alone is enough to deter any would-be criminals. Many cameras also interface with your mobile device, sharing footage from the camera when it detects movement to allow you to identify whether it's a friend or a foe on your premises.
When choosing an outdoor lighting system, it's best to find a system that uses LED lights. These are much brighter, use less power, and will last much longer than traditional bulbs.
Smart locks and camera systems
Dolan also recommends the use of smart locks, especially those with cameras, to keep your family and belongings safe inside.
"If you are tech-savvy, you may want to install smart locks that include a camera," he added. "These devices can be set up to work with your phone, computer, or tablet device."
This is especially helpful for those on the go, as these systems will notify you immediately, even if you aren't at home. It's also very convenient, as you can use these smart locks to let a family member in if they are locked out or communicate with a delivery person dropping off a package.
Take it from Dolan: "Smart locks with connected cameras are becoming the new norm because of their ease of use, installation, and setup. Installing a camera-based locking system provides an extra layer of security for your home to keep burglars at bay."
Worth the cost
With hundreds of linkable smart home devices, home automation hubs, and mobile apps to choose from, there is certainly a combination that will work for you and your home. Nowadays, most home security systems provide professional-quality surveillance and include robust features such as environmental sensing, text notifications, and automated calls to first responders. If you are considering making your home a smart home, start with building out your home's integrated security system so you and your family can sleep safe and sound.
Editors' Recommendations