Getting rid of spiders requires both repellent and barrier methods. Making sure you clean up any possible hiding places, vacuum any webs you find right away, and seal up any crevices or cracks that can let them crawl into your house. With some work and our recommendations, you will be arachnid-free in no time.
Although spiders are very effective in helping you control other pests, once they become the dominant force, they can become an infestation themselves. Most of them are actually harmless to humans, but there are a few species that you want to make sure you keep away from your property. Here is a list with the very best spider repellent you can get.
Hot Shot Spider & Scorpion Killer
Best overall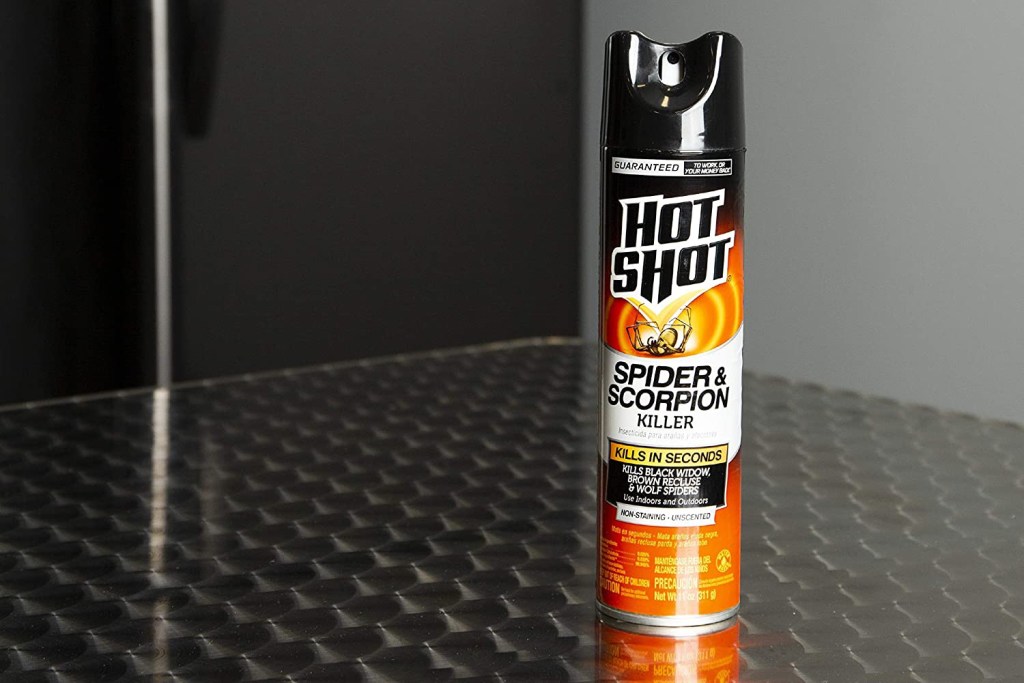 If you are ready to go nuclear in your fight against spiders, the Hot Shot Spider & Scorpion Killer is the best contact killer there is. Effective against spiders, scorpions, and other common insects, this aerosol spray kills black widows, brown recluse spiders, and wolf spiders in seconds. Protect your home and your loved ones from this dangerous species with one single application.
Miss Muffet's Revenge Spider Killer
Best spider repellent spray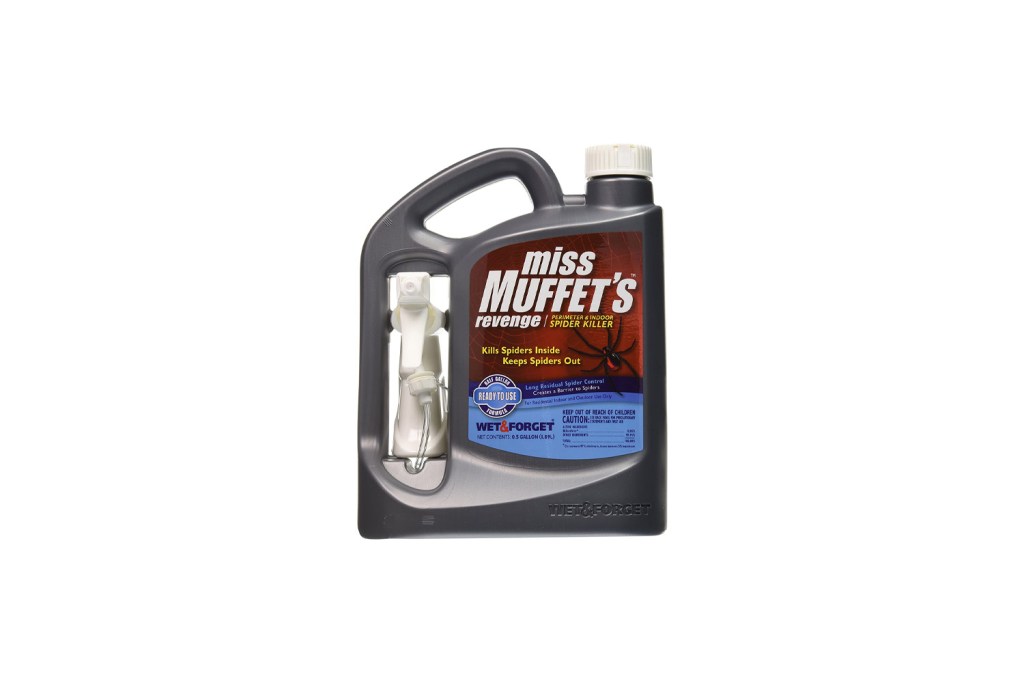 Miss Muffet's Revenge Spider Killer is the perfect solution if you just want to spray and forget. This powerful formula is perfect for both indoor and outdoor use and will continue to kill any spider for up to 12 months of protection. The powerful spray can easily reach up to 10 feet high, so you can forget about carrying a ladder when you fumigate your property. Stop cobwebs for a year with this ready-to-use option that will protect your home from this pesky visitor.
Mighty Mint Pest Control Peppermint Oil
Best eco-friendly spider repellent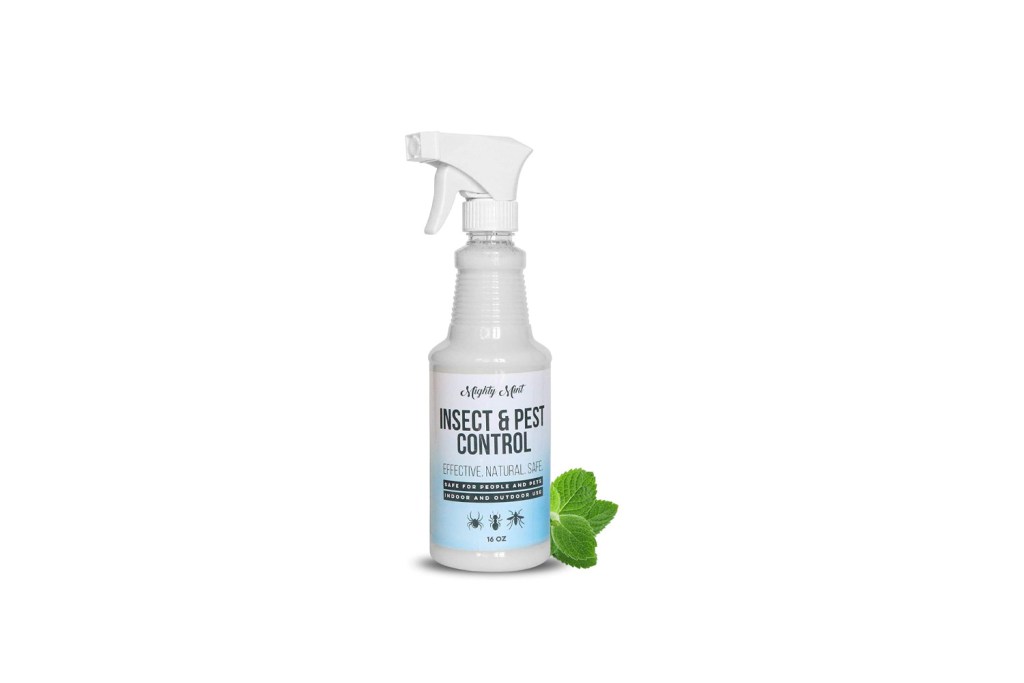 Control your spider problem without the use of harsh chemicals with the Mighty Mint Pest Control Peppermint Oil. An extra-concentrated formula made of only natural ingredients, this repellent is safe for people and pets with a nonlethal solution that will drive spiders away instead.
Spiders are normally a sign that you have other pests problems at hand. If the number of arachnids grows, it's because they have the food and shelter they need. Take control of the situation and exterminate the problem with one of our suggested spider repellents. They will help you eradicate the critters and allow you to regain your peace of mind.
Editors' Recommendations