Unless you've been living under a rock, you know that gas stoves recently ignited a firestorm debate among policymakers that naturally leaked onto the internet.
If you're unclear about how exactly the now-heated debate started, here's a recap:
Before the holidays, the International Journal of Environmental Research and Public Health published research linking indoor gas stoves to childhood asthma.
In January, Consumer Product Safety Commission member Richard Trumka, Jr. called gas stoves a "hidden health hazard" and said anything was on the table, including a ban. President Joe Biden is not considering a federal one. However, what should you do as a consumer? What if your home or apartment came with a gas stove? What if you like gas stoves? Are gas stoves safe?
Let's turn down the heat and look at the data and potential solutions.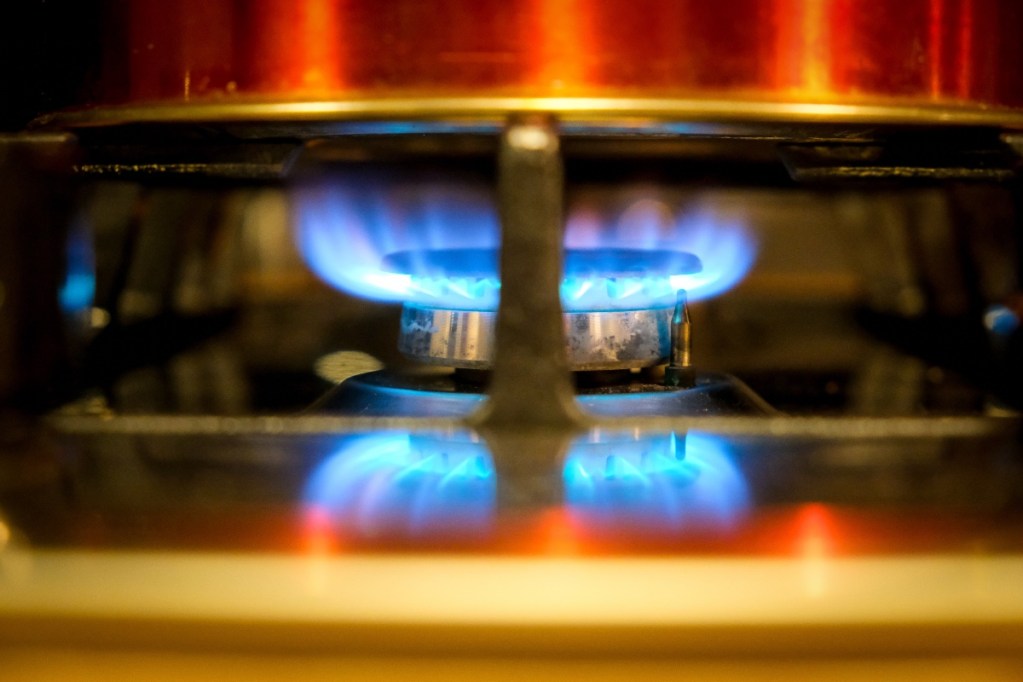 Common gas stove questions, answers
You have questions about gas stoves in light of all the headlines. Here are some common-sense answers based on what we currently know.
Are gas stoves safe for your health?
The research in the International Journal of Environmental Research and Public Health meta-analysis attributed almost 13% of current childhood asthma cases to indoor gas stove usage. It was a meta-analysis, which means the authors took a look at 27 other studies nationally and internationally to help estimate the risk in the U.S. The newest meta-analysis is in line with a 2013 meta-analysis of 41 studies that say the use of indoor gas stoves ups the risk of childhood asthma.
A 2022 study pointed out that gas stoves emit the carcinogen benzene. It also noted that they emit methane even when they're off.
That said, the CDC's website lists other potential causes of asthma, like traffic emissions. In other words, does not having a gas stove guarantee a child living in the home will not get asthma? No. Does having a gas stove ensure your child will get asthma? Also, no, but understanding the risk can empower you to take further steps.
Are gas stoves bad for the environment?
Gas stoves have long been a pariah for climate activists who cite that they release greenhouse gas methane and other pollutants. Methane, which research shows gas stoves keep emitting even once they're shut off, traps heat more effectively than carbon and is a significant contributor to heating the earth's atmosphere.
However, getting rid of your gas stove isn't going to stop climate change single-handedly. In fact, transportation contributes to 27% of greenhouse emissions, according to the Environmental Protection Agency (EPA). Electric stoves are hailed as an alternative, but electric power contributes to 25% of emissions.
So, no, gas stoves are not the best choice for the environment, and many of us want to do our part to fight climate change. If you can't afford a new stove or don't have the option to switch, there are other ways you can take part in those efforts, such as carpooling, taking mass transit, or walking instead of driving whenever possible.
What are gas stove alternatives?
That's a lot to take in and this may have you furiously Googling other options. In light of the new data and knowledge about climate change, you may be interested in a gas stove alternative.
The main ones are electric and induction. Induction stovetops run on electricity but aren't your parents' electric cooktops. Induction stoves directly and evenly heat your pots and pans by creating an electric current with copper oils. They're faster and more energy efficient.
Gas stoves typically cost $300 to $1,500 to install, while electric stoves could be $300 to $1,000 — a wide range that varies by area, according to Fixr. Induction is pricier — expect to shell out $1,000 to $2,500+.
What if I don't want to get rid of my gas stove?
Some people swear by gas stoves and cooking on an open flame. Others simply don't have the means or permission to upgrade their stove. You may also look at the research and decide it doesn't make sense to switch at this time.
Upgrading ventilation with HEPA filters (and changing them regularly) can improve indoor air quality, and you may have started doing that based on public health guidance during the pandemic. Opening a window during and after cooking is another way.
You can also consider having a technician evaluate your stove for leaks. Fixing those can improve efficiency and may also drive down your monthly gas bill.
Though gas stoves have their share of drawbacks, the good news is that many people can mitigate the risks.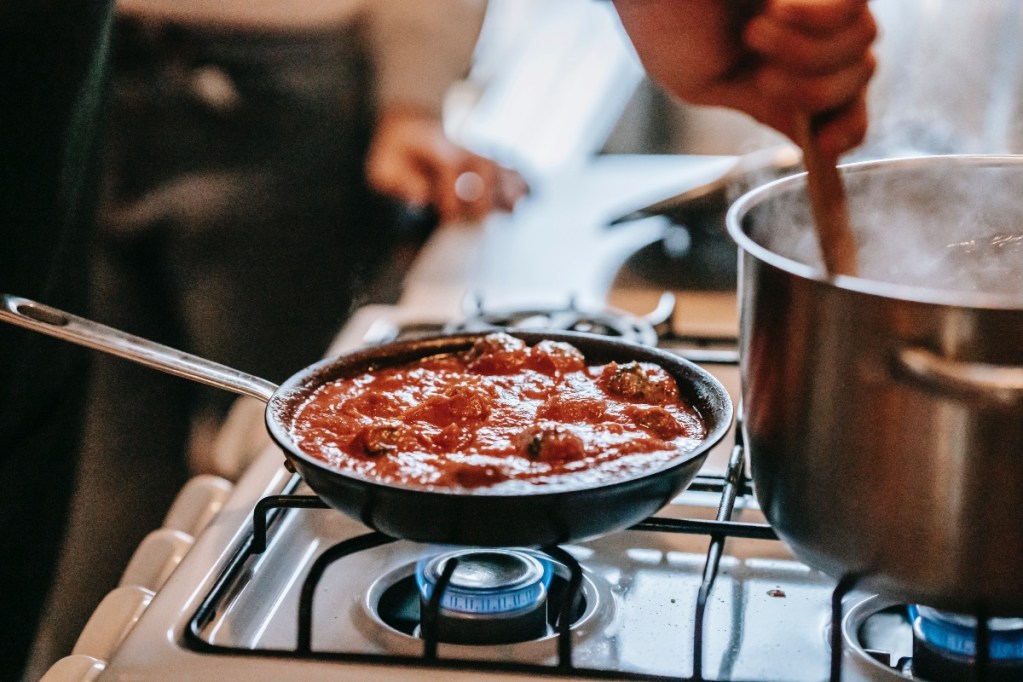 The bottom line on gas stoves, safety, and your choices
You may have been turning on your gas stove without a second thought for years. Perhaps your home or apartment came with one. The current debate over them may be startling and worrisome.
Gas stoves have become increasingly controversial at the start of 2023, but public health officials and climate activists haven't been fans of them for a while. New research links childhood asthma risks to gas stoves, and they emit methane, a major factor in the planet heating up (climate change).
Are gas stoves safe? There are risks, but you can mitigate them by taking measures like opening a window if you have one. Air purifiers with HEPA filters can also improve ventilation. Ultimately, climate change and public health improvements require systemic changes. You're not going to save the world by switching to induction. However, if you can and want to, the option is there — and you'll get water boiled in a jiffy.
Editors' Recommendations