Climate change is shaping the world we live in. From record-high temperatures to worsening hurricanes and the increase in frequency and severity of wildfires, homeowners across the country are facing more and more threats to the safety of their homes. But that doesn't mean home buyers are necessarily thinking about these threats. According to a recent analysis by Zillow, there's really only one risk home buyers are heeding — flooding.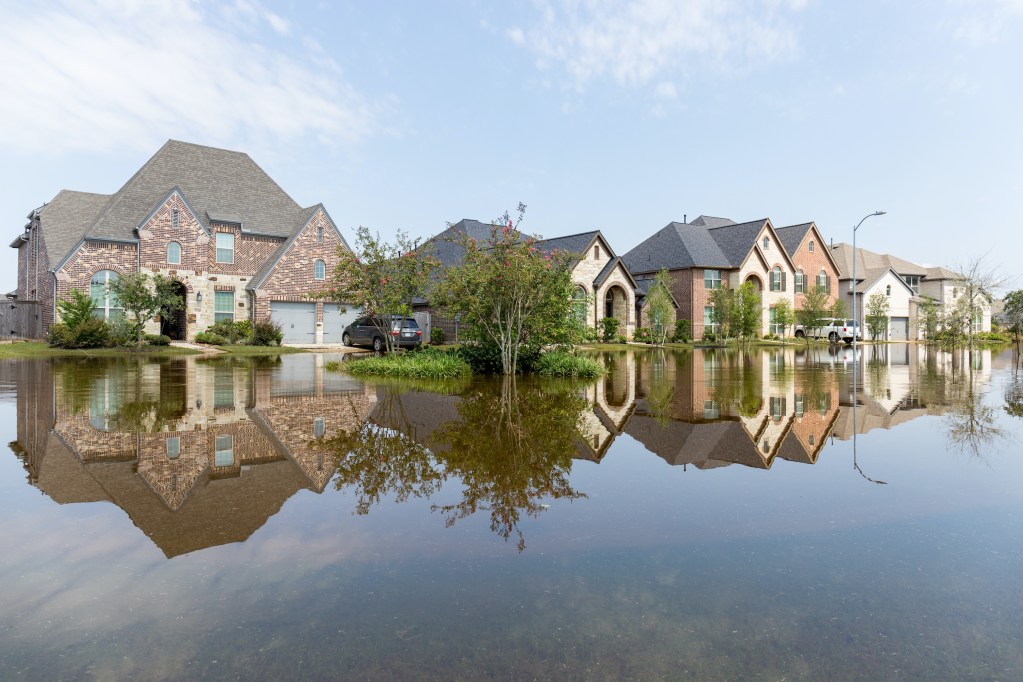 Home buyers are paying attention to flooding risks
Completed in conjunction with ClimateCheck, a climate risk data provider, the Zillow analysis found that flood risks are having a growing influence on home buyers. While home values in areas prone to flood risks continue to increase at a faster rate than other areas, these areas are also seeing an increase in both mortgage denials and potential borrowers deciding to withdraw their mortgage applications.
Zillow senior economist Nicole Bachaud noted:
"The higher rates of mortgage application denials and withdrawals in high-flood-risk areas are an encouraging signal that buyers and lenders are more often including flood risk in their decision-making. Living around desirable coasts and other bodies of water, which tend to be more flood-prone areas, will continue to be a draw for home buyers, but more and more are considering the additional risk."
Zillow reports there's evidence that the majority of buyers in areas with high flood risks are looking for investment properties, as opposed to primary residences. Zillow also found that down payments for these properties tend to be smaller, indicating that buyers are less willing to put their own money on the line for these sales.
You only have to look at Hurricane Ian to understand the potential problems of homeownership in these areas. According to RMS, a risk modeling and solutions company, private market-insured losses from Ian could be between $53 billion to $74 billion (most likely falling close to $67 billion). The National Flood Insurance Program could see an additional loss of $10 billion thanks to storm surge and inland flooding.
According to the New York Times, the devastation from Hurricane Ian threatens to destabilize the insurance market in Florida, which, in turn, would destabilize the housing market. Without insurance — or affordable insurance — banks won't be willing to lend for mortgages, which would mean housing markets in these high-risk areas for flooding would only be open to the super-rich.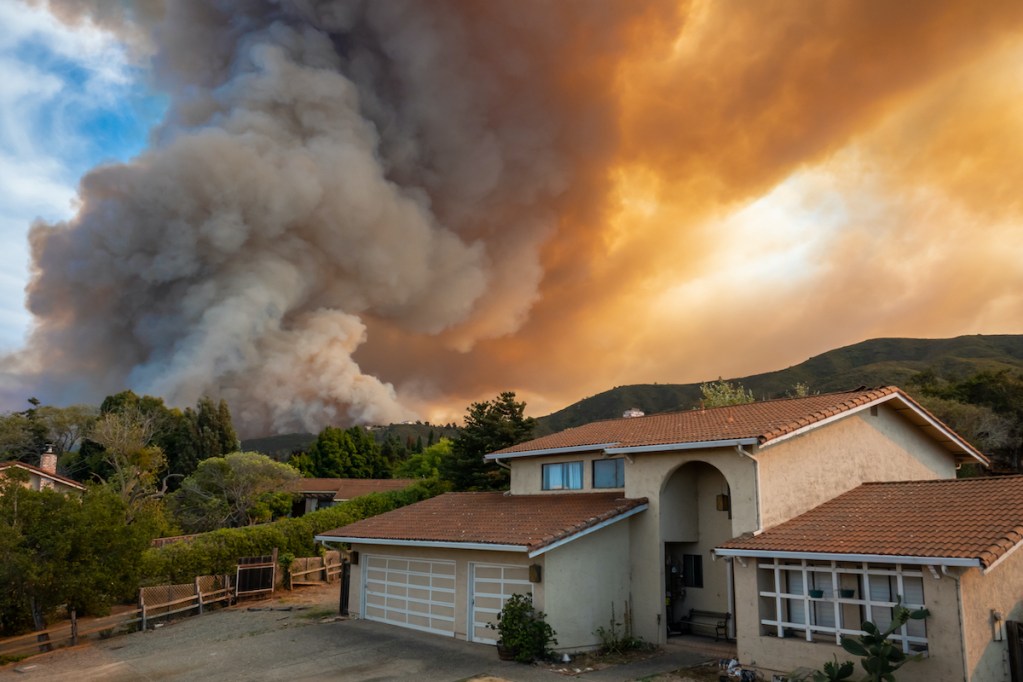 But what about other climate change risks?
Risks such as fire, drought, extreme heat, and storms aren't having nearly the impact that flood risks are, according to Zillow. In fact, the analysis found these have little to no effect on mortgage lending. The share of mortgages that are denied or withdrawn in census tracts with these risks showed no noticeable differences.
Bachaud noted, "We have not yet seen other types of climate risk make a dent in home-buying practices, so there is a lot of room left for change and continued education."
Indeed. With climate change continuing to transform the world around us, potential home buyers in many regions of the U.S. will have to take the risks of storms, wildfires, and other natural disasters into account when looking for their forever homes.
Editors' Recommendations