The mechanics behind a convection heater are simple. It operates with a heating element, which can be electric-, oil-, or water-based that is controlled by an over-temperature control or thermostat that controls how much the element heats and when to shut down to maintain ideal temperature. Find the perfect model for your living space or office with our carefully vetted options.
By relaying in natural air flow instead of forced fanned shafts, convector heaters manage to be one of the quietest solutions to warm up your home. Useful in basements, living rooms, and bedrooms alike, these heaters are to be installed along exterior walls to counter the outside colder temperatures and prevent condensation with a gentle, quiet heat.
Stiebel Eltron Wall-Mounted Convection Heater
Best Overall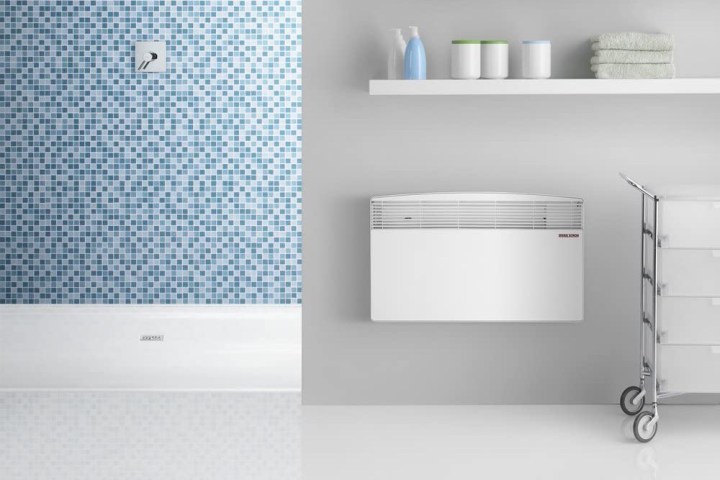 The Stiebel Eltron Wall-Mounted Convection Heater takes performance to the next level. With a built-in thermostat, frost-protection setting, and powerful yet silent heating, this model ensures draft-free spaces with an enjoyable airflow. Efficient and stylish, it features a European slimline design for use in bedrooms, and living rooms alike.
Mr. Heater Corporation Convection Heater
Best Propane Heater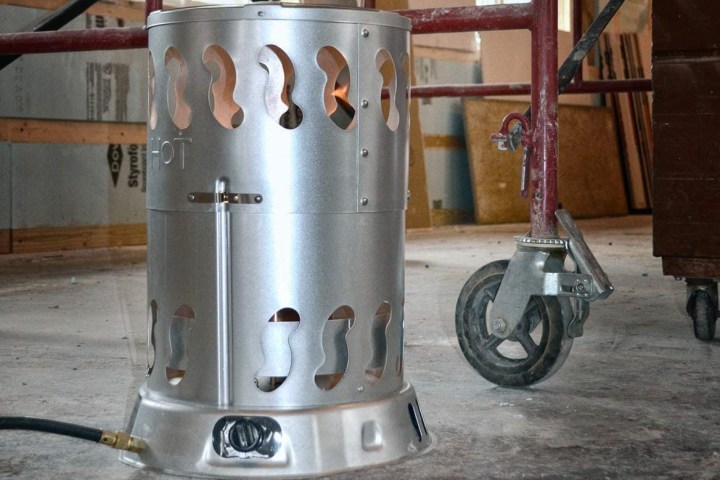 When you have no access to electricity and are trying to heat a remote location, the Mr. Heater Corporation Convection Heater brings big heat out of the box. You only need a 20-pound propane tank, and you will produce quiet heat for up to 14 hours and warm up to 1,900 square feet.
Heat Wave Convector Baseboard Heater
Best Baseboard Heater
For small rooms and portable uses, the Heat Wave Convector Baseboard Heater is perfect for supplemental, quiet heat. This 1,000-Watt heater has both, a tip-over switch and thermal cut-off for an incredible safe operation. It features an adjustable thermostat control and two heat settings for a quicker or more gradual warming of your room. This heater gets the job done.
Heat any room with confidence and without any noise with one of the best convector heaters out there. Check out the incredible selection we have researched for you and get all warm and cozy in no time.
Editors' Recommendations