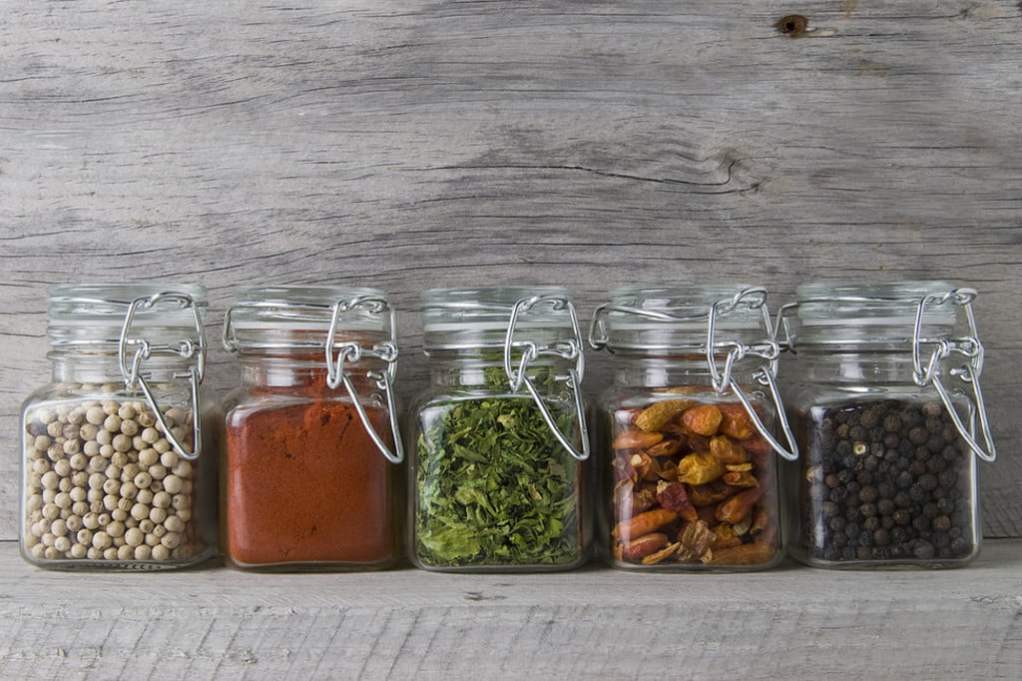 If your spice rack is slowly overflowing or has become a catchall for your favorite seasonings, becoming a cluttered mess, then it might be time to invest in some spice rack storage and organization. Sure, you could keep tossing your spice containers onto the shelf or into a drawer, hoping the disorganization will resolve itself. But why do that? There are several kitchen organization ideas just waiting for you to stumble across them. Thankfully, TikTok user @makeovermomma shared a fun spice drawer organizer update that both enhances spice organization and freshness.
Tips for organizing a spice drawer
In her TikTok video, @makeovermomma shows just how she turned her cluttered spice drawer into a sleek and organized space.
First, she cleared out her existing spice containers and swept up any residual spices that had emptied into the drawer over time.
Then, using slanted inserts, she created rows to help prop up and divide her spices for easy viewing.
Next, she swapped out the old store-bought plastic spice containers for glass alternatives with bamboo lids.
The glass jars not only look more appealing, but they also make organizing your spices more uniform, make it easier to determine when you're running low, and also keep spices fresher for longer. Using a funnel, she emptied the spices into the clear jars before labeling them and adding them to the new and improved racks.
Why is this such a good idea?
Glass jars and homemade labels look more attractive than their store-bought counterparts. Additionally, the slanted inserts make it easier to see every spice container, making it easier to find just what you need.
Kitchen organizer ideas: Other ways to store your spices
If a spice drawer isn't your thing, you can always use your existing spice rack instead. Simply fill your glass jars, label your spices, and use tiered stands on the shelf to see all of your containers. While this will boost the aesthetics of your spice rack and enhance your kitchen design, it will also offer you more ease when cooking and more longevity with your spices.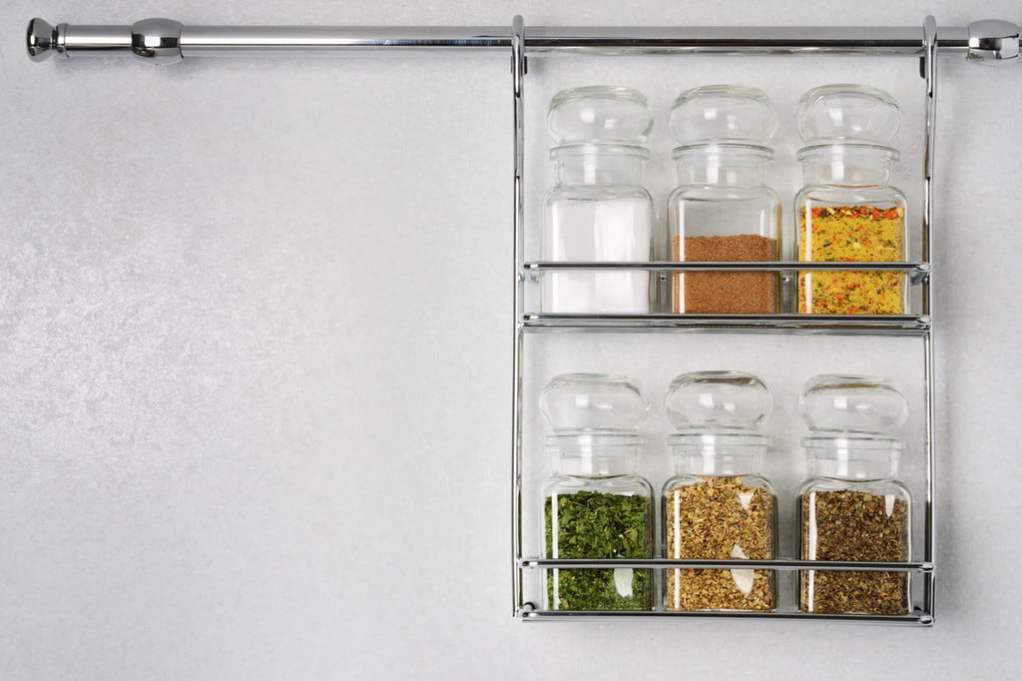 Why is it important to store spices in glass jars?
Many chefs and home cooks alike promote the amazing benefits of storing spices in glass containers. Glass jars often have a better seal and help spices retain their flavor and last longer before losing their luster or going bad. It's also important to note that glass jars hold up better with long-term use and don't risk leaching any unknown chemicals into foods the same way plastic sometimes does. If you want a durable and chemical-free option, glass storage jars are a must-have.
Additionally, glass jars can be reusable, making it much easier to maintain your spice drawer organization since you can refill them or swap out the spices whenever you like.
Having an organized spice rack can enhance the cooking experience by saving you time. Instead of scrambling through a cluttered spice rack or drawer, you can glance over and grab just what you need. Also, glass spice jars make it much easier to preserve your spices long-term, enhancing the cooking experience.
Editors' Recommendations