Thanksgiving dinner can be a glorious event if you pull everything off correctly. The planning, shopping, and actual cooking can be a lot to handle, and it can be tough to execute everything the way you picture it. Luckily, there are tons of kitchen gadgets designed to make your life in the kitchen easier. However, not all of them perform the way you'd like. Some cooking gadgets can actually make Thanksgiving dinner harder to prepare, adding unnecessary steps or creating more dishes to clean. Stay productive in the kitchen steer clear of these gadgets this Thanksgiving.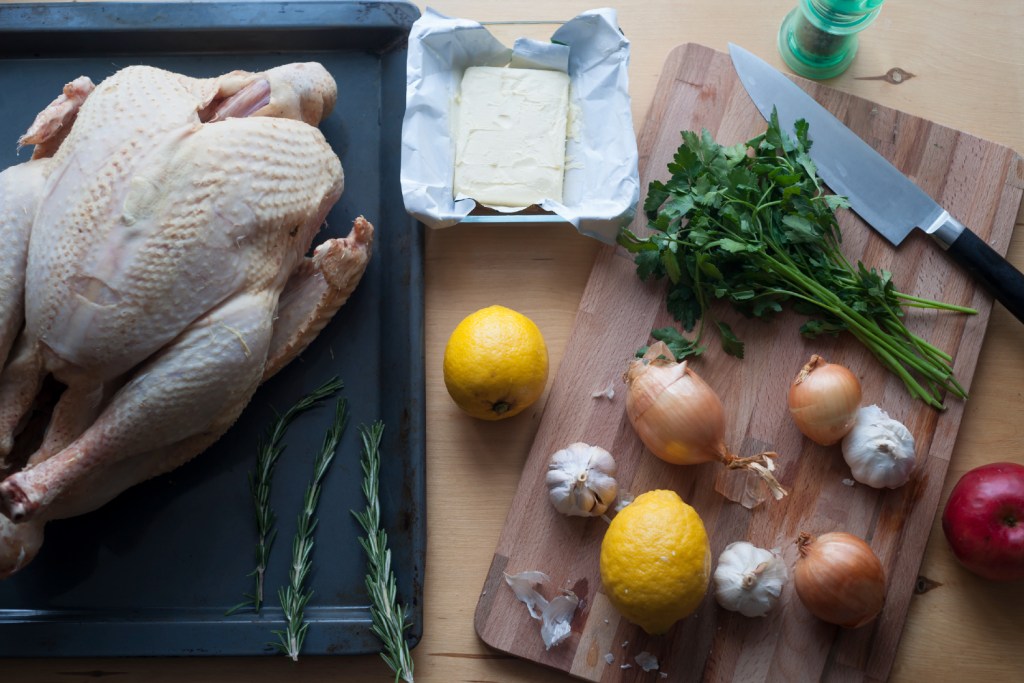 Air fryer
Air fryers have been all the rage for a few years now — just long enough for people to realize that you don't really need one. In fact, air fryers can make cooking for a large meal, like Thanksgiving dinner, more complicated than it has to be. For one, air fryers aren't that much faster than cooking something the conventional way when making food for more than two people. This is because the air fryer doesn't have enough space to cook enough food for a crowd, which means you will have to work in batches. It will take you just as long to cook all that food in batches as it would to use the oven and stove. (Not to mention the problem of keeping the first batches warm while you're working on the next one.)
Air fryers also take up a ton of space that most people can't spare during a large meal like Thanksgiving. Most households are struggling for enough space to put all of the food on holidays as it is, so adding extra countertop appliances is not a great idea. There is also a bit of a learning curve with air fryers, so unless you're a seasoned vet with the small appliance, Thanksgiving dinner is probably not the best time to try and figure it out. You run the risk of under or overcooking a dish, and this could throw off your entire meal, which is the worst-case scenario.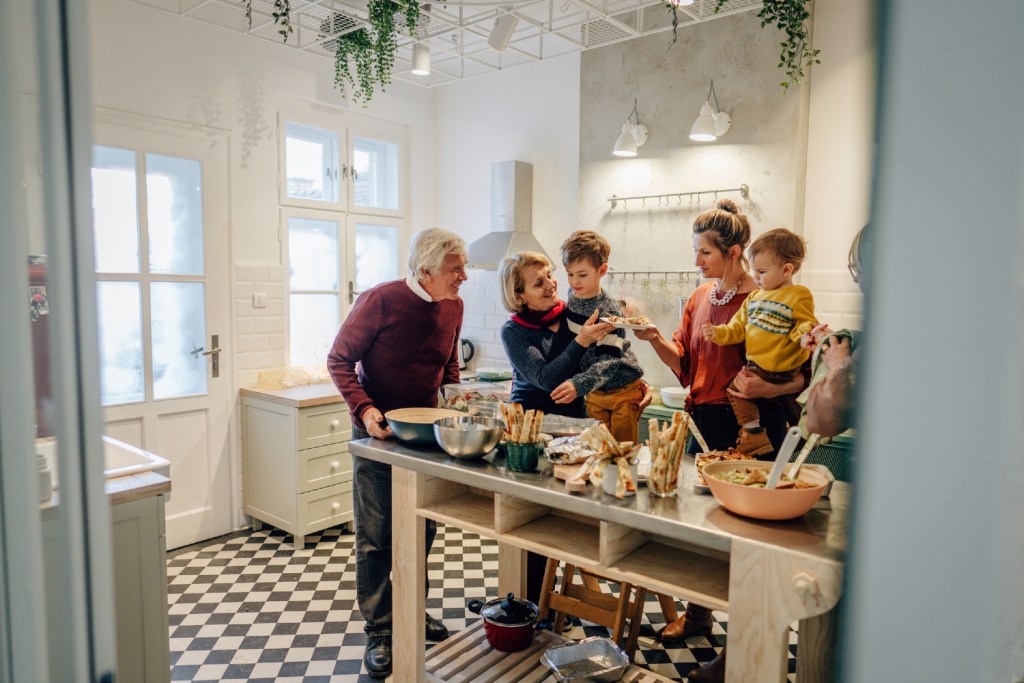 Blenders
Blenders — at least decent ones — are expensive. Unless you make soups or smoothies regularly, a blender may not be a cost-effective buy for you. And while a good blender can be a worthwhile investment, cheap blenders aren't really worth the hassle — and they're definitely not worth it on a big day like Thanksgiving. You would think that a small appliance that can handle large quantities would be perfect for Thanksgiving dinner, but what will you use the blender for on Thanksgiving? Unless you're serving soup as a starter, the most reasonable option would be gravy, and there certainly is no need to blend gravy in a blender. A whisk will do the trick just fine.
And, much like air fryers, blenders take up a lot of counter space. They're also a pain to clean. Sure, most blender parts are dishwasher safe, but you have to break them down and put them back together after each use. Also, since most blenders are relatively large, they really aren't helpful unless you make larger batches of things.
Bread makers
Bread makers are small appliances that also fall into the "takes up way too much counter space" category. Unless you and your family eat a loaf of bread every few days, do you really need a bread machine taking up all of that space? Again, counter space is at a premium during large meals like Thanksgiving dinner, so a bread maker on the counter is the last thing you need. Also, break makers only make one loaf of bread at a time. Unless you want to start making bread days before Thanksgiving, a bread machine isn't going to do you much good. And besides, isn't the best part of homemade bread the fact that you can eat the bread while it's still warm? Baking a few loaves traditionally will give you fresh-out-of-the-oven warm bread for dinner, while a bread maker will only do that for one loaf.
Bread makers are also notorious for producing inconsistent loaves. Not that every loaf on your dinner table has to be perfect, but it may take you a while to dial in exactly what methods produce the best results. So unless you have perfected your bread maker method, you may end up serving your guests bread that is less than desirable. On days like Thanksgiving, the oven will be a more reliable appliance.
Preparing Thanksgiving dinner can be a time-consuming activity that requires multitasking and efficiency. As with all tasks, sometimes gadgets can make a job easier and save you time, but other times they may just slow you down. Single-use gadgets that are challenging to store or difficult to use may not be worth the investment in the long run. Learning to use a new device may, in fact, take more time than doing it the old-fashioned way. And, after all, Thanksgiving is for traditions, right?
Editors' Recommendations