Easter is right around the corner, and it's the perfect holiday to do fun crafts and baking with your kids. There are so many fun ideas when it comes to decorating Easter eggs, baskets, and Easter baking kits to take the guesswork out of the equation.
Whether you're baking up cookies, cupcakes, candies, or other goodies, these five Easter baking kits will give you everything you need to make the Easter Bunny proud. They come in a range of price points and levels of difficulty, so you can get kids of all ages involved in the fun.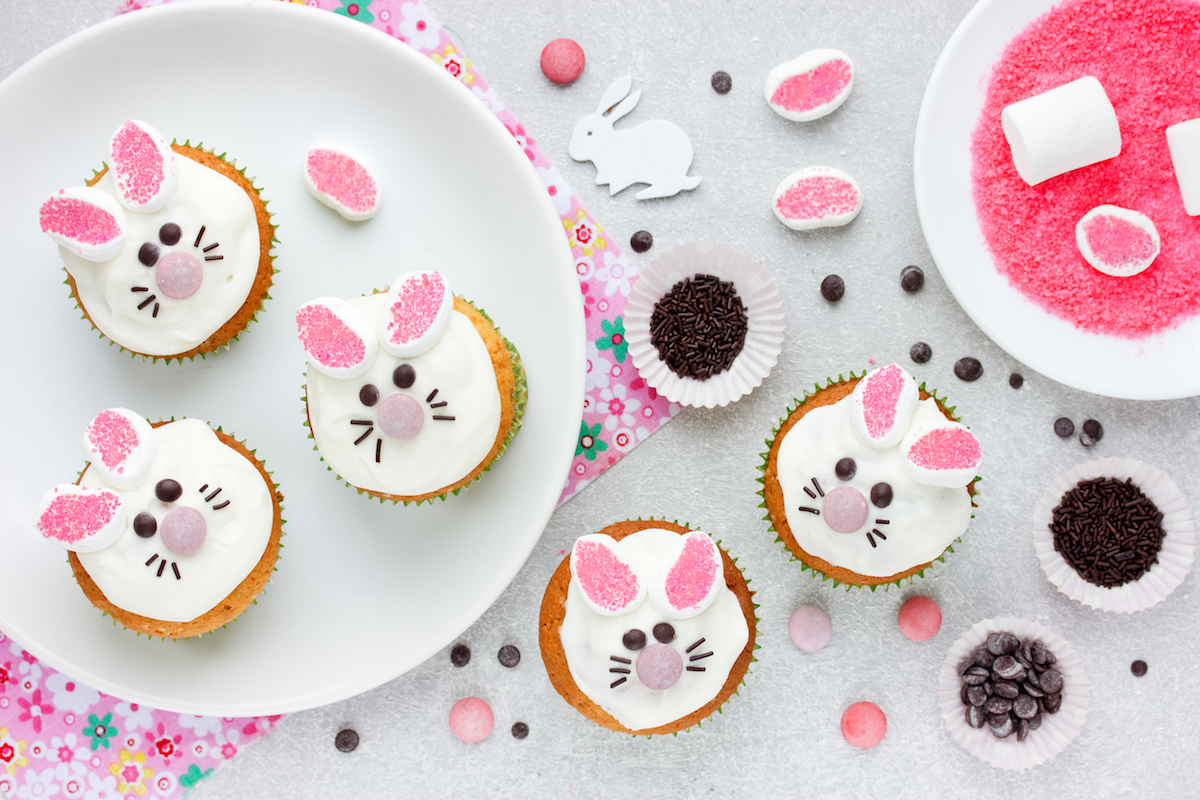 Kids of all ages love candy necklaces. They are fun, bright, each one is individual, and they taste good too. Wilton's necklace set includes more than 48 candy beads, a bunny charm, and almost 18 inches of elastic string. There are six in this kit for only $4.19, so they make the perfect basket gift. Please note they are made on equipment "that also processes soy and tree nuts" if you have any allergies.
Nothing quite says Easter like Peeps, so if you have a Peep lover or two in the family, Duncan Hines new baking kit is just for you. The two companies have joined up to create a Spring baking kit that comes with a white cake mix, Brownie Mix, Frostings, tons of PEEPS Brand Marshmallow Chicks and Bunnies, and even an inspiration card with decorating and activity tips, all for $30.
If you like decorating more than baking, check out The Popcorn Factory's cookie kit. The kit includes nine yummy sugar cookies to decorate: three bunnies, three flowers, and three egg-shaped cookies. According to the description, you'll get "royal icing mix and a variety of Easter sprinkles to create your own unique decorations. No baking required and provides delicious fun for the whole family." Sounds like a perfect way to spend a Sunday!
Who says Santa gets to have all the fun? There are more than just gingerbread houses to build these days and this kit from Target comes with the bunny house and two bunnies, easy-to-use icing, and an assortment of candies so you can make each house as unique as you are. At just under $8 and with all the Springtime colors to enjoy, it's the perfect craft for kids or even a little friendly competition among the adults.
If you are ready to go all-out this year (especially this year), this deluxe Eater baking kit from Celebrations in the Kitchen will do just that. It's on the high end of the price scale at $50, but it makes 12 cupcakes and comes with an aluminum baking pan, liners, cupcake flour, and other ingredients, six Buttercream Vanilla frosting in snip-and-go pastry bags, and six special blended toppings. The easiest "from scratch" baking you'll ever do!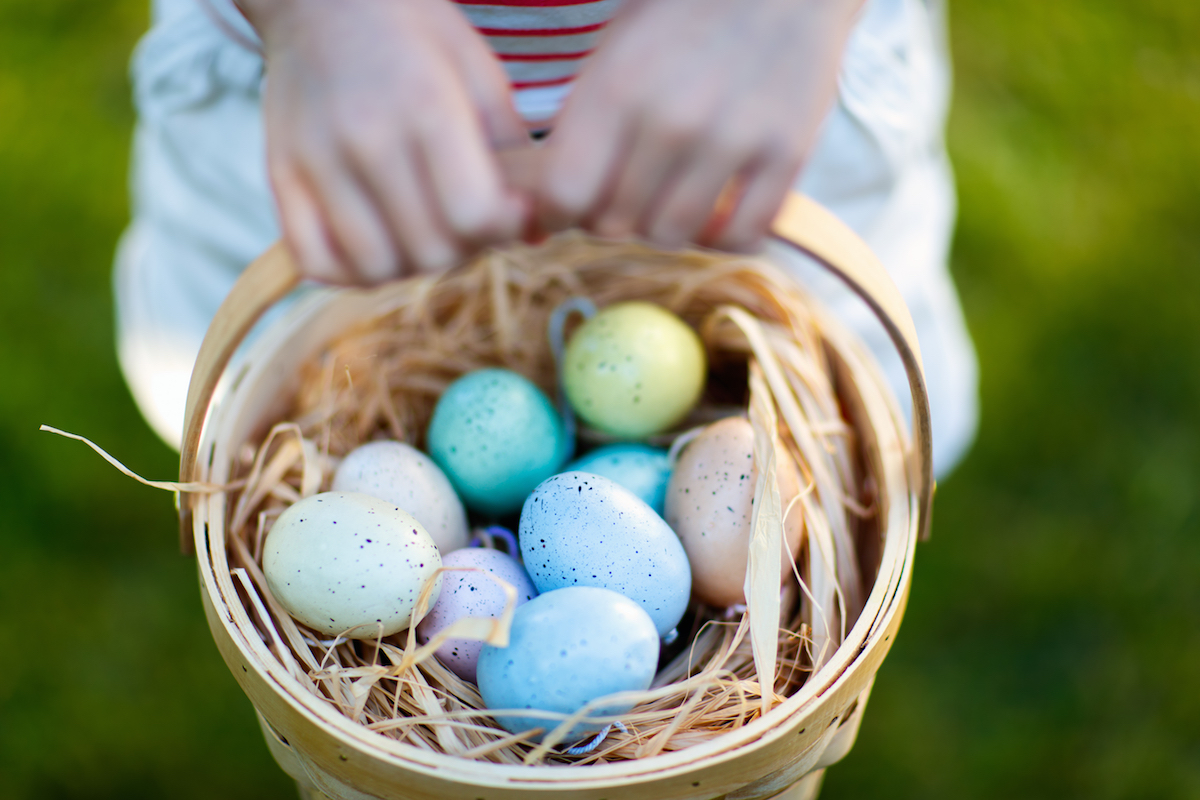 There are no wrong answers here. The only thing holding you back is your imagination, and these kits even handle that for you if you aren't the baking or crafting type. These are a fun, easy way to get everyone in the family involved and in the Easter spirit. Plus, with many families still quarantining or waiting to get together, it can make it feel a little more like the chaos that usually comes with hosting Easter Day. Happy baking!
Editors' Recommendations