When choosing a desk, you must consider the amount of space it provides and the sturdiness of the table. Depending on the work you will be doing, you may need a specific design. Once you have found the right desk for yourself, you can be productive and keep it for years to come.
Working in a more serene environment yields greater productivity. With a peaceful white desk, you can create a better working environment for yourself and better work-life balance. Let's take a look at the white desks on our list so you can reap the benefits.
Zinus Jennifer Soho Desk
Best overall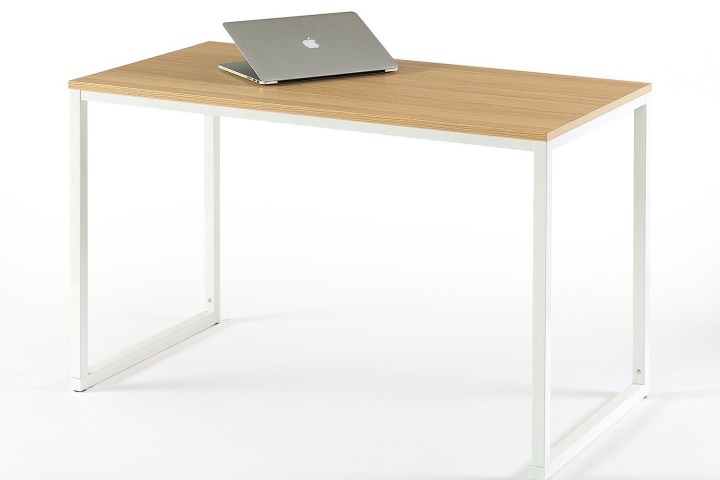 Ideal for writing, typing or creative work, the Zinus Jennifer Soho Desk is a great size table with a minimalist design. Its clean lines and sleek appearance are perfect to help you focus on the task at hand.
Mr Ironstone White Gaming Desk
Best gaming desk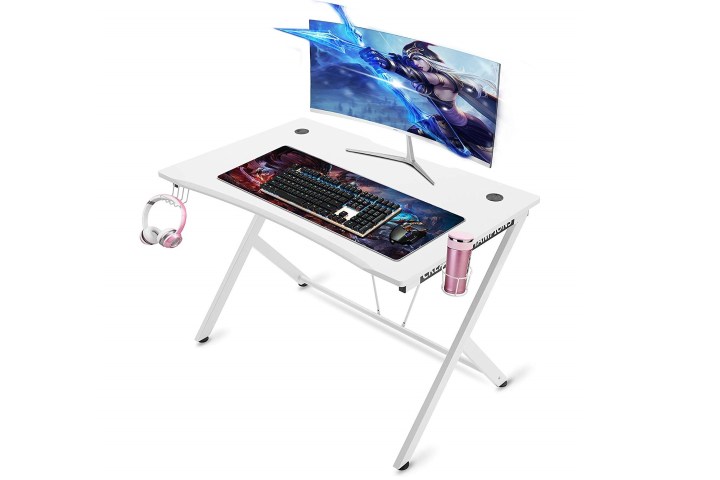 For the serious gamer who wants to take their play to the next level, this Mr Ironstone desk provides a large gaming surface and great durability. It features a cup holder so you can minimize your break time and keep your equipment safe while you game.
Prepac White Floating Desk
Best floating desk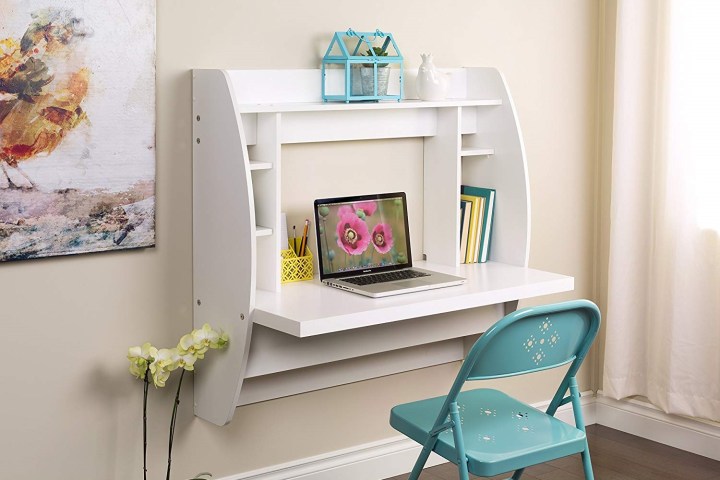 Limited space should not compromise style or working conditions. The Prepac Floating Desk is a beautiful solution that blends in with your light colored walls and minimalist décor. It mounts at any height for maximum comfort and keeps your items safe with metal hanging rails. 
Finding your ideal desk is very important when you work from home or spend many hours in front of your computer. We have put together a list of white desks that are calming and classic in their design, but offer the features that you need to be productive and comfortable. Whether you are a gamer, a student or a creative we have the perfect white desk for you.
Editors' Recommendations