Most homeowners who do even a minimal amount of cooking have their favorite go-to kitchen appliances that they rely on for making a nice dinner. If you fancy yourself a home chef and spend most nights in the kitchen, you likely have a robust kitchen appliance list constantly running in your brain. While there are so many kitchen gadgets that can be used for one job or another, there are five that serve multiple purposes. This puts them at the top of our list because of their versatility, function, and time- and space-saving qualities.
With the holiday season in full swing, you may want to splurge on one or all of these items. If so, watch out for holiday deals that can make buying these items not feel like such a punch to your wallet. (Who doesn't want that?)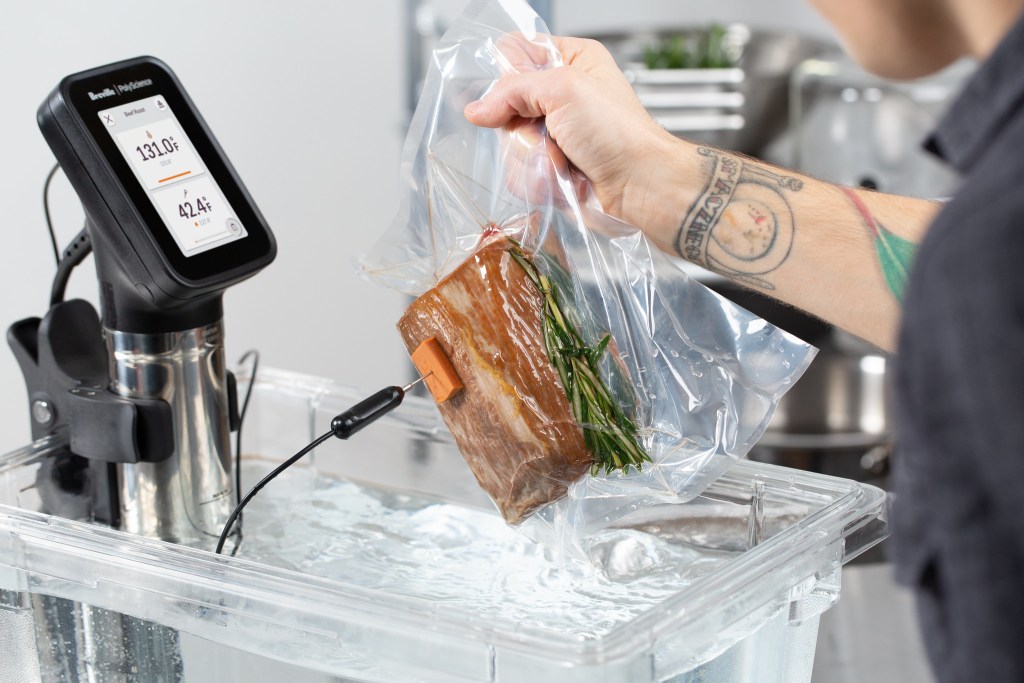 Top appliances used in kitchens by home chefs
Sous vide machines
The invention of the sous vide ("under vacuum" in French) made it possible for home chefs to cook and serve restaurant-quality food from the comfort of their own kitchen. This tool gives you the ability to vacuum pack foods, set a temperature, walk away, and feel confident knowing it will be cooked the exact way you intended when it's done. We love sous vide for meats because you get the exact cook throughout with no hot spots or overdone bits.
There are two main ways to cook sous vide: sous vide cookers and immersion circulators. The latter is more convenient and compact, making cooking in your home a breeze.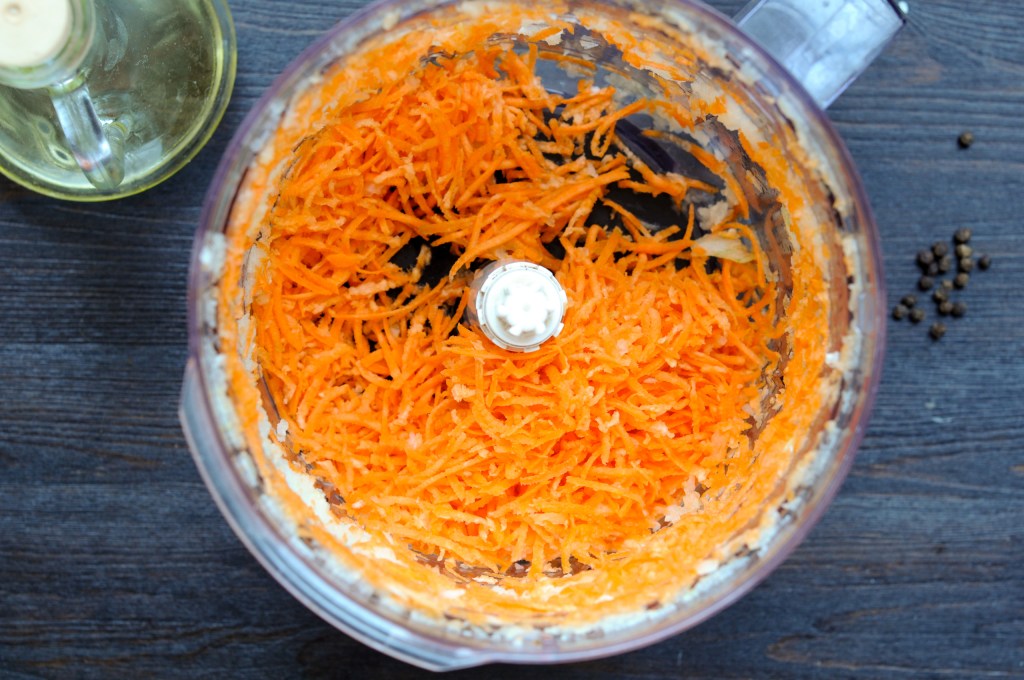 Food processor
If we had one must-have item in the kitchen, it would be a food processor. This is one of the most versatile, hardworking items that can slide, dice, chop, mix, and puree with such ease, it saves so much time and energy when making sauces, dips, spreads, and doughs. You don't need to spend time hand-grating cheeses, chopping nuts or herbs, or kneading dough. While you may not need one this big, we love the Cuisinart 13-cup food processor because you can double and even triple recipes with ease.
Instant Pot
Another must-have item is everyone's favorite Instant Pot. You can save space and time cooking rice, making yogurt, steaming veggies, and cooking a Sunday roast in a quarter of the time it would typically take. Instant Pots are popular for a reason — it's because they work.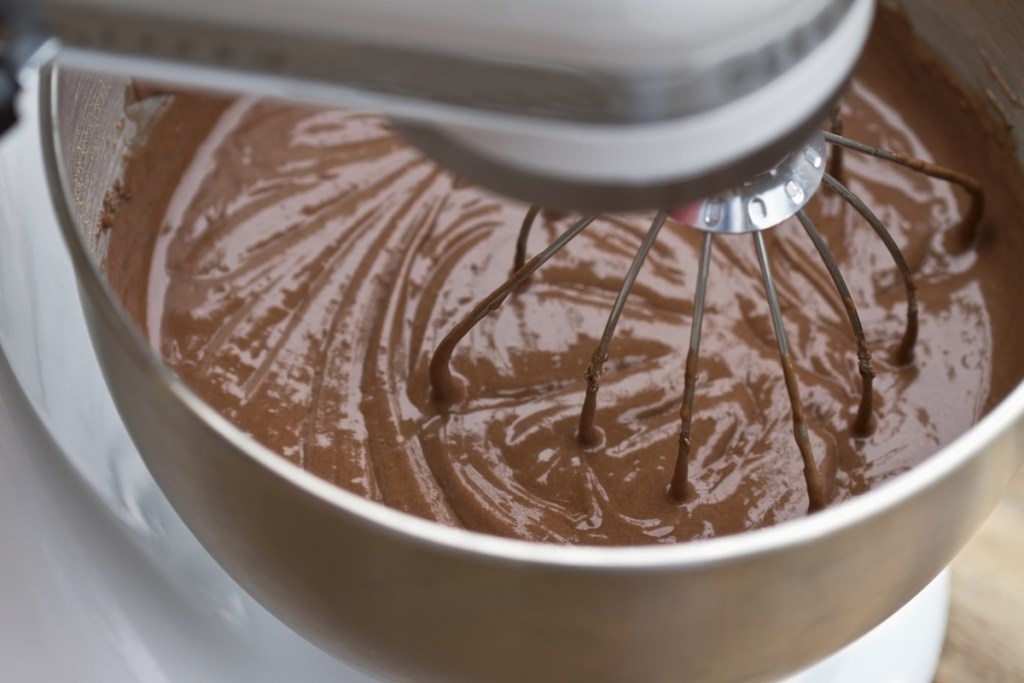 Convection oven
If you're moving into a new house, one item you can't live without is a countertop convection oven. They are energy efficient and can dramatically reduce cooking time. If you're making a big meal or entertaining guests, you can cook almost anything in it and save space in your oven for bigger items like a Thanksgiving turkey.
Stand mixer
Finally, an item most home chefs shouldn't live without is a stand mixer. Not only can it reduce time to prep any baked goods, but it's also helpful when making doughs for homemade bread or pizza. They also shred, grind, and mash, so for holiday meals, a stand mixer is a necessity. We love KitchenAid, and their 600-series can be found on Amazon in a wide array of vibrant colors, so you'll be sure to find one that matches your decor.
These are our top five must-haves on your kitchen appliance list. Not only can you use them for multiple purposes, but they also cut down on cooking time and the results are perfectly cooked food every time. Depending on the brand, most have warranties should something go wrong, and most retailers will offer free shipping, especially around the holidays. Whether you're purchasing one or more of these items for yourself or gifting them to your favorite home chef in hopes of more dinner invitations, you cannot go wrong buying one.
The goal of these items is to make cooking easier and more efficient so you can spend time entertaining guests. Plus, at the end of the night, you won't be left cleaning ten different pots, pans, and mixing bowls. Having more time means more freedom. Whether you use that time making even more food or sitting back with a glass of wine and catching up with an old friend, the choice is yours.
Editors' Recommendations