If the kitchen is the heart of the home, the kitchen island is that heart's oasis. It's where people gather to eat, chat, do work, play games, and entertain. Kitchen islands have also become a focal point in kitchen design and set off with different sizes, colors, and materials to highlight them. If you're using an island as a place to eat, you need to account for size and layout. An island should also be functional and create additional storage for dinnerware and appliances.
Kitchen islands are more than just base cabinets and can be transformed for many purposes, including shelving for decor and cookbooks. If you're thinking of building a DIY kitchen island with cabinets or looking for a professional to design one for you, here are a few things to keep in mind.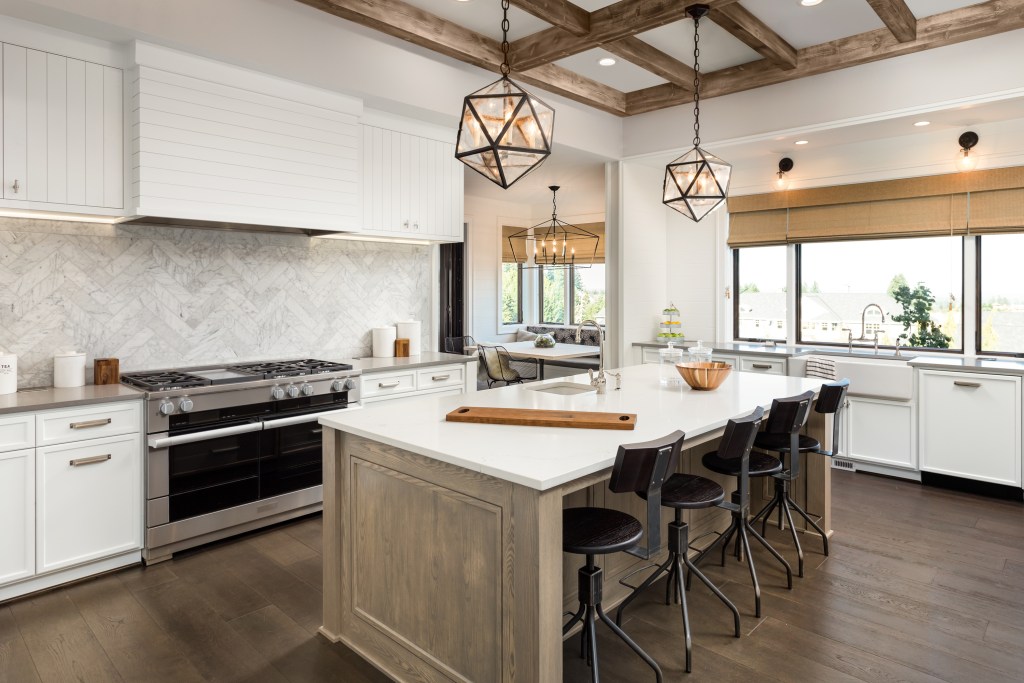 What cabinets do you use for an island?
There are many ways to go about planning a kitchen island. If you plan to use your island mostly for storage, you can use base cabinets for a kitchen island. Because they come in several different heights and styles, you can get a custom look without paying a custom price. Just make sure you measure properly and consider things like the island countertop in terms of how much weight the kitchen island cabinet base will hold. Many base cabinets come with other features like open shelving or wine racks that you can use to create a custom look.
If you're using the island as more of an entertaining and eating space, you'll need to plan space for how many people will be using it at one time. Ideally, plan on 20 to 24 inches for each person sitting along an island. Be sure to also account for whether or not you want the ends to be used as additional seating.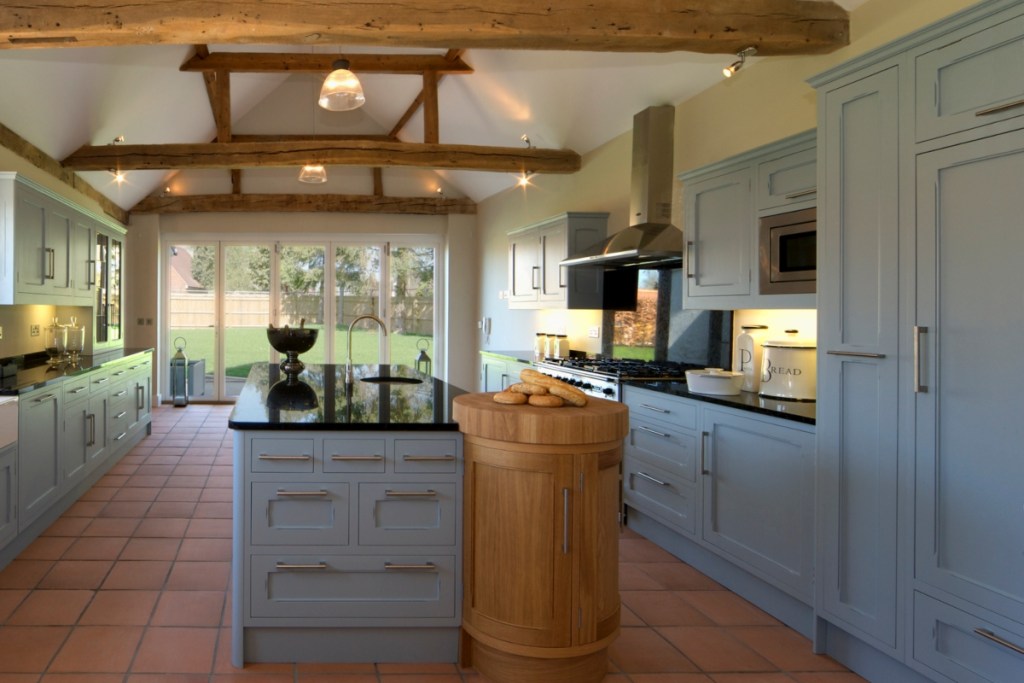 Do kitchen island cabinets need to match the rest of the kitchen?
It depends on the overall design of your home. If you have a minimalistic or modern approach to design, you may want everything to match. But if you like more of a farmhouse or boho style, you can mix it up. We love islands that are a different color from the rest of the kitchen cabinets so that it becomes the focal point of the space. If you have cream cabinets, choose a deep navy or sage green. If you have painted cabinets, let the island shine with natural wood.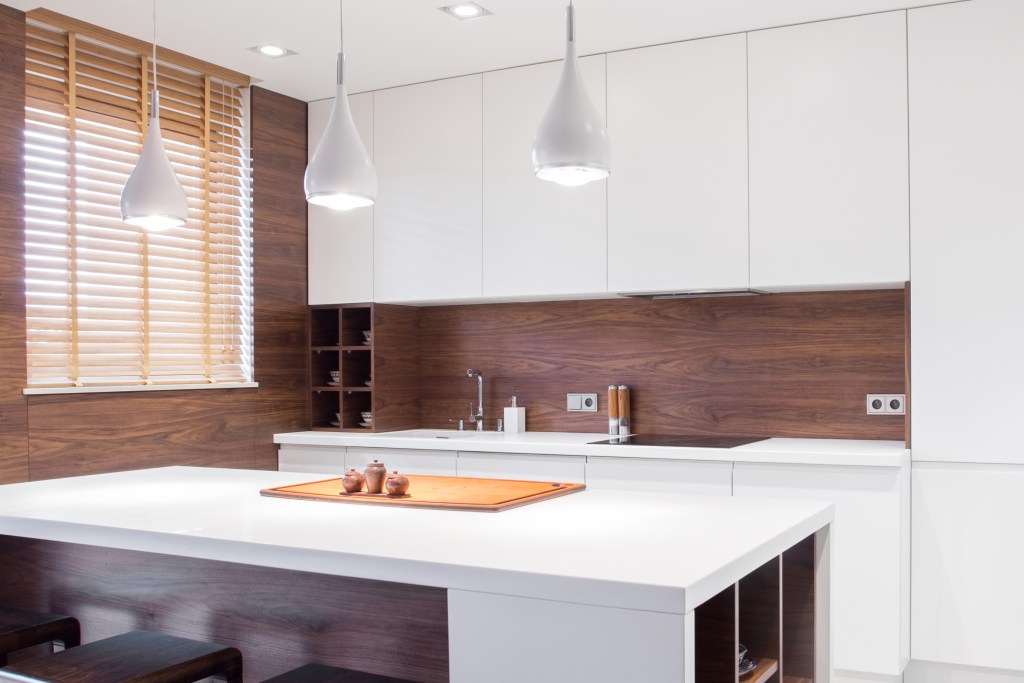 What else can I put in my kitchen island?
The sky's the limit when it comes to design. Many islands are used to house appliances such as microwave ovens, dishwashers, stovetops, and sinks for prepping food. This is ideal if you entertain a lot because you can cook and prep food and still talk to your guests. You can also get creative with open cabinets to showcase decor, or opt for glass doors instead of solid doors for more interest. We also love using the island for a wine fridge, which is perfect for entertaining.
When designing your island, keep in mind how you will primarily be using the space. Plan for things like outlets, gas lines (if you put in a gas stovetop), and materials, which will help you determine both size and budget.
How much does a kitchen island cost?
If you only have room for a freestanding island or a rolling cart, you can find or build them for just a few hundred dollars. If you plan to use stock cabinetry with a butcher-block top, plan on spending between $600 to $1,000. If you want a bigger size, more custom features, or high-end countertops made of granite or stone, you can be looking at anywhere from $2,000 to $8,000. It's best to set a budget before you begin shopping so you know how to prioritize your list of must-haves.
Kitchen islands are a wonderful area to cook, prep, entertain, and work. If you have the space, make your island as big as possible—there will always be more people and projects gathered around your island than you think. If you have small kids, they won't take up too much space now, but just remember that they'll grow, and so will all the friends they'll invite over. If you don't account for that now, you might find that your kitchen island won't be able to seat everyone at once.
Take time to choose or design your kitchen island because, with so many custom features, it can be hard not to get carried away. Carefully consider the cabinetry and materials along with your current and future space needs to ensure you get the kitchen island of your dreams.
Editors' Recommendations