'Tis the season for falling temperatures. Perhaps even a snow flurry or two has already fallen outside your window. That means winter is slowly making its way into your life, which means it's time to settle in and get cozy. The good news is there are many little things you can do to inspire a sense of warmth and tranquility in your home. If you've heard of hygge, the Danish term that means coziness and contentment, you know it can be accomplished by surrounding yourself with things that make you happy and give you a sense of belonging.
While this can mean many different things to different people, we've come up with five cozy living room ideas that will bring you a sense of hygge and make your home a place where everyone feels relaxed and welcome.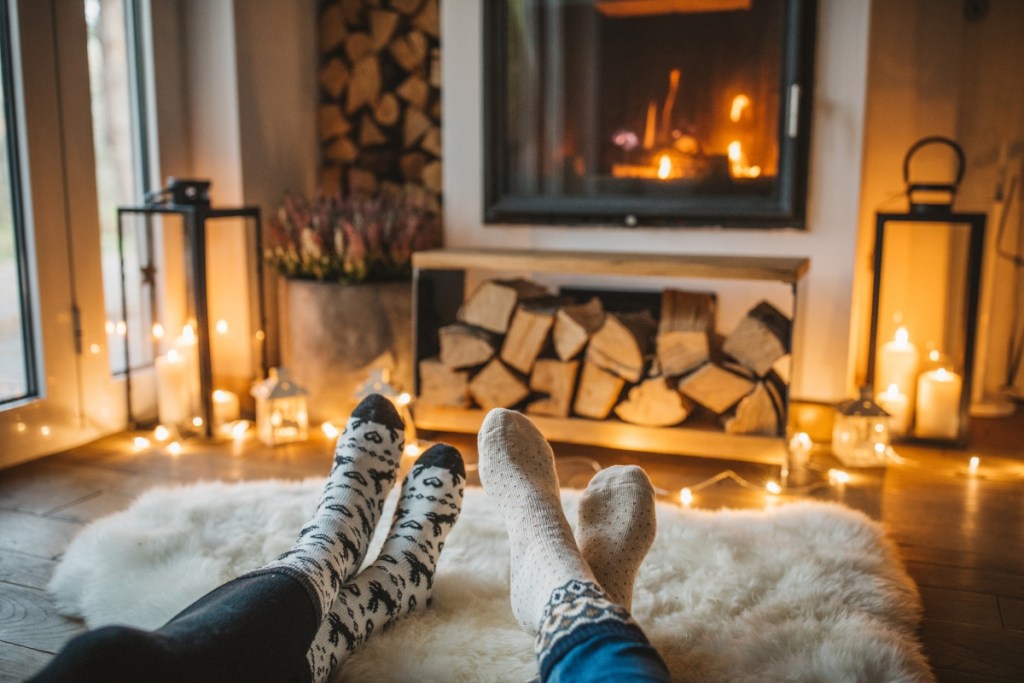 Don't be afraid to add textiles
One big way to up your coziness game is through textiles. Items like lap blankets, throw pillows, and other comfy items you can place around the room will make it feel warmer and more inviting. Not only do they elicit a feeling of comfort, but they can also literally make you warmer on cold winter nights, so why not layer them throughout your living room?
We love Threshold's solid chunky cable knit throw because it comes in many vibrant colors and washes up like a dream. You could also pair it with a cable knit throw pillow for even more coziness.
Another idea is to lay a soft and cozy area rug underneath your coffee table to give the room added texture and layers. It will also keep your feet warm and make the room feel more comfortable.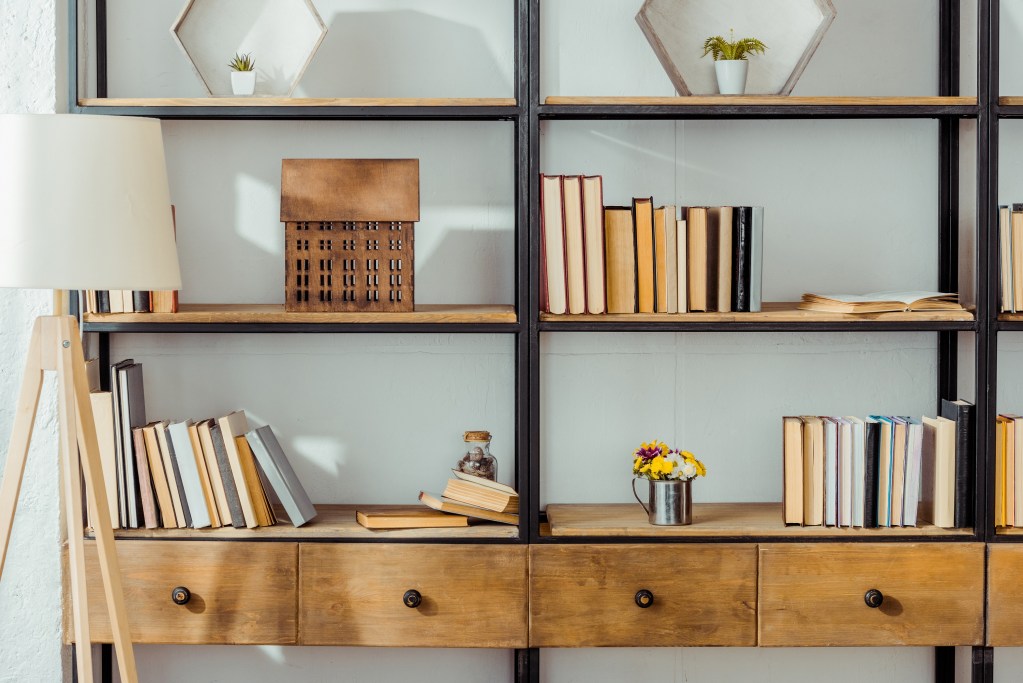 Get inspired by nature
Decor can go a long way to make a room feel balanced and warm. We love using wood and natural materials to do this because it leaves you feeling serene. You can do this with wood beams across the ceiling, different-colored wood frames, and wicker baskets where your throw blankets can live (when you're not wrapped inside them).
Make sure your couch is functional
The short answer is yes. Finding a living room couch that's soft and comfortable can go a long way to making you feel good snuggled in to watch a movie or entertain. We love sectionals because it creates a cozy space for multiple people to sit. This couch from Article has room for you to stretch out, and it is filled with high-density foam and feather filling, so you sink right in.
Add candles
Candles are one of the easiest and cheapest ways to make a room feel cozy. You can get a set of 12 pillar candles on Amazon for under $43, and they would look gorgeous on a fireplace mantel, side table, or coffee table. If you have a fireplace that is no longer working, place several in varying heights inside and light them on a long winter's night.
Paint your walls
Paint is one of the easiest ways to transform a room into the cozy winter wonderland you deserve. We love bold, dark colors in shades of charcoal and navy because it makes the space feel warmer and snug. We also love the idea of using wallpaper or wainscoting on a feature wall to make the room feel like it's enveloped in serenity. You can play off the paint or wallpaper color in your decor as well to give the room a cohesive vibe.
These are only some of the ways you can transform your living room into a cozy space you'll feel connected to all winter long. We love layering textures and patterns, which not only makes the room feel more personal but adds character to it as well. Also, if your living room has a fireplace, that can add warmth and coziness to the room, so place furniture in a way that makes the fireplace the star of the room.
Lighting can also play an essential role in keeping a space cozy, especially if you have a large living room. Use dimmer switches and spotlighting like floor and table lamps to give the room whatever mood you're looking for rather than bright overhead lights. This tip, paired with the ideas above, will create the perfect winter sanctuary for you and your loved ones.
Editors' Recommendations