Pronounced "hoo-ga," hygge is a Danish concept that binds together the feelings of coziness, contentment, and well-being that come from life's simple pleasures. It also means truly being in and enjoying the moment without distractions. Embracing hygge means treating yourself with anything that brings you joy, be it books, candles, your favorite pair of sweatpants, lap blankets, or any other items that make you feel at home, connected, and happy.
Hygge is front and center to the Danish culture and a big reason Denmark is always at the top of the best places to live lists. It's considered "a defining feature of our cultural identity and an integral part of the national DNA," according to Meik Wiking, the CEO of the Happiness Research Institute in Copenhagen. The good news is there are many ways you can embrace hygge in your home — especially in the fall.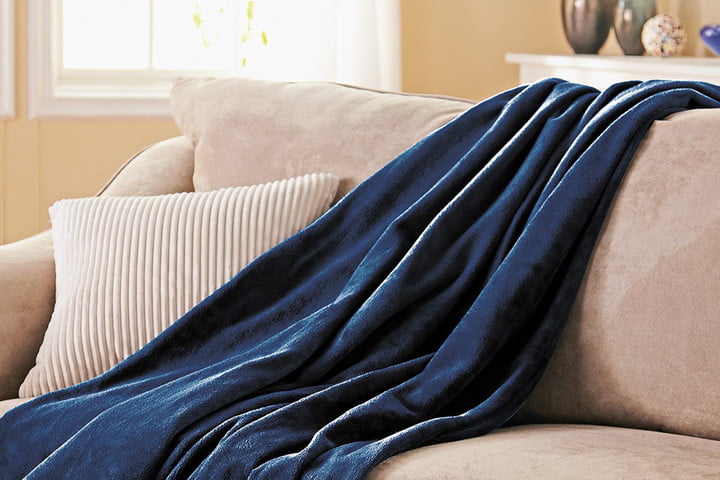 Hygge must-have items for fall
There are so many fun ways to incorporate hygge into your home, many of which won't break the bank. Depending on how committed you are to creating hygge, it can be as simple as buying a few candles or building a reading nook in your home complete with a rocking chair, bookcase, and table for your candles and coffee. Certain items like this faux fur throw from Pottery Barn make you feel like you are enveloped in a cloud of comfort, keeping you cozy despite the chilly temperatures outside. For your feet, you must have these adorable faux fur slippers to keep your toes toasty warm against cool tile or wood floor.
When it comes to what you're wearing, experts of the hygge lifestyle say comfort rules. That means busting out your favorite PJ pants, some old socks, and a cozy sweater to wrap yourself in the joy of simple pleasures. While there are tons of cozy accessories you can invest in, you likely already have everything you need right at home. If you have socks, blankets, and a way to set the atmosphere (like soft light, candles, diffusers. and music), you're well on your way.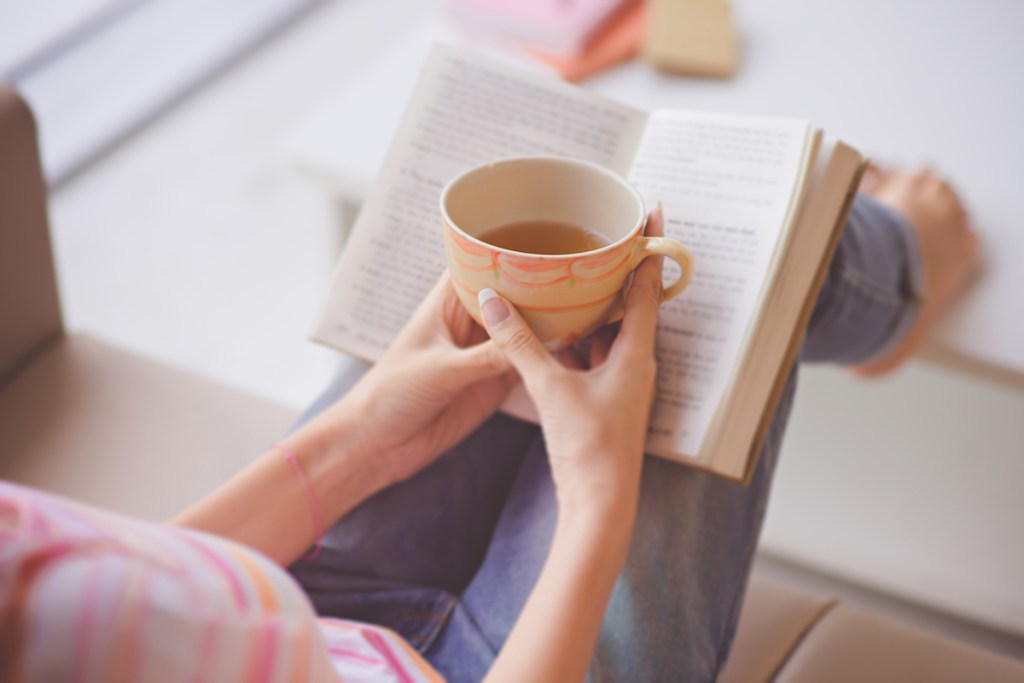 Practice makes perfect
While staring at your phone may be a mindless way to take a break from the madness of the day, it's not hygge. Hygge is more active, encouraging you to take part in practices that calm and relax you like reading a book, staring out at the fall leaves, cozying up next to the fireplace, and indulging in that piece of cake or mug of hot chocolate. It's about things that bring you joy — not just the things that distract you.
Try baking your mom's famous chocolate cake or taking a walk through the changing autumn leaves, purposefully seeking out the little things that offer you peace. So, draw that bath, light some candles, put a face mask on to spend the afternoon soaking in peace.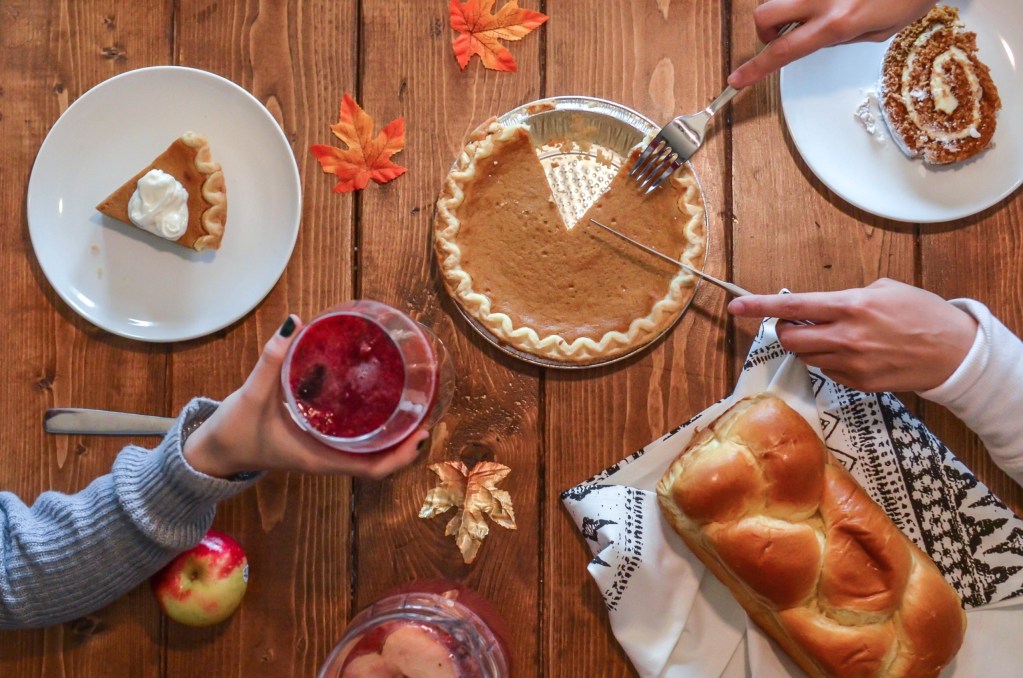 Why fall?
The fall is the perfect time to embrace hygge, as everything about the season screams "cozy," The temperatures are dropping, the leaves are turning, and there's a crispness in the air that makes you want to swaddle yourself in everything soft and warm. It's a time to put on a pot of chili, make homemade soup, and tuck in for a day of reading and laying by the fire in a your well-worn sweats. It also means orchards are opening up and you can peruse the aisles of local bakeries for some apple pie or strudels.
"There is nothing fancy, expensive, or luxurious about a pair of ugly woolen hygge socks—and that is a vital feature of hygge," Wiking told SELF Magazine of the practice. "It's about appreciating the simple pleasures in life and can be achieved on a shoestring budget. For instance, let a good stew simmer for hours while you read a good book and enjoy a nice cup of tea. Also, keep it old-school—board games over computer games."
What's not to love about a house full of flicking candles, a burning fire, a good mystery book, and a cozy blanket? Even though summer is almost over, there's so much to look forward to in the fall season. Hygge allows you to stop running around, take a pause, and recognize what around you makes you happy and peaceful. The hardest part about hygge is giving yourself permission to practice it.
Editors' Recommendations