Bachelor pads often get a bad rap for being too sparse on furniture and short on design. Fortunately, there are tons of style ideas out there that can turn your bachelor pad from drab to fab in no time. Part of the design and planning comes through making it an inviting place for guests to visit. Sure, you're the only one living in the space, but if you don't make it friendly for family and friends, you're likely not going to have a lot of visitors.
You don't have to spend a ton of money to transform your bachelor pad into a space perfect for entertaining; you just need to think about the space and how it can best be utilized. Our experts have weighed in on how to do this, and you'll be surprised how quickly you can turn your pad (however small) into an inviting and welcoming place to be. Try out these fantastic bachelor pad ideas.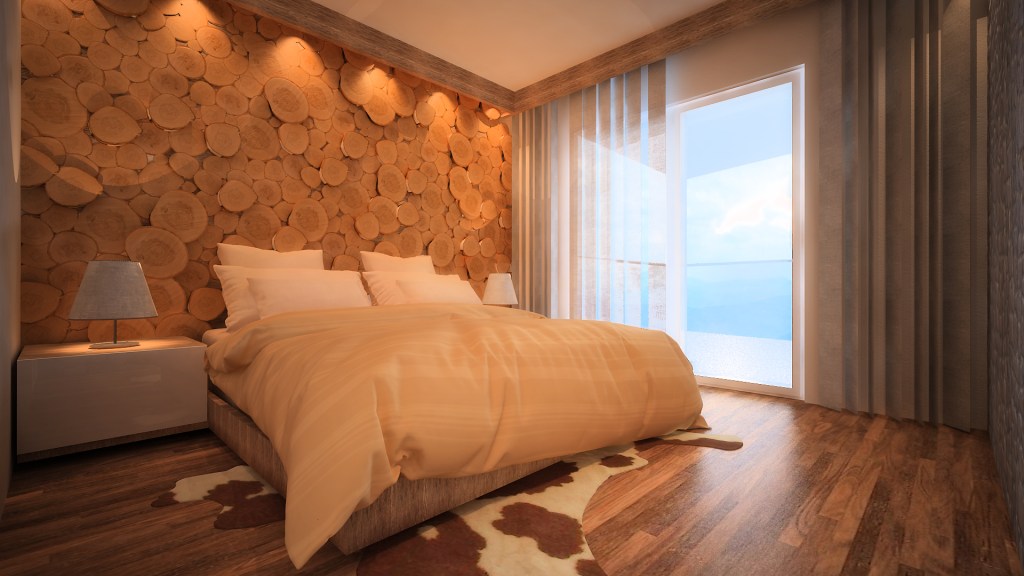 Considerations for a bachelor pad
Think about others
According to interior designer Rozit Arditi, principal of Arditi Design, you need to consider more than just yourself. "Always think about more than one person when designing the space," Arditi says. "Make sure there is additional seating in the living room for more than one and sleeping arrangements for guests. Having extra bedding and fresh towels handy is also a great touch."
That extends to the decor you select as well. "Try to incorporate decorative items without being too masculine or feminine," Arditi says. "Thoughtful touches throughout the home always make it more inviting."
Consider future roommates
Elisha Lopez, a graduate of the Art Institute of Fort Lauderdale, real estate broker, and owner of Ocala Realty World in Central Florida, also says to consider who may live in your space in the future. "Go for a neutral palette and add furniture that has clean lines," she says. "That way, when your partner moves in, they can easily put their stamp on it."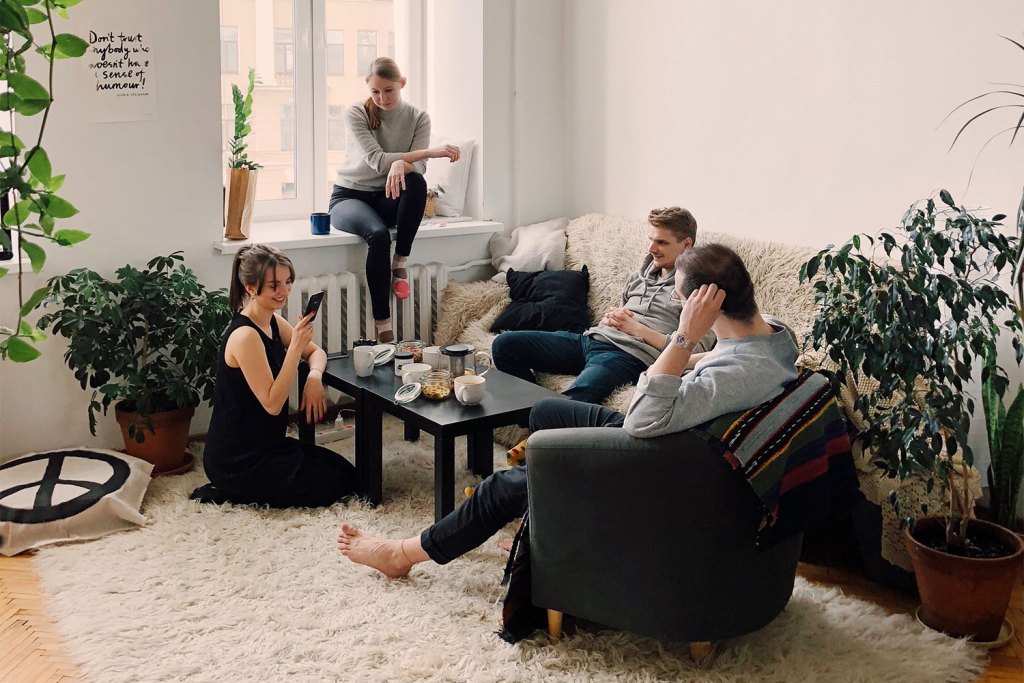 How to add character to your bachelor pad
Don't be shy with color
When it comes to color and texture, Arditi says the more, the better. Instead of keeping it too stark, she says she enjoys "layering with rugs and adding window treatments. Those may not seem like much, but they add a lot of warmth to a space."
When it comes to color, she says, "Adding blues and greens with off-whites and mustard tones with more masculine materials helps create a balanced look in the space."
Lopez adds that "painting walls navy or primary blues is masculine, and you can use pops of color like rust, orange, and red," which "are appealing to both men and women."
Go bold
Lopez also says bold colors are "in" for a bachelor pad. "Black paint and tile are masculine and very popular right now. Pairing these bold colors with art deco furniture and accent pieces with metal inlays is timeless. It's also a crowd-please[r] and trendy enough for guests while bringing back memories for Mom and Dad," Lopez says.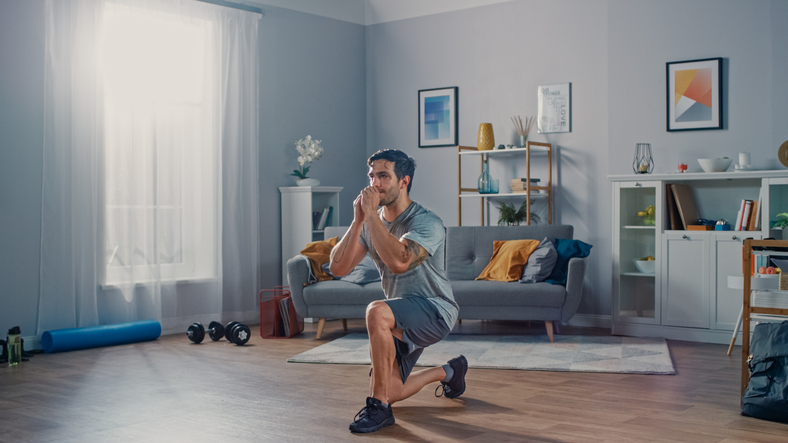 How to make the most of your space
Bachelor pads are meant to be a fun and easy space. Luckily, you can use furniture to help.
Design for everyday life
"If you're not a fan of sweeping, choose a sofa that goes down to the ground to avoid . . . dust bunnies or popcorn . . . gathering underneath," Lopez says. "You can also purchase a coffee or side table with hidden storage for quick cleanup."
In terms of color, she adds: "For fabric on furniture, choose creams and coffee colors. Just don't choose grays; those are out. Soften things up by using throw pillows and sheets in pastel colors like lavender and pink."
Creating a warm and inviting space is easy to do as long as you consider colors and textures that feel welcoming. Creating a focal wall using shiplap or wallpaper, adding a cozy chair to the living room, or buying nice bedding are all small touches that will go a long way toward helping your guests feel at home. If you plan to entertain often, designate a space in your kitchen to serve food and drinks, and make sure there's plenty of room for everyone to sit and be comfortable. Even in a small space, you can accomplish this with multifunctional pieces like Murphy beds or chairs that can be folded and stored when not in use.
The goal is to get creative. Don't be afraid to mix and match design styles, colors, and materials to create a welcoming space for everyone in your life.
Editors' Recommendations