Taste the difference that small-batch coffee makes when you use the finest coffee beans. It's important that you try to get the freshest toast date you can and grind them right before brewing your coffee. That way, you are sure your coffee is full of the health benefits associated with antioxidants and natural oils.
Whether you favor the ritual-like pleasures of the French press, the alchemy of the pour over, or the straight convenience from automatic coffee makers, we have selected the top coffee brewers that make sure to bring the full coffeehouse experience to your kitchen. Elevate your homemade caffeine-loaded drinks from a boring cup of joe into a daily series of gourmet creations.
Ninja Specialty Fold-Away Coffee Maker
Best overall
For the coffee lover on the go, the Ninja Specialty Fold-Away Coffee Maker is the perfect solution to create everything from perfect-drip coffee to elaborate, frothy drinks worthy of coffee-shop status. Brew one cup or a full carafe with the Thermal Flavor Extraction Technology, a patented method to deliver the highest-quality coffee at home.
Secura French Press Coffee Maker
Best french press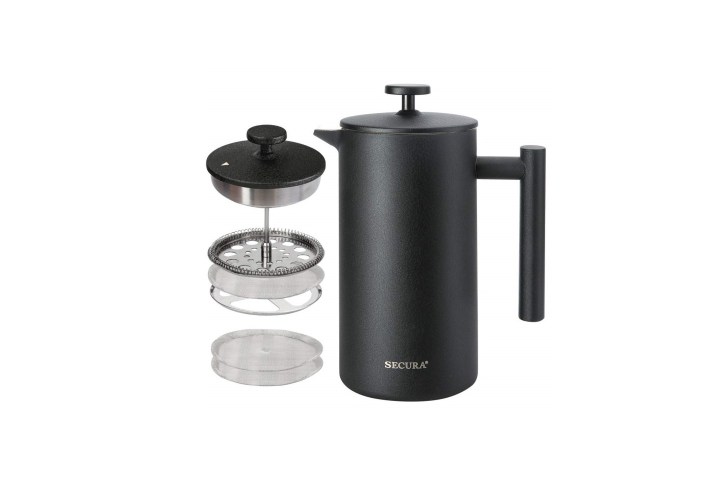 Be your own barista and leave drip coffee behind. Switch to a Secura French Press Coffee Maker for a life-changing experience. This stainless-steel brewer enhances the flavor of your brew yielding strong, bold, and delicious coffee batch after batch. Complement the quality of your carefully picked coffee beans with the right preparation. Double-wall construction keeps coffee hot for up to an hour after brewing.
Melitta 6-Cup Pour Over Coffee Brewer
Most colorful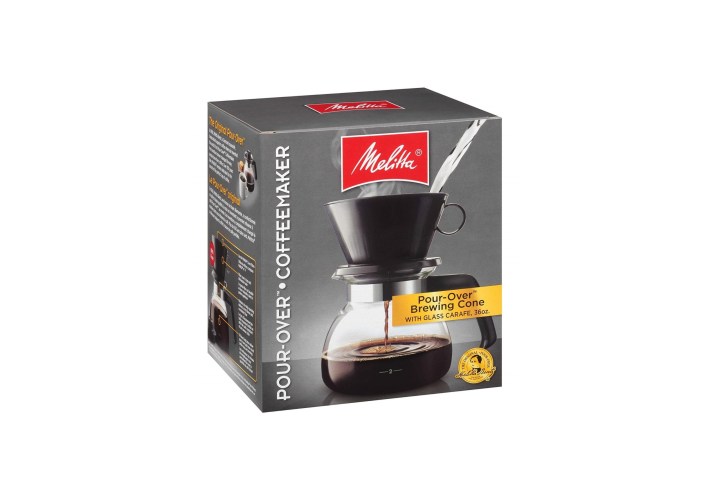 You heard the buzz and you want to try it. Pour-over coffee is all the craze, and you can get started with the Melitta 6-Cup Pour Over Coffee Brewer. A perfect solution for the seasoned aficionado that is looking for a new coffee-making experience. Brew at the perfect temperature thanks to the BOA-free cone drip that makes six cups per batch. Give your morning cup a new twist and see what all the rage is about.
When you wake up in the morning and need a reliable coffee brewer to help you get to full speed, make sure you find the perfect one with our top picks. No matter if you have a few minutes to get out the door or the time to carefully brew the perfect cup, we got you covered.
Want more coffee-related content? Read on further to learn about the reasons to get coffee grinders instead of buying ground coffee.
Editors' Recommendations